These are our top choices for things to do in the Southern Minn region over the next week. You can see a full calendar of arts and entertainment events in our area at southernminnscene.com.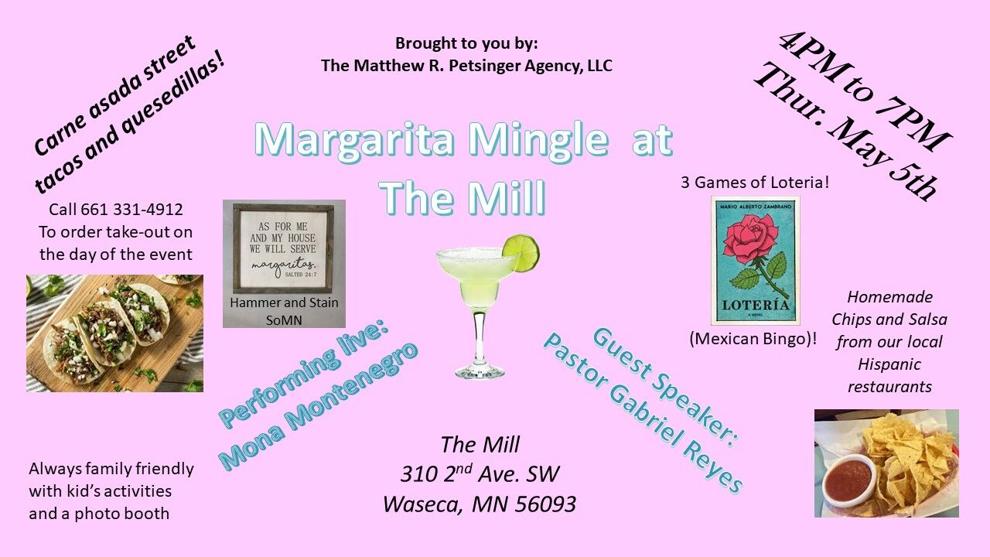 Margarita Mingle -- 4-9 p.m. May 5, The Mill Event Center, 310 Second Ave. SW., Waseca. A Cinco de Mayo event. Authentic Mexican food, children's activities, Hispanic items for sale. Pastor Gabriel Reyes will speak about the meaning of Cinco de Mayo.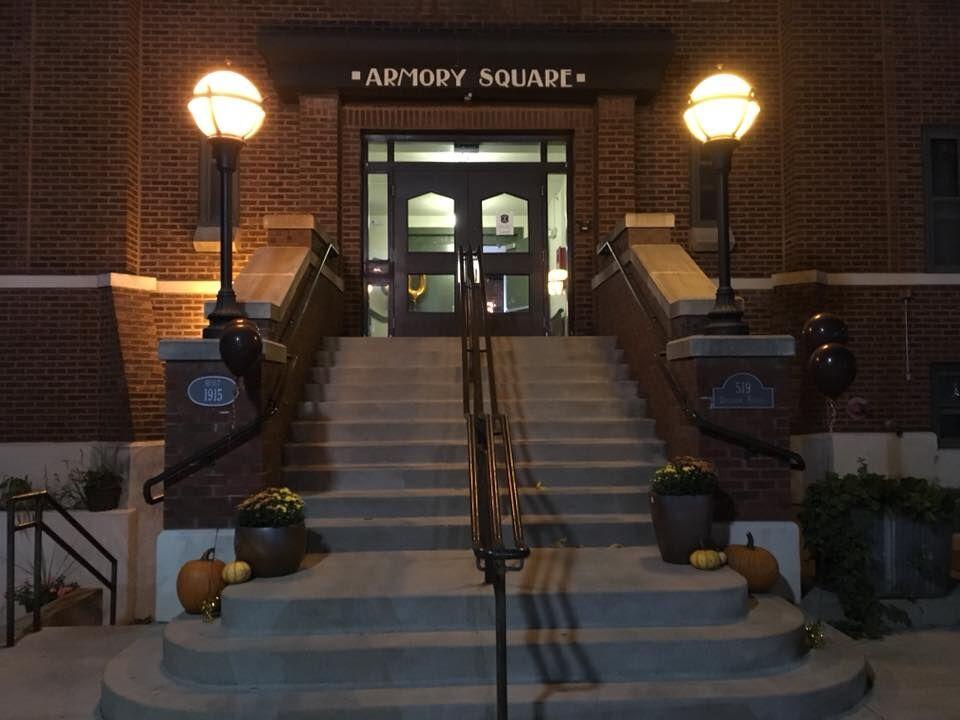 Mark Joseph Album Release -- 6:30-9 p.m. May 6, Armory Square Event Center, 519 Division St. S., Northfield. Mark Joseph's 2021 third full-length album, Vegas Motel, is a highly personal record rooted in the emotion of the year it was written (2020), yet reaching far beyond the confines of the times.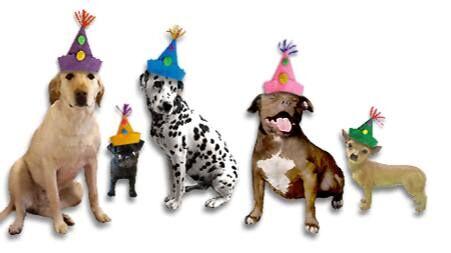 P.A.W.S. Carnival -- 10:30 a.m.-1 p.m. May 7, 1125 Swift St., 1125 Swift St., Saint Peter. Kick off with a short walk for anyone interested. Walk registration will begin at 10:30, walk at 11. The day will be filled with demonstrations, food, vendors, local animal orgs, and entertainment.