These are our top choices for things to do in the Southern Minn region over the next week. You can see a full calendar of arts and entertainment events in our area at southernminnscene.com.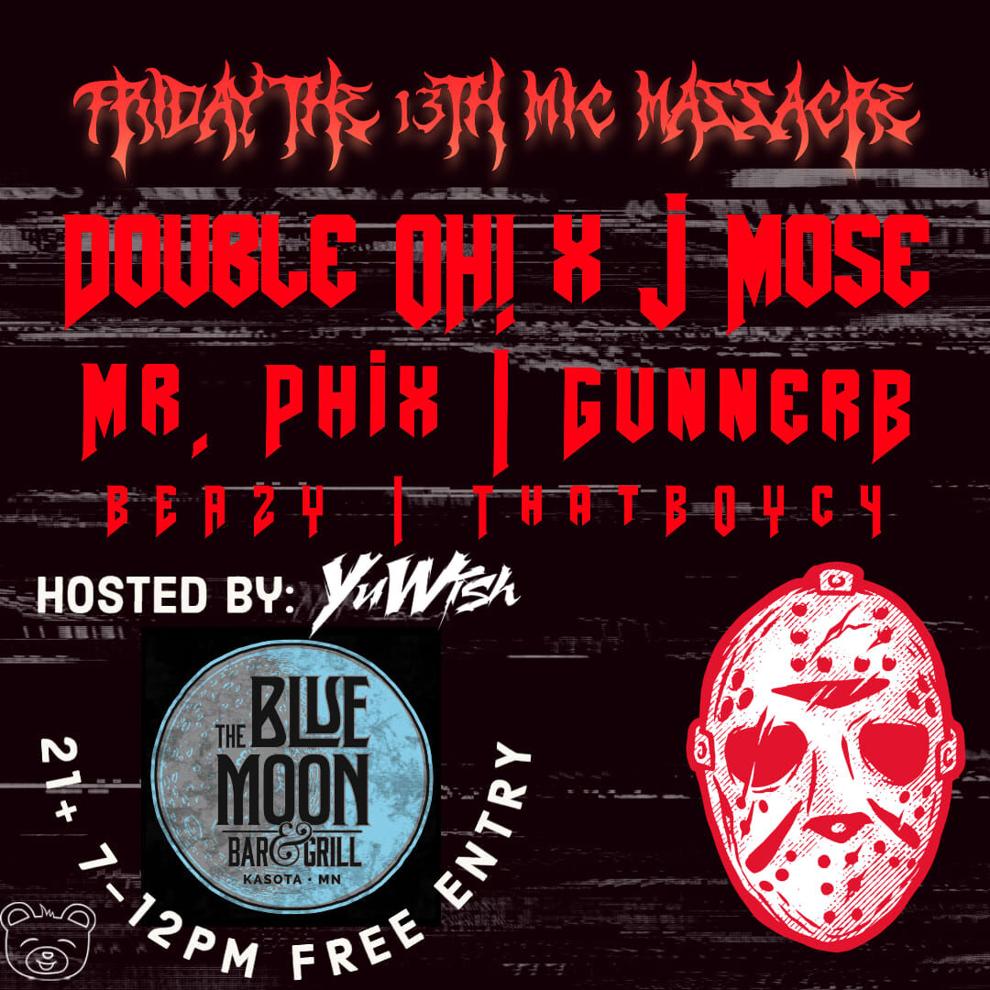 Mic Massacre -- 7-11:59 p.m. May 13, Blue Moon Bar and Grill, 300 S. Webster St., Kasota. Performers include Double OH! x J Mose, Mr. Phix, GunnerB, BEAZY and ThatBoyC4. No cover charge.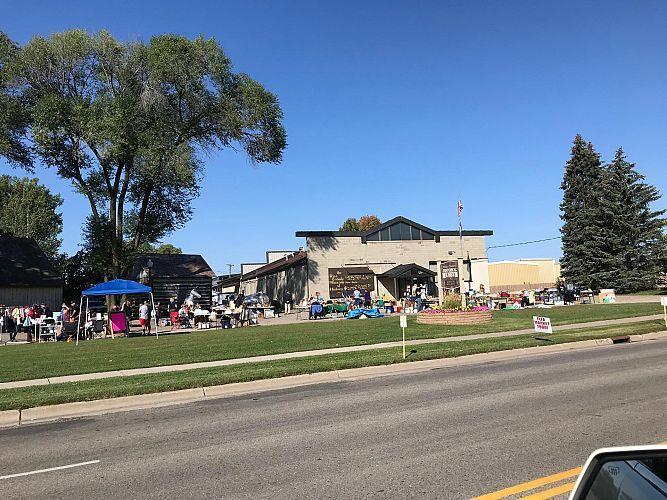 Spring Flea Market -- 9 a.m.-4 p.m. May 14, 1814 Second Ave. NW., 1814 Second Ave. NW., Faribault. The Spring Flea Market will be on Saturday, May 14 from 8 a.m. to 2 p.m. Come and enjoy the day with an added event, the Cannon Valley Farmers Market and food trucks.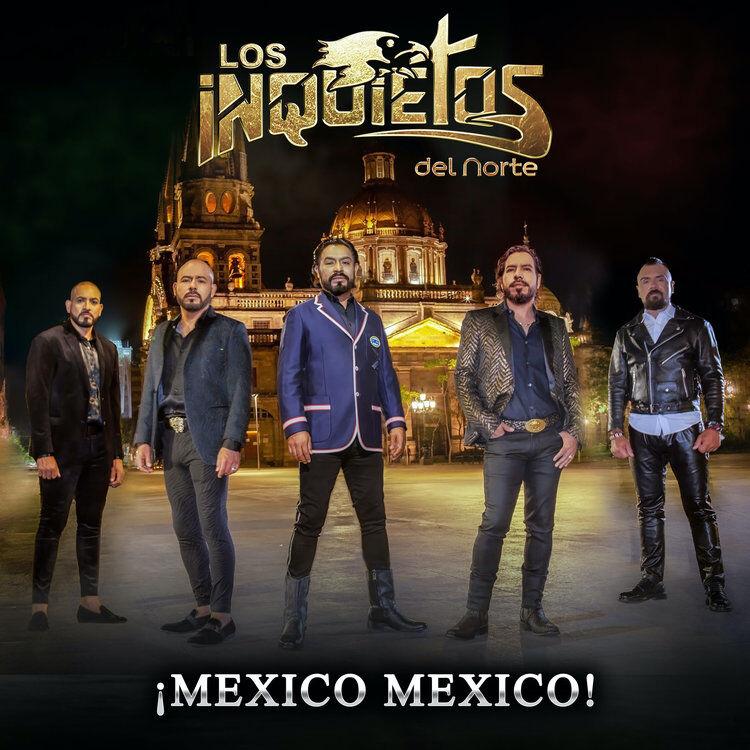 Terrenos de la Feria -- 2-10 p.m. May 15, Steele County Fair, 1525 S. Cedar Ave., Owatonna. Bull riding and live Spanish-language music, featuring Los Inquietos del Norte, La Autentica, Los Elegantes, Banda Rancha Viejo and more. Find tickets online.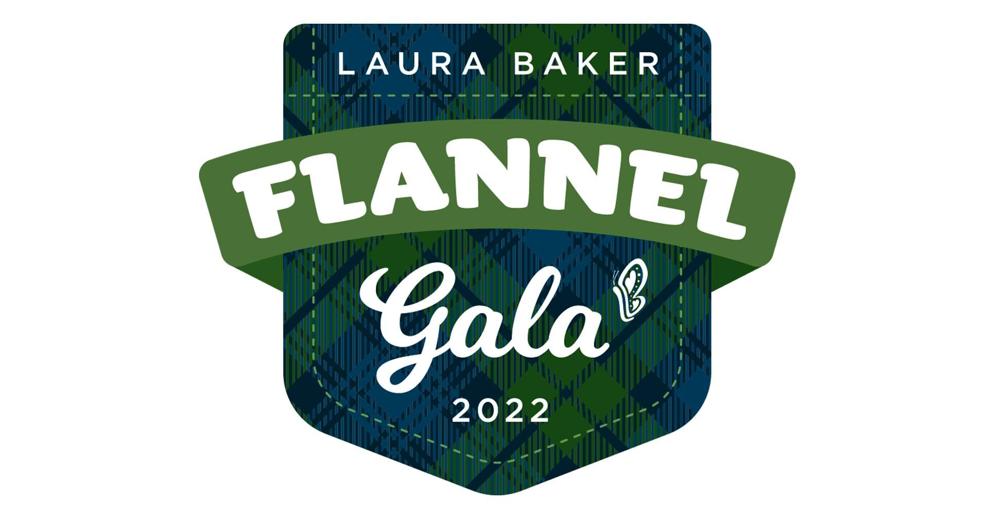 Flannel Gala -- 5-10 p.m. May 19, Armory Square Event Center, 519 Division St. S., Northfield. This annual fundraiser brings together the community of LBSA supporters and raises crucial support for programming that helps bring the power of possibility to people with special needs.