These are our top choices for things to do in the Southern Minn region over the next week. You can see a full calendar of arts and entertainment events in our area at southernminnscene.com.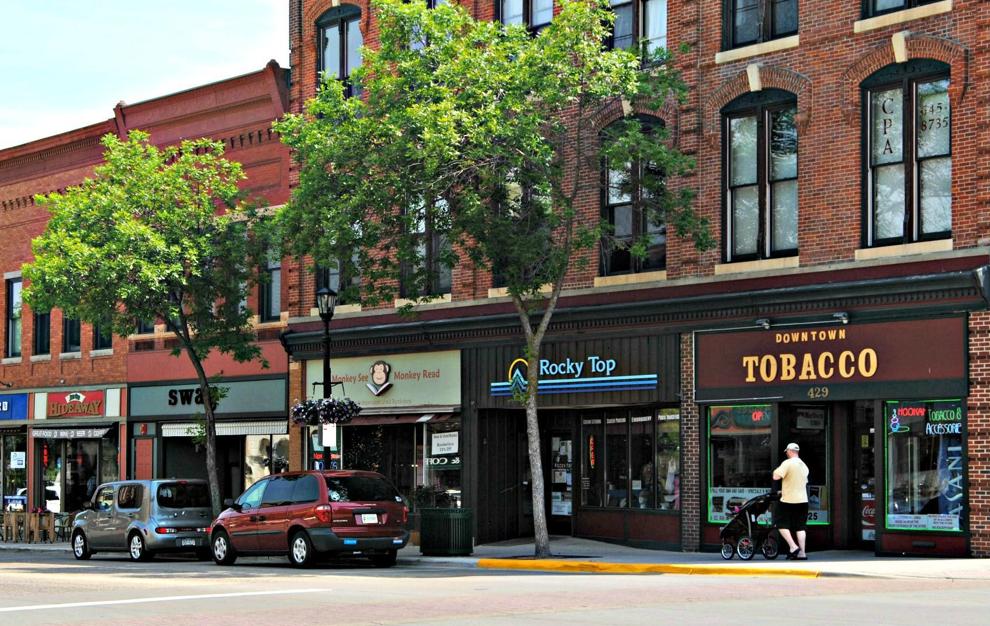 Top Floor Opening Reception -- 6-8 p.m. June 23, Northfield Arts Guild, 304 Division St. S., Northfield. The Top Floor Exhibition is the story of what happens when creativity, artists and friendship develops from 30 years of being art studio neighbors. Shows June 9-July 9.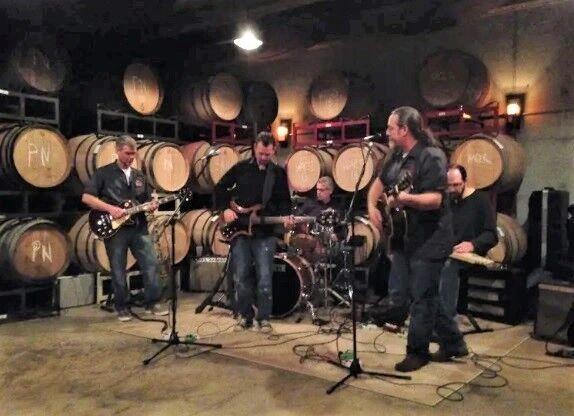 Barefoot Winos -- 6:30-8:30 p.m. June 23, Mineral Springs Brewery, 111 N. Walnut Ave., Owatonna. The Barefoot Winos play their own distinctive brand of Blues. There energetic, soulful, live performances has captivated their audiences all over the Midwest.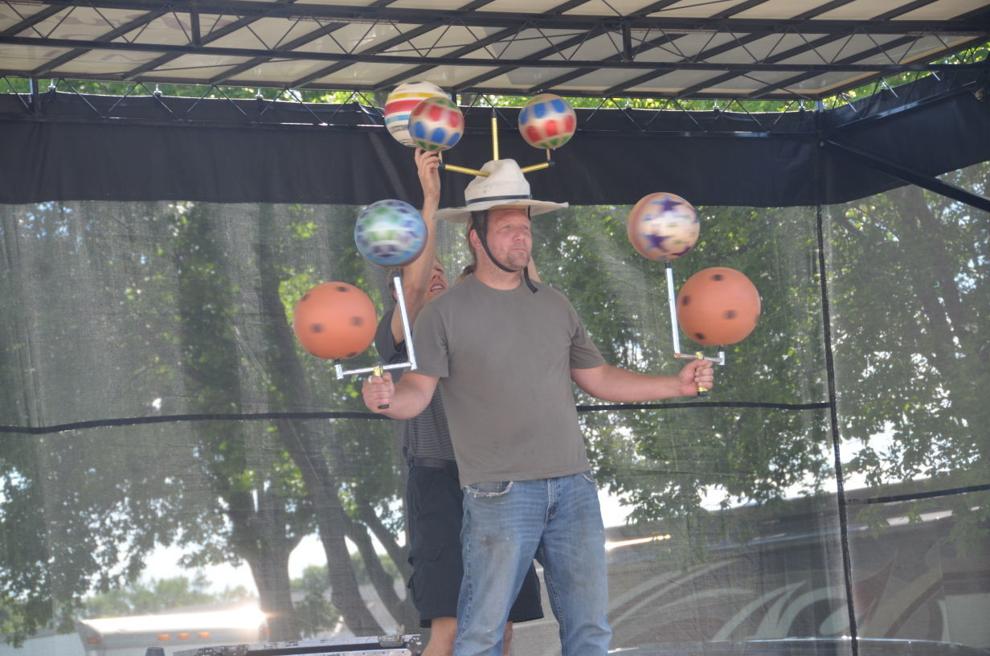 Tuey the Juggler -- 10-11 a.m. June 24, Central Park, 430 Second Ave. NW., Faribault. Enjoy a performance from Faribault's own amazing Tuey the Juggler. From classic juggling stunts to brand new tricks, Tuey's show is not to be missed.