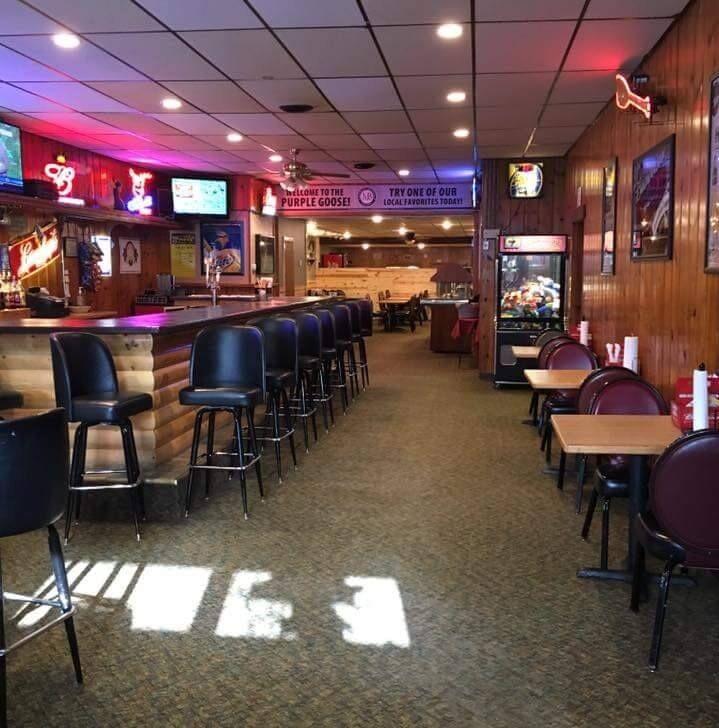 Judy Jacobs is the owner of The Purple Goose Eatery and Saloon in Janesville.
"I bought my first of many businesses at age 23, and now, 47 years later, I have enjoyed all of the adventures. But I love to cook, and a restaurant just seemed like a natural. This is my third bar and second restaurant," said Jacobs.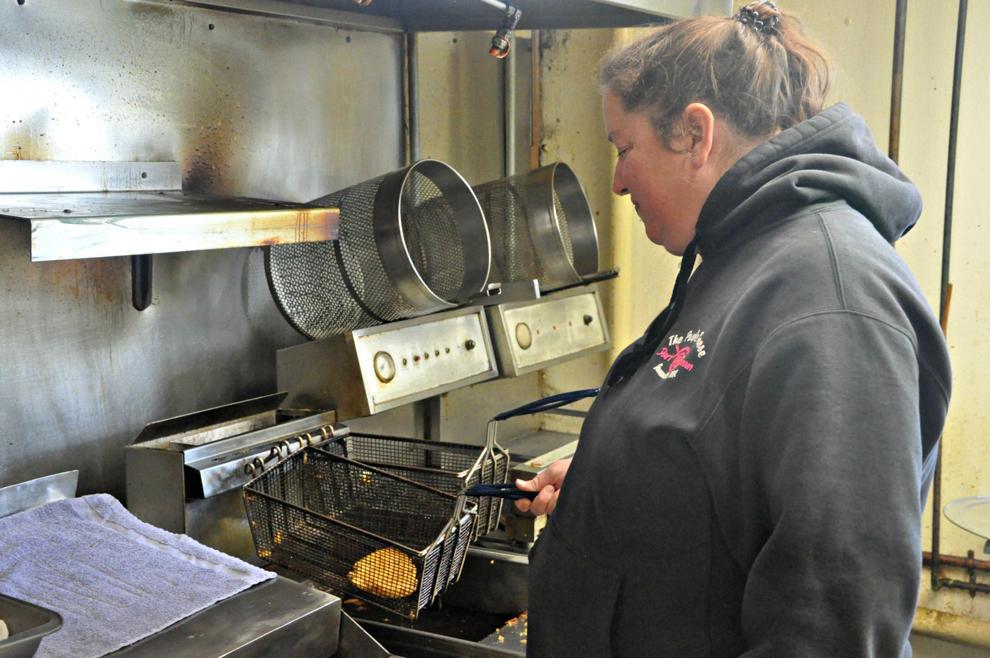 At the helm of the Goose is Judy, the main chef, and Leslie Poehler, an 18-year manager. Other key staff members include Talal Khan, 8 years; Treven Bobby, 2 years; Nikki Delaske, 5 years; Kelsy Ingle, 2 years.
The Purple Goose offers full breakfast, lunch and dinner menus (every Sunday is a 9-11 a.m. brunch). Some of the specialties featured: (big portions) Broasted Chicken; the best around; Great Burgers; $7 burger basket night every Thursday night from 5 to 9 p.m.; also a meat raffle on Thursday nights; Large Salad Bar; Broasted Chicken Buffet offered every Wednesday from 11 a.m. to 9 p.m. & Saturday from 5 to 9 p.m.; homemade Pizzas; Awesome Patty Melts…and much more!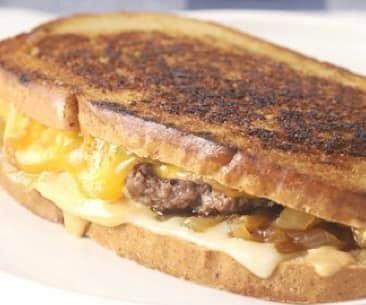 "What I think sets us apart is that no one ever goes away hungry. I like to think, enter a customer, leave a friend," Jacobs said.
The Goose is known for good food and friendly staff. They genuinely enjoy the people they serve, and they pride themselves on the large numbers of returning customers.
"Our building was an American Legion when I purchased it. My husband, being a veteran, made a promise to the club that they would always have a home here, and we have fulfilled that promise," explained Jacobs.
The venue has been remodeled a few times, over the 20 years of Jacobs' ownership. It boasts a catering hall that seats 200-plus and a modern bar/restaurant.
Judy and her staff sponsor benefits for the community, and they cater large and small events, with food and liquor on site as well as off site.
"We host a large Mother's Day brunch every year, that is well attended," said Jacobs.
The Purple Goose is a popular spot for the town's annual Hay Daze celebration, as well as Father's Day weekend.
"My staff is not one that works for me; rather, it is one that works with me. I couldn't do it without them. They are family to me," Jacobs said.
(Hours: Monday-Friday 9 a.m. to 9 p.m.; Saturday, 8 a.m. to 9 p.m.; Sunday 9 a.m. to 8 p.m.; Bar is open 9 a.m. to 1 a.m., Monday - Saturday, and 9 a.m. to 8 p.m. on Sunday) (The Purple Goose Eatery and Saloon (228 North Main Street—Janesville, Minnesota)