There's a new eatery in town, and its name is Lacey's Kitchen & Cocktails. Executive Chef Steve Lacey and General Manager Heather Thram are co-owners of the establishment, which is located at 632 Second St. in Kenyon.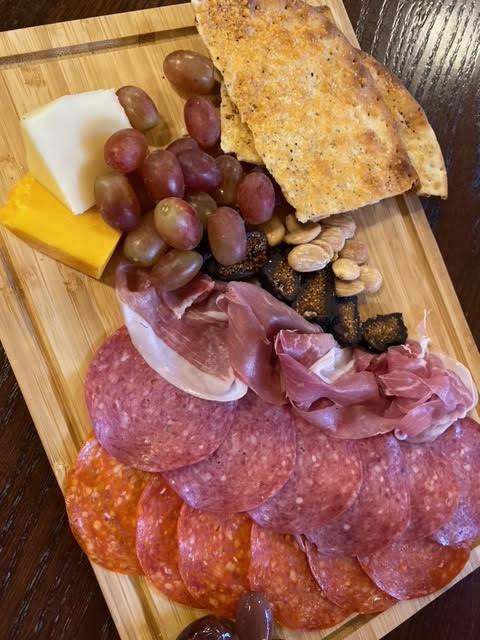 Heather worked in the corporate world for the first 15 years of her career and has been a real estate agent for the last 10 years.
"I was exploring new business ventures when the opportunity to start a restaurant with Chef Steve presented itself. It has always been a dream of Chef Steve's to have his own restaurant, where he has full, creative license in his kitchen," explained Thram.
The restaurant is open Wednesday — Sunday for lunch and dinner. Weekend brunches are on the horizon. A few of the "must haves" at Lacey's include Jambalaya — Andouille sausage, chicken and shrimp tossed with a Cajun style jambalaya sauce with tomatoes, roasted peppers and onion. Served with white rice. Rotini Della Nona — corkscrew pasta tossed with red onion, grilled chicken and blue cheese-rosemary cream sauce.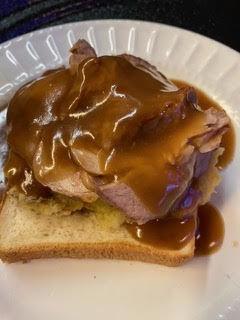 Awesome Pork Belly Wedge — An entree-sized wedge salad with crispy pork belly, blue cheese, pickled onions, grape tomatoes, fresh dill, and a secret spice blend. Baja fish tacos — Three soft flour tortillas stuffed with crispy tilapia, cilantro-lime slaw, watermelon radish, and chipotle mayo. "We also offer a full menu with something for everyone; meatloaf or pork loin commercial, steaks, pork loin medallions, salmon, salads, burgers and a selection of great appetizers," Thram said. Steve and Heather also feature a small-portion menu, designed for both kids and seniors; including plenty of gluten free options.
The venue's atmosphere is warm and inviting and has an old world charm. It boasts a beautiful patio, perfect for al fresco dining, as well as a lovely bar at which one can enjoy specialty cocktails or a favorite brew. The historic building was constructed in 1908 and fully renovated in 2012.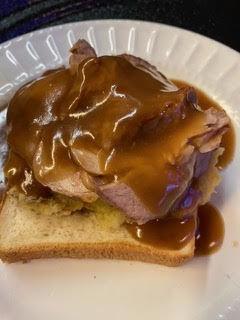 At Lacey's, all dishes are made from scratch. Pepper is toasted and ground fresh, and garlic is chopped and poached in olive oil. Chef Steve puts a ton of experience and love into every dish. Heather and Steve are capable of hosting events up to 50 in the lower level or on the patio. "Once we are up and running, we will be adding in some events such as trivia night and live music," Thram remarked.
Lacey's Kitchen & Cocktails, 632 2nd Street, Kenyon, MN 507-623-1173 Lacey's Hours: Monday - Tuesday: closed; Wednesday - Thursday: 11:00 a.m. - 9:00 p.m.; Friday - Saturday: 11 a.m. to 11 p.m.; Sunday: 11 a.m. to 8 p.m.