Over the past 18 months, local bands and musicians have found themselves facing a vastly different — and often rapidly changing — landscape for practicing their craft.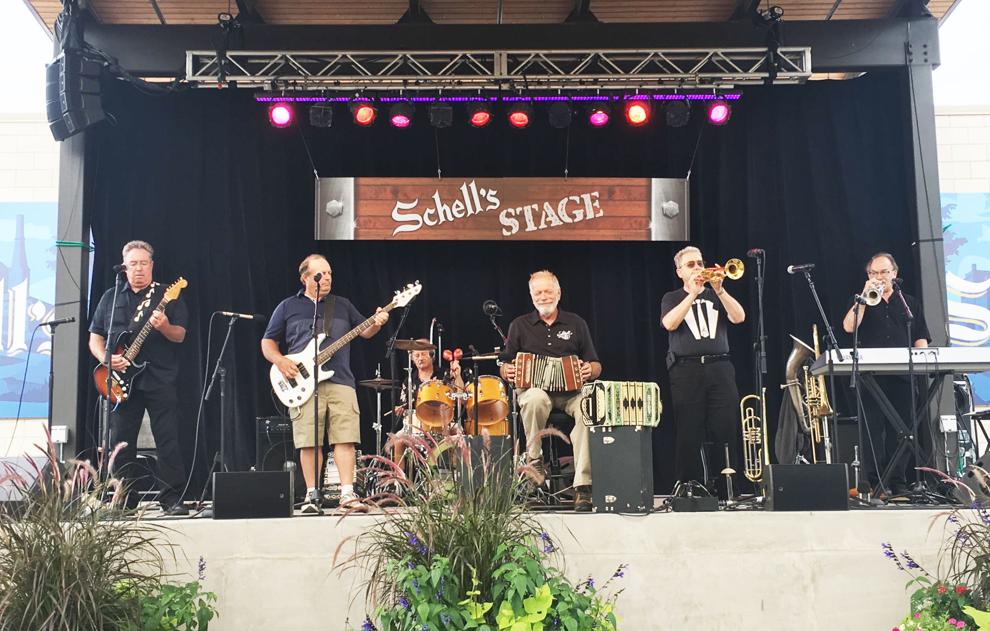 When the pandemic first hit in early 2020, artists had to pause performances completely. Then they had to rethink how to reach and connect with their audiences.
Some jumped into the virtual performance space, while others found opportunities to perform in uniquely distanced settings — and some stopped playing all together.
Now, with vaccinations driving down COVID-19 cases and reducing the risk of its spread, artists and audiences alike are starting to feel more comfortable gathering, and musicians are beginning to perform in person again. Music venues are filling their calendars and inviting the public back for evenings of string and rhythm. And while there's no definitive end to the uncertainty, bands are embracing the chance to again do what they love.
In a typical year, German folk and polka band Bockfest Boys plays 50 to 60 shows. The New Ulm-based band specializes in providing the soundtrack to regional Oktoberfests, and they are a fixture at Schell's annual Bockfest in March. But when the pandemic shut the world down in March 2020, all their scheduled performances were canceled. The band wouldn't play for another 14 months.
"That was a heck of a hit," said Scott Sparlin, the Bockfest Boys' lead singer and guitarist. "That time when we weren't performing was odd, to say the least."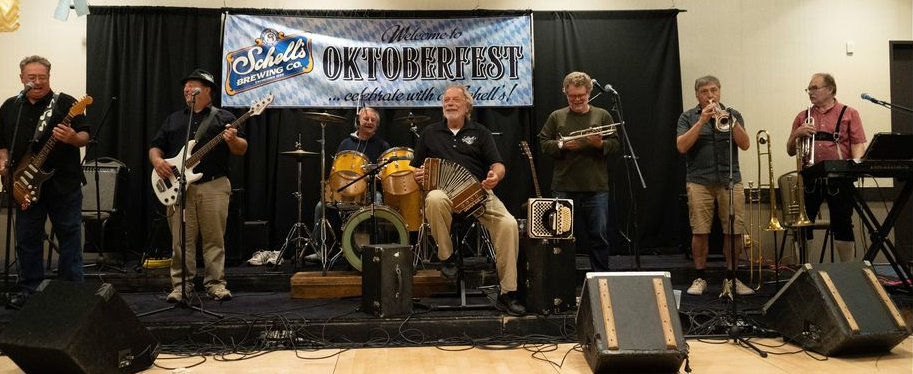 The Bockfest Boys waited out lockdown without performing, barely even seeing their fellow band members, until festivals and bars started rescheduling again. And they have, which is a testament to the community's support of its local bands. Sparlin said essentially every event and venue that canceled in 2020 has rebooked the Bockfest Boys in 2021.
"It's basically a redo," he said. "People are really excited. We've gotten back on track, and we're happy about that."
The live, in-person experience, Sparlin said, simply cannot be replicated.
"It's the reason we're in the business," he said. "It's that human interaction … and audiences [feel] the same way. They're so hungry for the entertainment and appreciative. It's been great."
The Bockfest Boys played 10 Oktoberfests this fall and are gearing up for seasonal shows, as the holidays approach. Sparlin said the time off hasn't changed their approach to music, but it has confirmed the band's passion for it.
"I've never taken [playing music] for granted," Sparlin said. "But I have to say I'm more thankful and more appreciative of the gift I was given. And the guys feel the same way."
When the country entered lockdown, Faribault-based Old Country Boys, who cover early country artists, such as Merle Haggard and Johnny Cash, found themselves in a similar position to the Bockfest Boys. But they took a different approach. They had about 20 shows canceled in 2020 and ended up replacing them with smaller gigs at private events.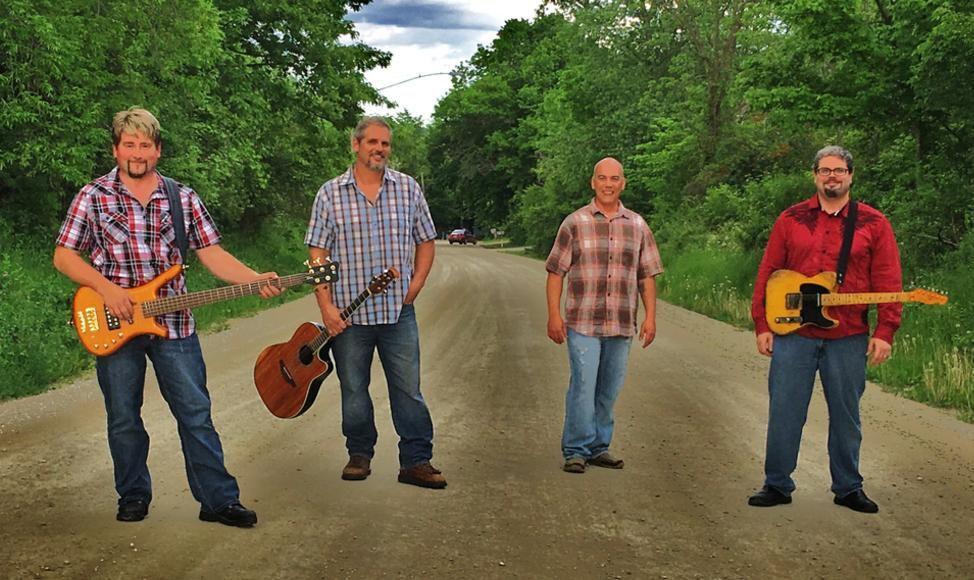 "We were lucky; we could have booked every weekend," said Greg Sartor, the band's guitarist. "When the bars started canceling, we could just field calls by private parties."
The Old Country Boys, formed in 2015, played a few virtual shows as well, and Sartor shared a series of videos along with his brother and fellow bandmate, Jeff, on Facebook.
"It became a good outlet for me and fulfilled a need I didn't realize I had," Sartor said. "I was surprised at the response … it proved that people were missing it, too, and that was a good feeling. That we're not alone in this."
Sartor said he's grateful for the private shows and virtual opportunities, but neither could be equated with the exhilaration of playing live for larger crowds. The band began ramping up in-person shows this spring, starting with a performance in April with Norm Hamlet at Faribault's Paradise Center for the Arts that was rescheduled from 2020.
This return to the tour track — even the behind-the-scenes tasks like setting up and tearing down the stage — has validated what ultimately fuels the band.
"People come, and they stay, and then the crowd just keeps building," Sartor said. "We have a blast together. It just shows we wouldn't be doing it without them."