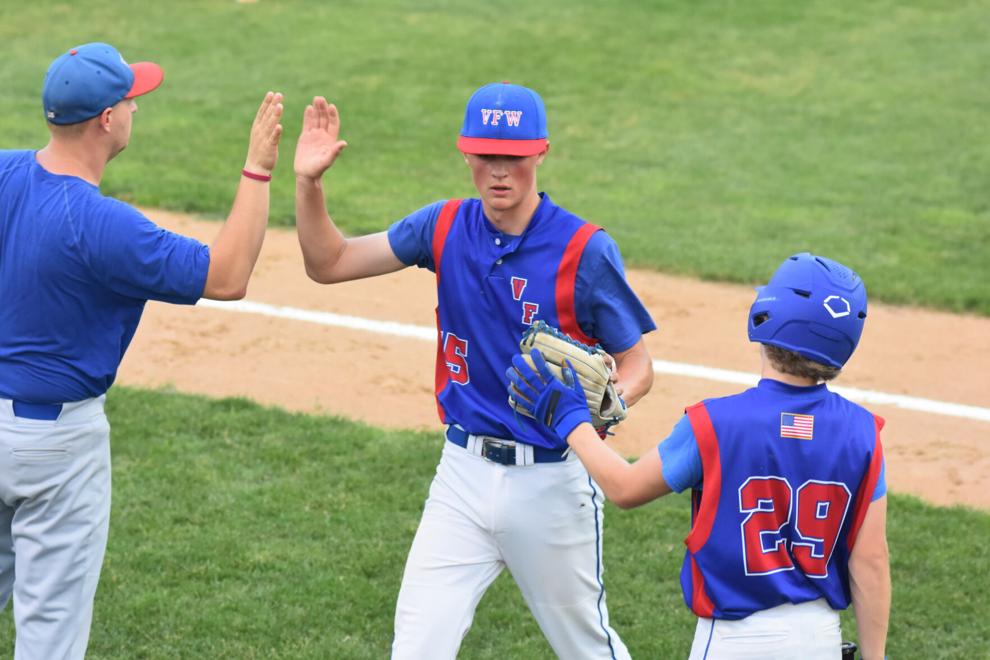 The Owatonna VFW baseball team closed out a three-game home stretch against Albert Lea, Byron and Faribault and have packed their bags for Omaha, Nebraska for the 2022 Battle for Omaha tournament.
Owatonna will play five games across three days with its Thursday games against the Silver Sluggers out of Wisconsin and against an Omaha Central team playing in its own backyard.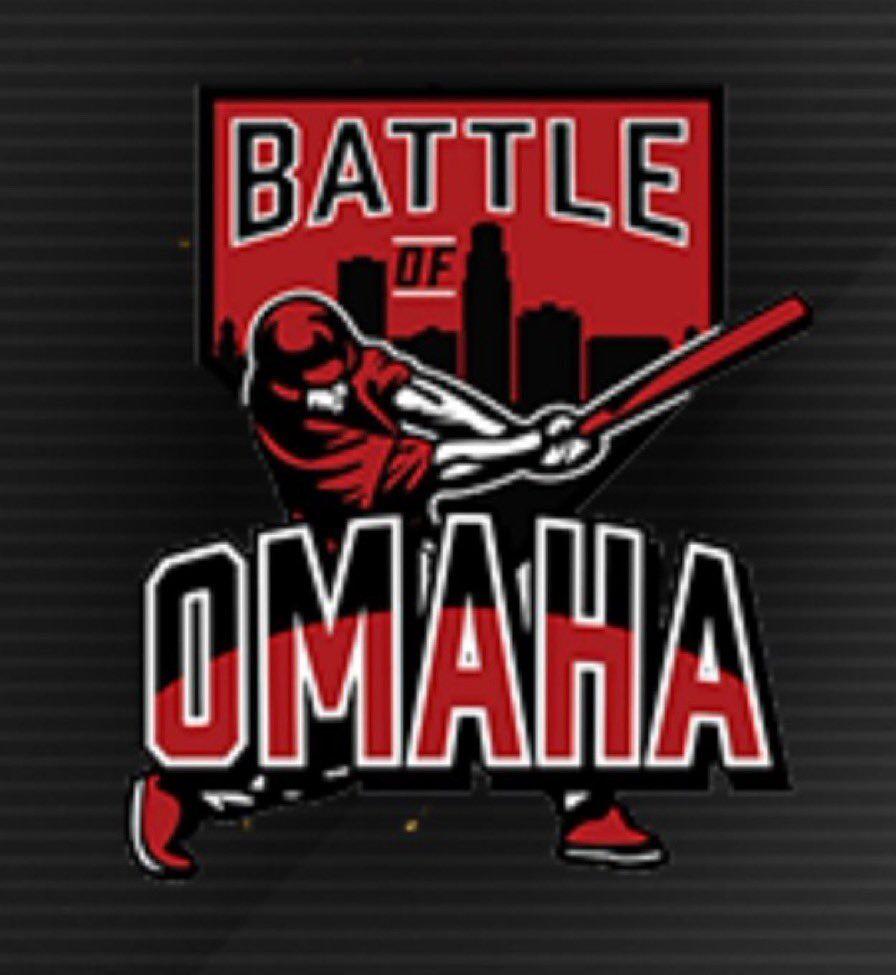 Owatonna is set for two more games on Friday with the first being against the Rapid City Sliders out of South Dakota at 2 p.m. and against Grand Island from Nebraska.
It'll close out the Battle of Omaha by playing Edina's Nevers Larkin at 11:30 a.m. on Saturday.
Once Owatonna VFW returns home, it'll have another three game home stretch at Dartts Park against Mantorville (VFW 9) on Wednesday, June 22, East Ridge A (VFW 10) on Friday, June 24 and against Spring Lake Park (VFW 9) on Saturday, June 25.