Originally set to be played in Medford, the Tigers and the New Richland-Hartland-Ellendale-Geneva Panthers brought their game down to Jeff and Carroll Reese field in New Richland. The Panthers prevailed on their home field, as the visitors in a 9-3 victory over the Tigers.
NRHEG was able to build up a strong lead with one run to open the game, three runs in the top of the third and one run in the top of the fifth and sixth before Medford got on the board.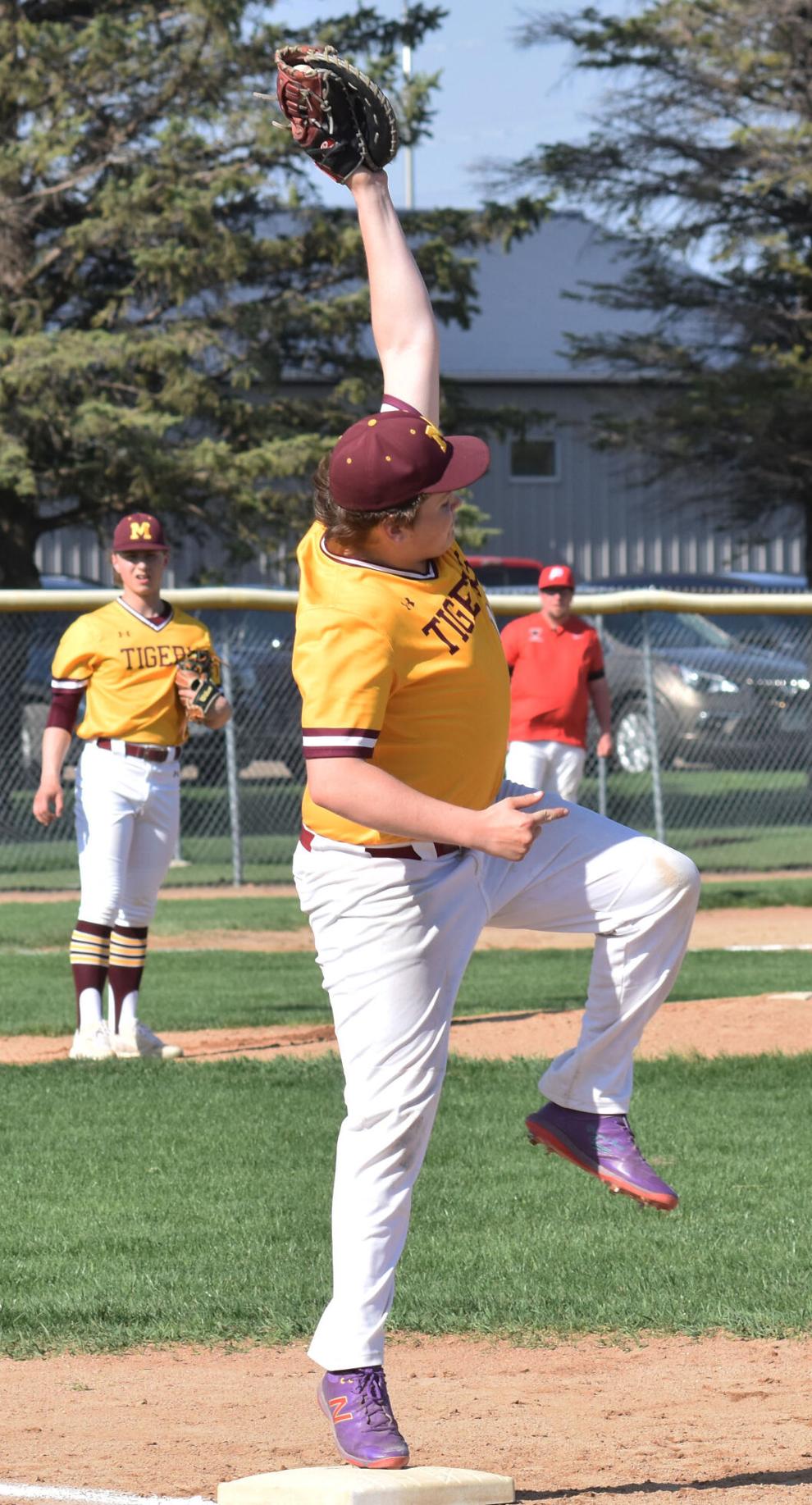 The Tigers scored three runners in the bottom of the sixth inning to cut the NRHEG lead down to 6-3 heading into the seventh inning. The Panthers scored three more to jump back out to a six-run lead and Medford couldn't respond in the bottom of the seventh.
"It was possibly the best night at the plate for the season, as we collected hits when it mattered, put the ball in play and took advantage of errors," said NRHEG coach Mark Lee. "Daxter Lee was on fire on the mound, keeping the Tigers off balance and flustered at the plate."
Andrew Phillips, Clay Stenzel, Alex Dobberstein and Ben Schoenrock led the way for NRHEG with two hits each. Daxter Lee returned to the line up and had one hit alongside Tyrone Wilson. Schoenrock led with three RBIs, Lee and Wilson had two RBIs and Stenzel and Dobberstein had one RBI each.
Tate Hermes and Noah Honsey had the only two hits for Medford with Hermes recording two RBIs and Honsey recording one RBI. Jack Paulson and Reed Cumberland both got on base by getting hit by a pitch.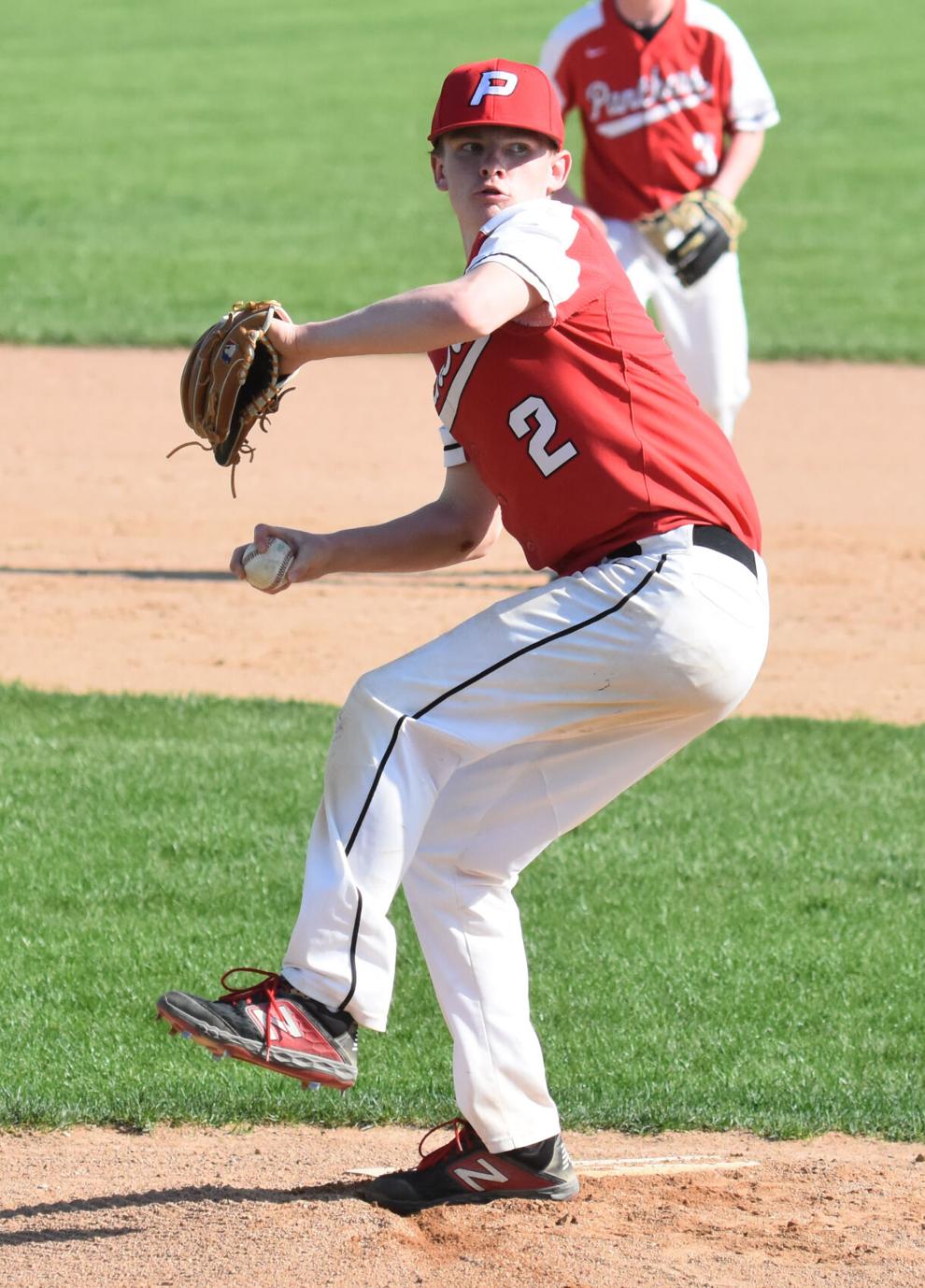 In Lee's return to the mound for NRHEG, the sophomore posted 10 strikeouts and allowed two hits, three unearned runs and no walks.
Chambers pitched 5.1 innings for the Tigers and recorded eight strikeouts while allowing eight hits, four earned runs on six total runs and one walk. Justin Ristau pitched 1.2 innings and recorded one strikeout and allowed two hits, three earned runs and two walks.