The Owatonna girls basketball inched closer to .500 after Monday's 63-32 victory at Faribault.
Owatonna's stingy defense paid dividends after the Huskies were able to out-steal and out-deflect the Falcons 16-4 on both, while drawing 16 fouls and forcing 30 Faribault turnovers.
The Huskies (4-8, 3-5 Big 9 Conference) also benefited from a good night shooting the ball after converting at a 41.4% clip from the field while also knocking 5 of 12 3-pointers and 10 of 16 free throw attempts.
Senior guard Holly Buytaert led the Huskies with a team-high 18 points while shooting 6 of 9 from the field, 4 of 6 from beyond the arc and knocking down both of her free throw attempts. She also added two steals, two deflections, one assist and one rebound.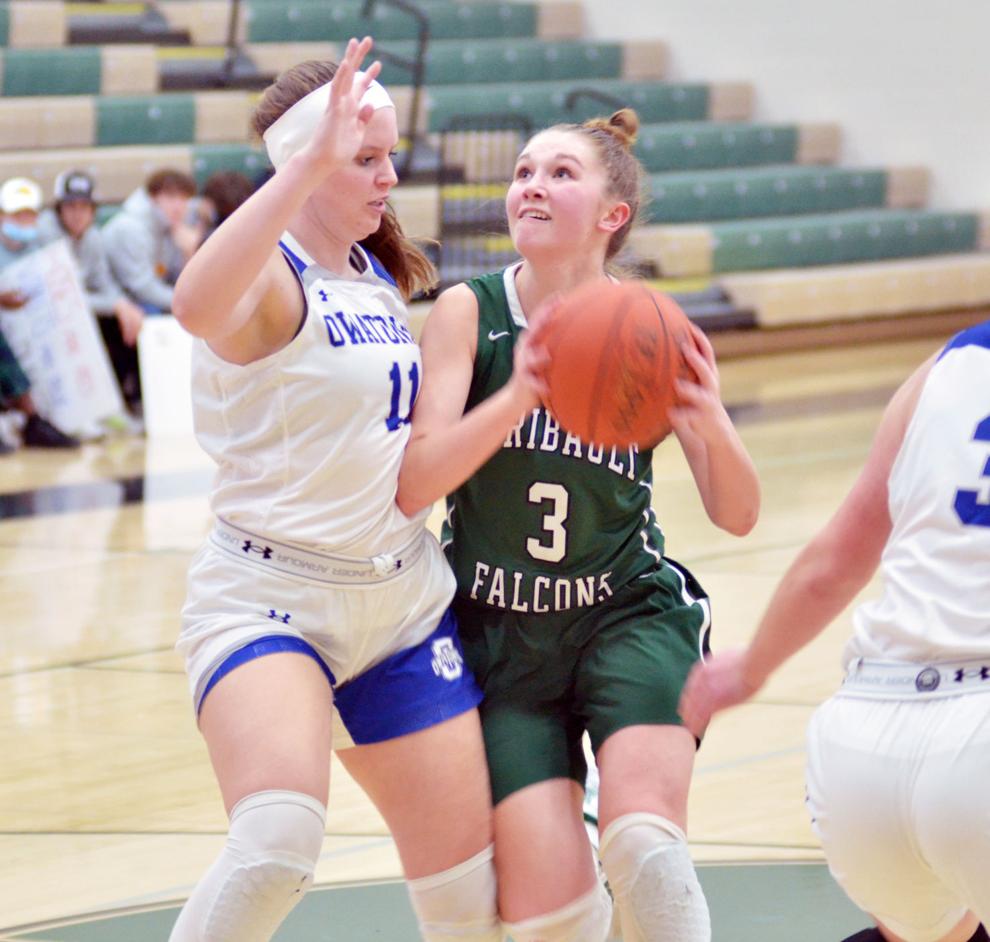 Senior forward Lexi Mendenhall was second in scoring with 11 points to go along with one rebound, one block and two deflections. Senior guard Avery Ahrens had eight points, three rebounds, five assists and two steals.
The Huskies also saw a six-point night from forward Brooke Kunkel and guards Ari Shornock and Hillary Harstaad. Shornock also added three rebounds, three assists and three steals and Harstaad added three assists, two steals, one rebound and one block.
Lauren Sommers' four points and two points from Audrey Simon and Carsyn Brady rounded out the scoring from Owatonna.
The Huskies return to the court Friday night when they go on the road against Rochester John Marshall before returning home to host Mankato West on Tuesday, Jan. 18.