Game: Owatonna Huskies (5-1, 4-0 Big 9) vs Rochester Mayo Spartans (4-3, 1-4 Big 9).
Recent Results: The Huskies are coming off their fourth consecutive conference victory with their 74-61 road win against Winona on Tuesday night. The Spartans hit a setback after losing 62-47 to Red Wing at home Tuesday.
Last Matchup: Owatonna and Mayo squared off one time during the 2020-21 season, when the Huskies hosted and defeated the Spartans 89-69 in their fourth game of the season.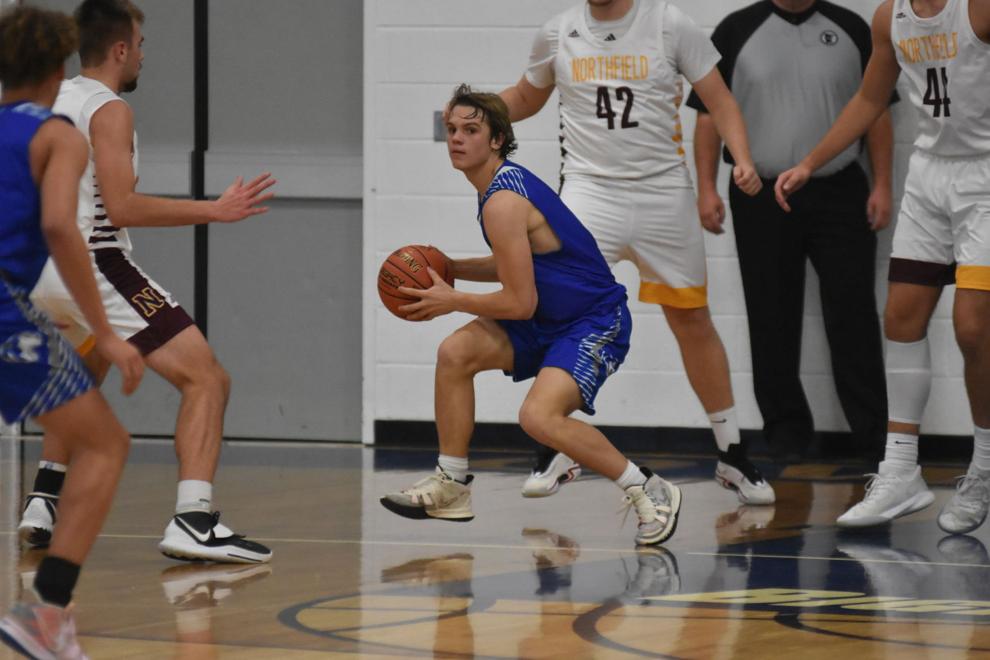 1. Capitalize on the depth advantage over Mayo.
While the Spartans did face a 15-point defeat at the hands of Red Wing, the loss comes with an asterisk mark. In a struggling battle against injuries and illness, the Spartans were forced to play with a shortened bench, which included playing without all but one of their normal starters. With only a three-day turnaround, Mayo still might not be at full strength when it makes the trip to Owatonna to face a Huskies team that's been on fire in conference play.
This is where the Huskies' depth can prove to be extremely helpful. Owatonna is able to turn its normal starting lineup of Ty Creger, Brayden Williams, Blake Burmeister, Nick Williams and Evan Dushek with Creger (17 points), Williams (26 points) and Dushek (18 points) all coming off efficient shooting performances against the Winhawks. But outside of those five, the Huskies can also turn to contributors like Connor Ginskey, Collin Vick and Avery Hartman off the bench. Due to some foul trouble against Winona, all three of them were able to get some extra time on the court. Ginskey play 20 minutes, Vick played 13 minutes and Hartman played 10 minutes.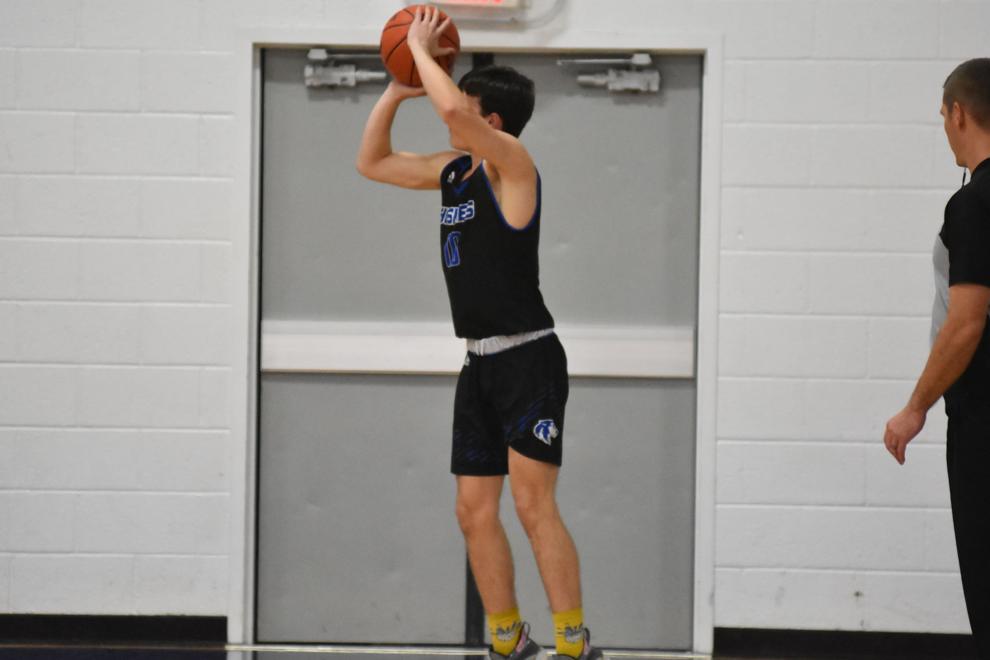 If there was one thing that gave the Winhawks a little bit of life, it was their multiple chances at the charity stripe. Winona shot 24 free throws and made 18, which included a 10-for-13 performance from Winona's leading scorer Jasper Hedin. The Huskies shot 11 less free throws and committed nine more fouls than Winona. While they still defeated the Winhawks, Burmeister ended up fouling out after hitting two 3-pointers and their main scoring sources were in jeopardy with Creger, Williams and Dushek all ending with four fouls each.
It's no secret that having your top players all out of a game will make it even harder to win, especially when you're giving the opposing team multiple chances for free points. The Huskies need to cut down on the fouls and limit every chance for Mayo to get on the scoreboard.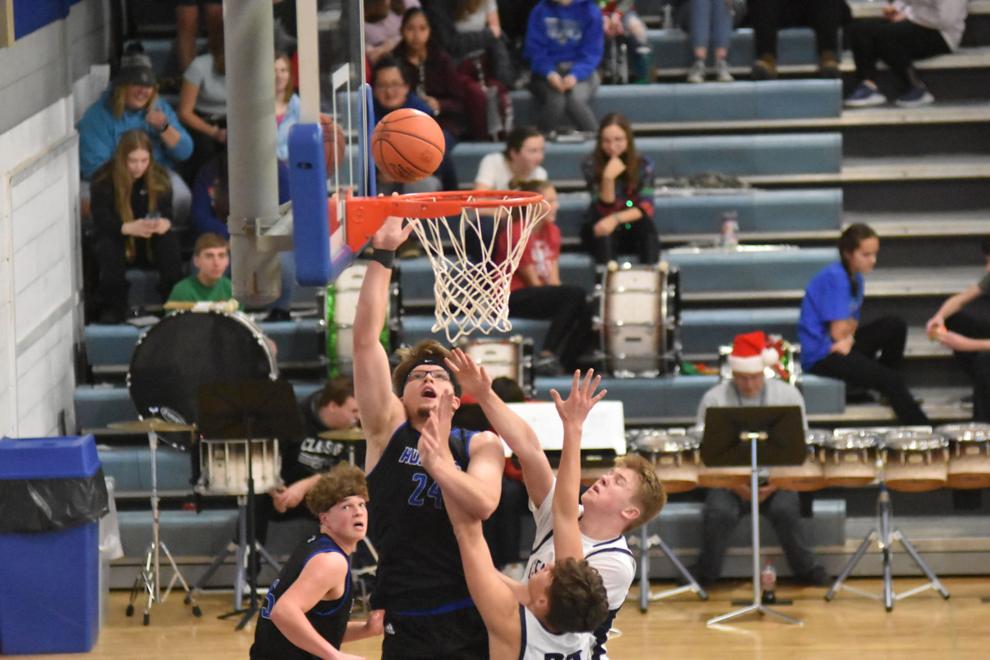 Every single person on Owatonna's roster and coaching staff will tell you the expectations for the Huskies are centered around winning the Big 9 Conference, Section 1-4A and Class 4A state championships. Sections and state are still a ways down the road, but the one that's currently in their hands is the Big 9 title.
Owatonna (4-0 conference) currently sits in the No. 2 spot in the Big 9 standings and have been actively trailing first place Mankato West (5-0). With a favorable matchup against last place Albert Lea on Thursday night, the Scarlets are in a prime spot to sit at 6-0 in conference play when the Huskies step foot on the court against the Spartans on Friday night. Leading up to a Jan. 18 clash between Owatonna and Mankato West, the Huskies are best served to gobble as many victories as possible between now and then.