It had almost been an entire month since the Owatonna Huskies got the luxury of playing in front of a home crowd and on their own ice. Before they eventually fell to Hastings 4-1 Tuesday night, the last time the Huskies played at home was in a 3-0 loss to Class A No. Fergus Falls on Dec. 18.
Heading into the game, Owatonna was looking to snap a four-game winless streak after losses to Class A No. 6 Duluth Denfeld, Apple Valley, Gentry Academy and a tie against Rochester Mayo.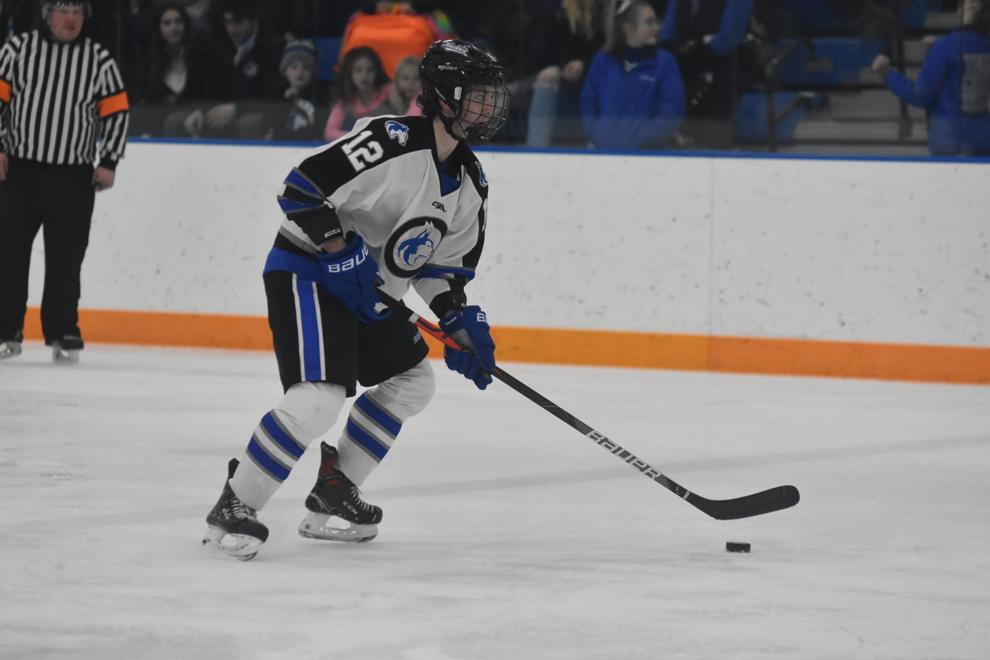 Hastings capitalized on a chance late in the first period to take the first lead of the game with two and a half minutes remaining.
But when the Huskies stepped onto the ice for the second period, they seemed poised to get right back into the game and that was supported by senior forward Casey Pederson, who scored unassisted.
Owatonna was presented an opportunity to strike again with a power play opportunity with around seven minutes remaining in the period, but Hastings' Stephen Reifenberger notched a short-handed goal to put Hastings back in the lead.
The Raiders tallied a second goal of the period with 10 seconds remaining on the clock before coming out with their fourth goal of the game four minutes into the third period.
The Huskies faced some struggles clearing the puck out of their defensive zone, which led to limited chances on the opposite end of the ice and subjected senior goaltender Sam Pfieffer to a long night in net.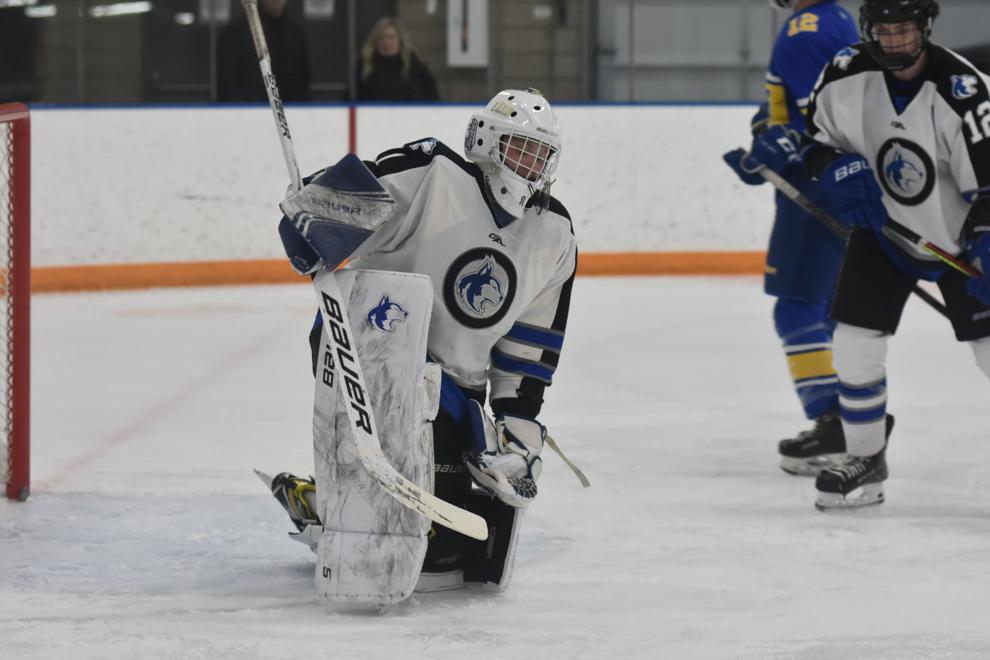 Pfieffer posted 44 saves on 48 total shots faced for a .917 save percentage. Hastings ended up out-shooting Owatonna 48-18.
Pederson was the lone Huskies skater to record a point with his second-period goal, which was his second this season.
Owatonna has another shot to get its first home win when it hosts Northfield on Thursday night. Northfield lost to Hastings 6-2 on Saturday.