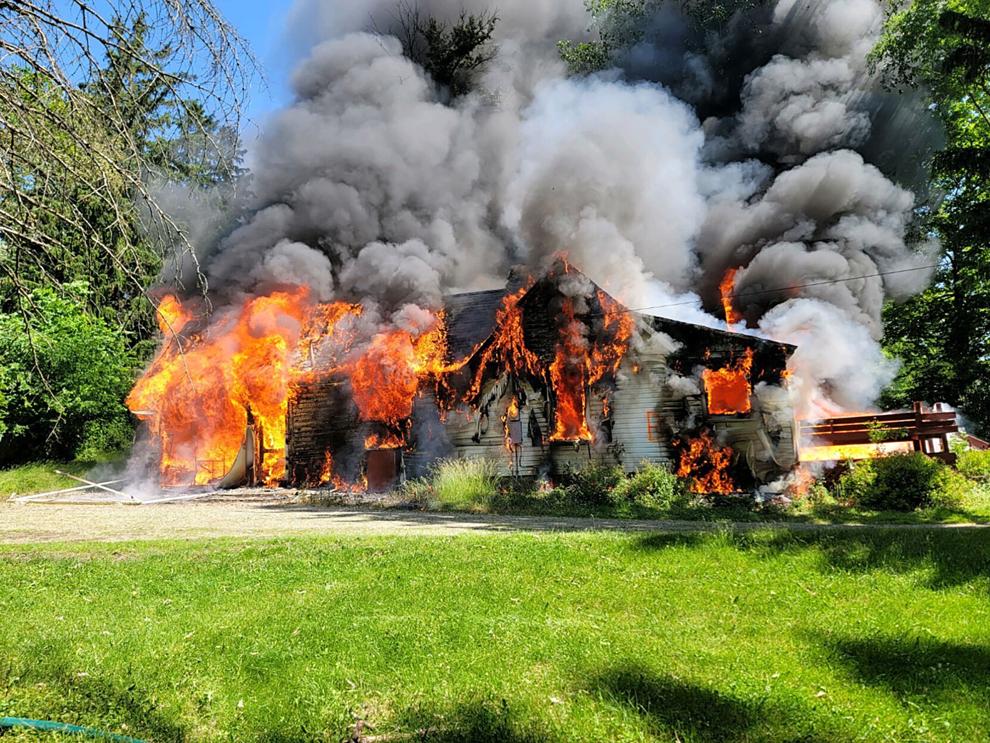 As if it couldn't get hot enough on Sunday, the Owatonna Fire Department decided to kick things up a few notches with another controlled burn as a means for invaluable training.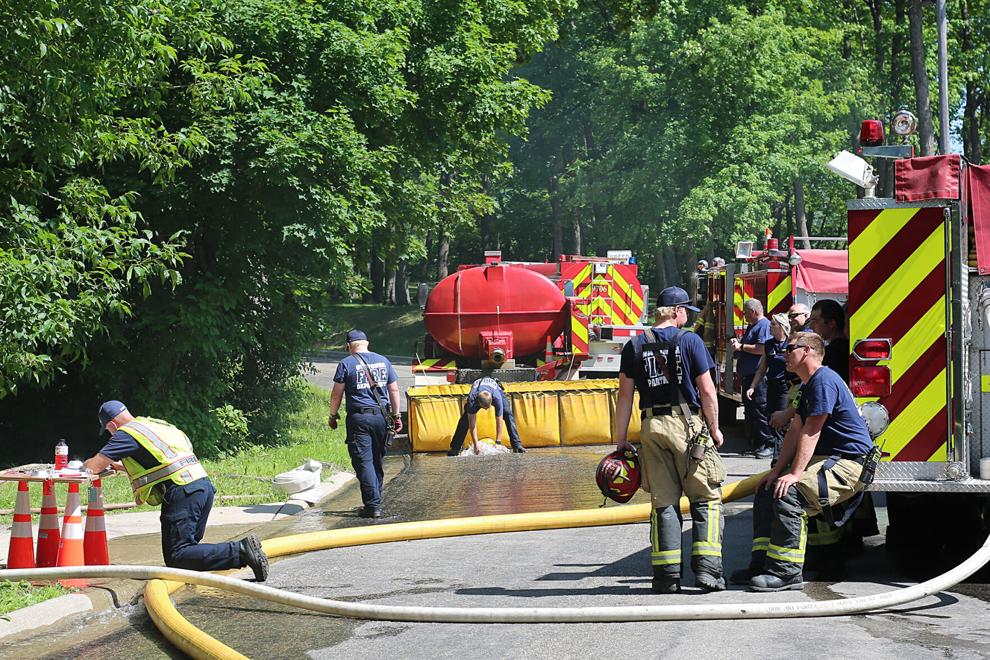 Starting bright and early at 8 a.m., the home at 1450 Cherry Street went up in flames, providing an opportunity for firefighters to train. Though quite unique, this is not an uncommon practice. According to Owatonna city leaders, when vacant buildings — especially residential ones — are earmarked to be torn down for future development, the structure will often first be used by the city's police and fire departments for training.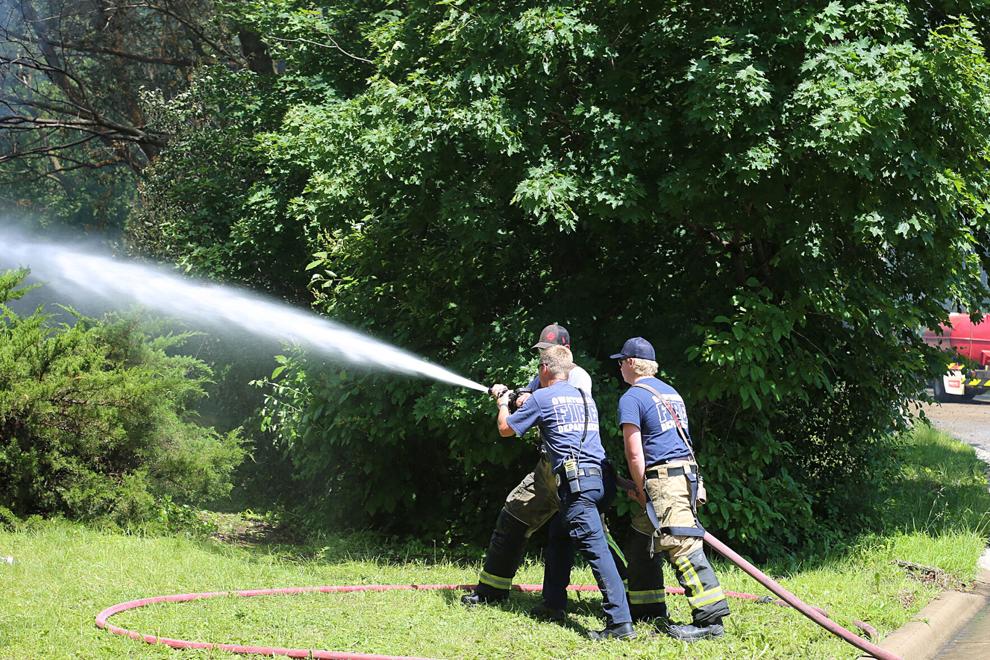 Aside from important skills training that can only be learned once a firefighter comes face-to-face with live flames, the OFD also sees live burns as an important tool for building overall morale and culture among the group.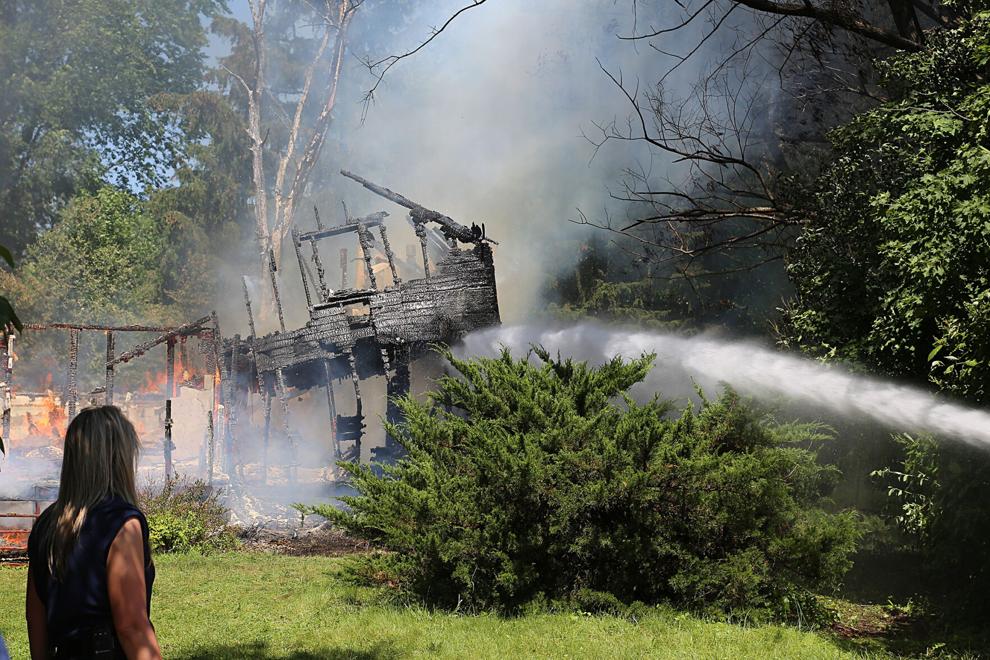 A crowd of onlookers were also able to watch the firefighters in action, much to the delight of the children who typically flock check out the heroes sans capes.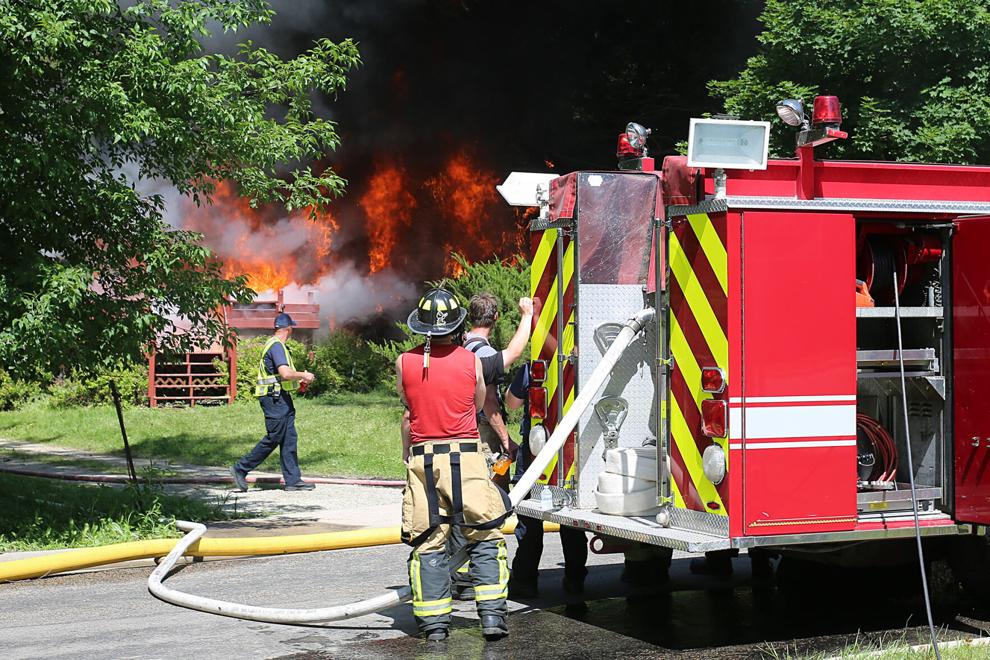 Photos courtesy of Julia Seykora.