Teachers can play a critical role in influencing their children and helping shape their futures. They provide education, encouragement and act as role models. One Owatonna teacher has successfully done all that, going above and beyond and making his classroom a fun and exciting learning environment.
These reasons and many more are why Andrew Malo, Spanish and World Languages teacher at the Owatonna Middle School, has been named 2022 Teacher of the Year.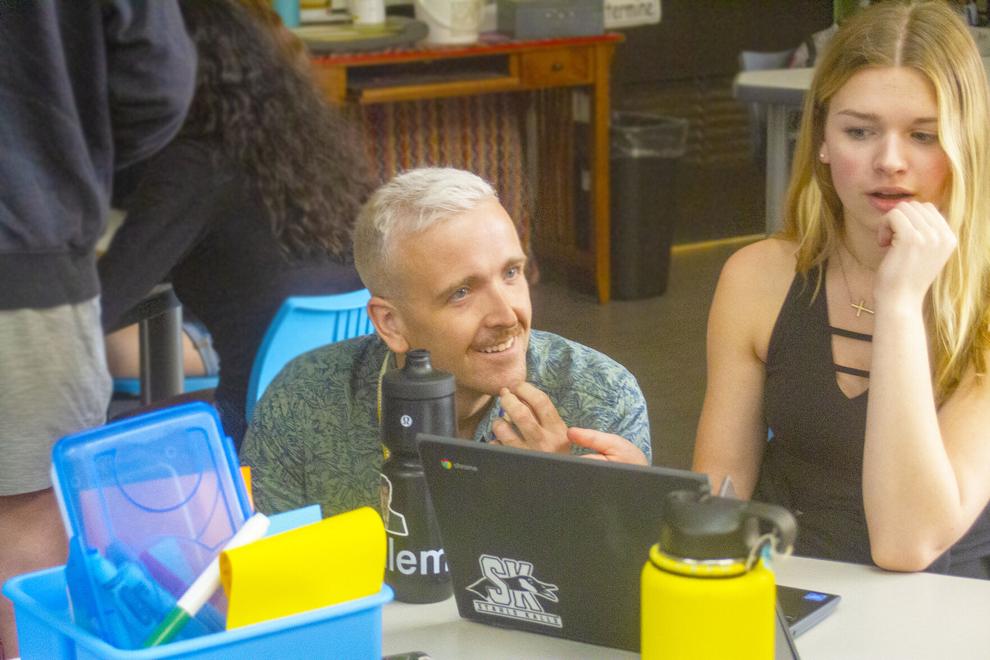 "It is an incredible, humbling honor," Malo said. "As an Owatonna native and graduate of OHS, it has meant the world to me to be able to serve and give back to students in a community that has given me so much."
After graduating from Owatonna, Malo attended Gustavus Adolphus College in St. Peter, earning his Bachelor of Arts in Spanish teaching. He went on to earn his Master of Science in Teaching and Learning at Southwest State University.
He student taught in both Medford and Sotogrande, Spain. Malo also had two internships where he taught English in Chimote, Peru and Riobamba, Ecuador before he found his home in Owatonna again as a middle school teacher in 2017.
Malo also acts as advisor for Student Council, and according to middle school Principal Julie Sullivan, he plays an essential role on the Husky Pride Committee.
"I've been doing exit interviews with eighth graders, and I ask them who has made the biggest impact, and Mr. Malo's name comes up time and time again," Sullivan said. "He's engaging with his students, and he gets to know them well."
Sullivan said she had looked back at previous honorees as teacher of the year and said Malo is one of the only teachers to have achieved the honor in such a short period in the Owatonna School District.
"It's highly unusual to achieve this in their fifth year of teaching," Sullivan said. "But he has just made such an impact on the students and staff. He's funny and positive and energetic, and that's just what our kids need."
Malo said he has aspired to be a teacher for as long as he can remember. He recalled how he and his twin sister Rachel would "play school" in their basement as children. One year, even requesting an overhead projector for Christmas like they had seen in their classrooms so they could effectively teach their invisible students.
"My favorite thing about teaching is when students are able to self-direct their learning and start to negotiate the meaning of learning for themselves," Malo said. "I love connecting with students and learning more from them than they do me."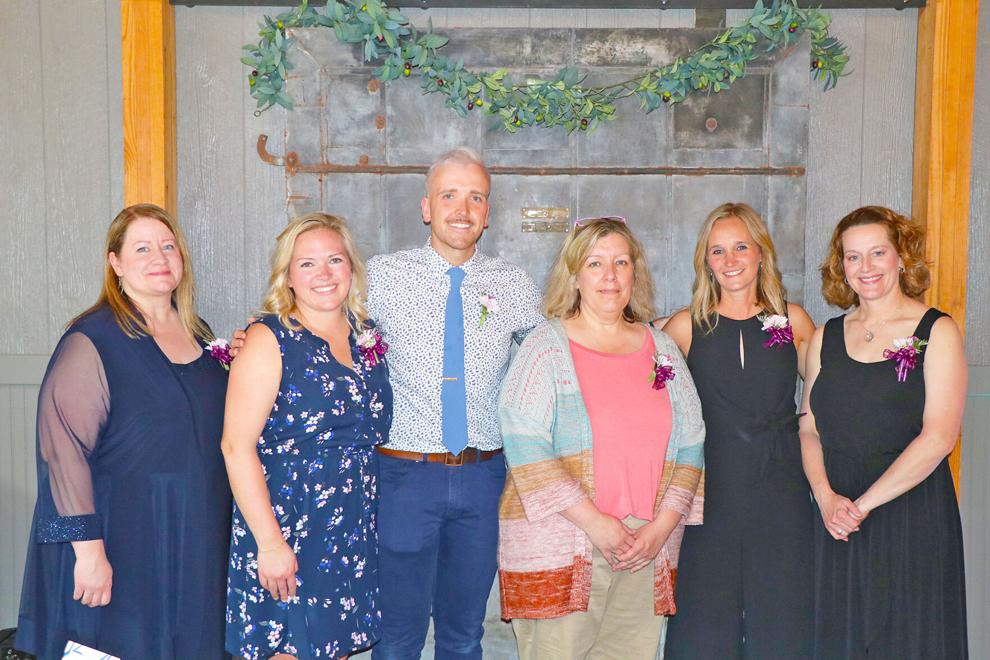 He said he loves seeing his students learn to build relationships and become partners through the learning process and gain the understanding of how to utilize those skills in everyday life.
"No two days of teaching ever look the same, and I love the way this keeps me on my toes and allows me to learn something new from my students every day," Malo said.
Malo wanted to get involved in different aspects of his students' daily lives by advising on Student Council and participating on the Husky Pride Committee, because it helps enhance his relationship with the students, and it inspires him, too.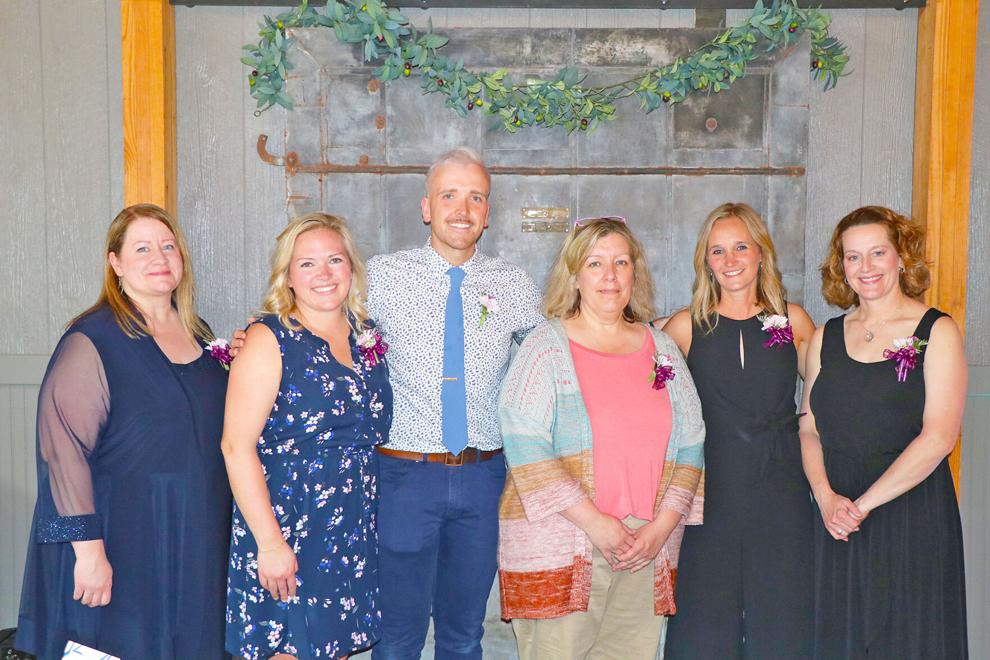 "Activity nights and Husky Pride Days have let me build relationships with kiddos when they're truly just being their goofy selves," Malo said. "It keeps me young and definitely keeps me giggling. The kids are so fun."
Malo has a couple mottos his students frequently hear him say. The first is "Making mistakes is how we learn" and "Mantenganlo jugoso," which translates to "Keep it juicy, y'all." He said "keeping it juicy" means "we're taking the learning and focusing on how we use our skills to do something, not just regurgitate the vocab and phrases we've memorized."
Malo feels he is quite lucky to have the opportunity to collaborate with the team at the middle school, who always put the students first, and he said working with them is what has made his first five years in the district so rewarding and enjoyable.