Even with the blistering heat, nearly 80 gathered at the Owatonna Country Club to raise money by golfing to prevent child abuse.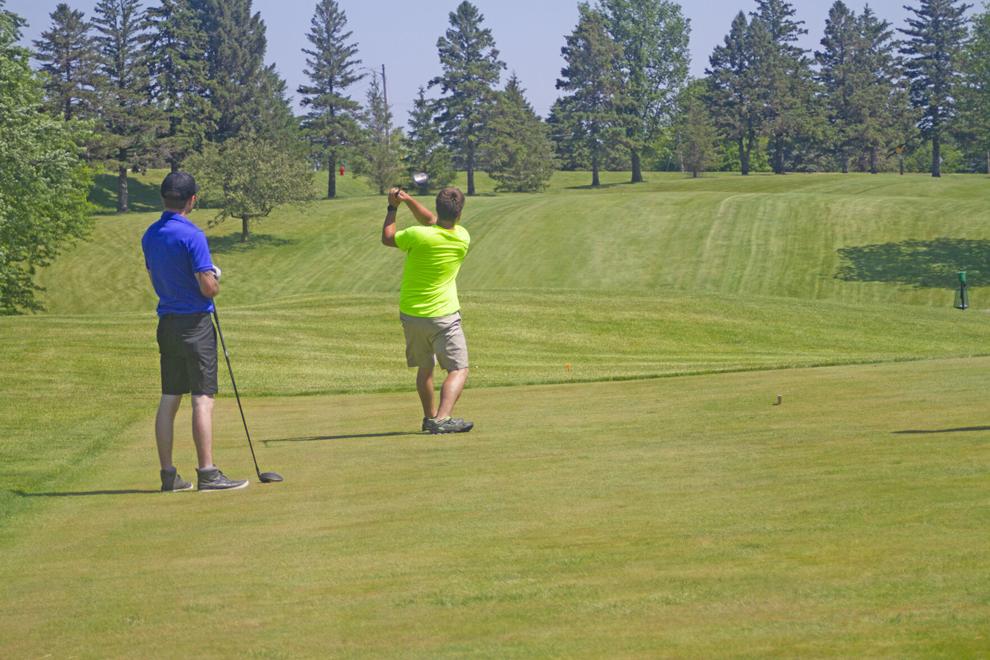 The Exchange Club Center for Family Unity has been hosting the fundraising event for the last three decades. Executive Director Mandie Kender said she was overall pleased with the turnout of the day, especially considering the heat. 
"I think it's telling how many people came out with how hot it is," Kender said. "Some people come to golf this event every year, and it's the only time they ever pick up clubs."
Craig Olson is one such golfer. He said he's been attending this specific tournament for a few years, but doesn't make a habit out of golfing regularly. 
"Golf isn't really my game," Olson laughed. "But I come out each year to support the cause. I think it's important what the Exchange Club is doing, and I'm happy to return each year to support them."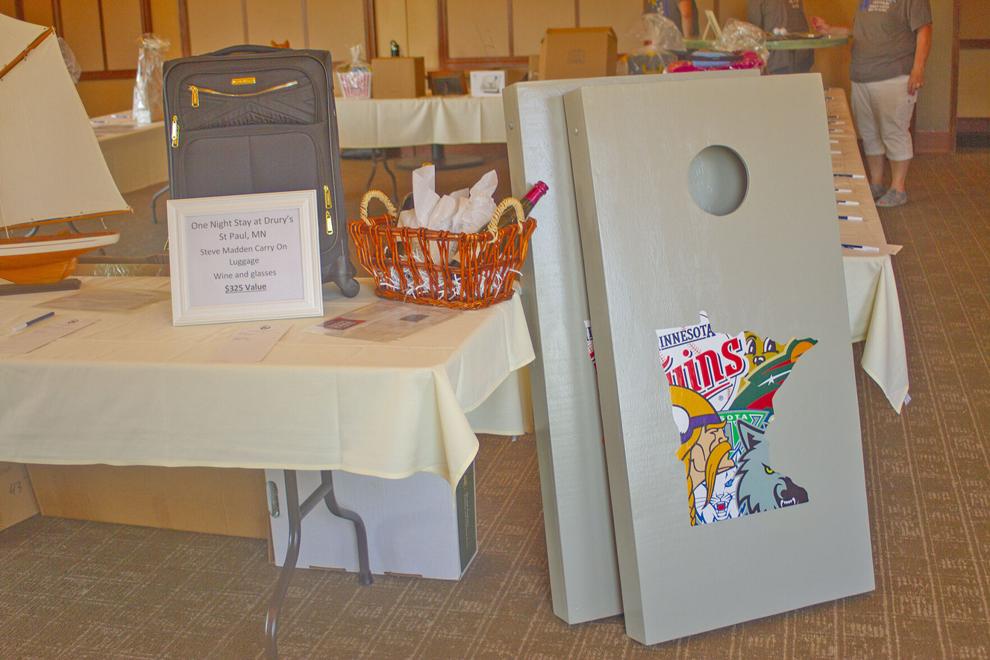 For the last 30 years, the golf event has been one of the cornerstone fundraisers for the club. Along with an afternoon of golf, there was lunch, silent auction, door prizes and a dinner and program. 
Kender said something new to the event this year was allowing people to purchase tickets for the dinner without golfing. 
"We wanted to switch things up a little this year, especially given the last two years with the pandemic and how things had to be done differently," Kender said. "We just wanted to be more inclusive and let people come and enjoy a nice dinner without golfing."
She went on to say she anticipates this option to be ongoing in upcoming events.
"I know a lot of people want to support us, but they don't necessarily like to golf," Kender said. "I think it's a good option to just have the dinner tickets for wives or significant others who want to get involved and maybe bid on some silent auctions items instead of being out on the course."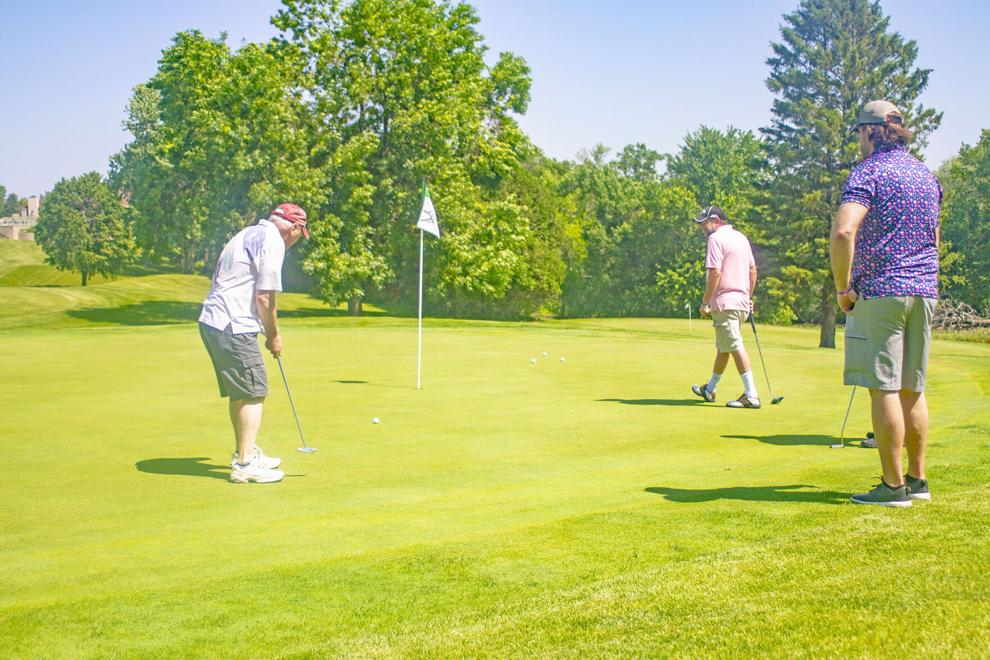 Funds raised by the tournament helps the organization continue their programming, and also is going toward their capital campaign to find a permanent location rather than leasing a facility. Based in Owatonna, the nonprofit serves families in Steele, Rice, Waseca, Freeborn and Dodge counties, providing education and support on the prevention of child abuse.
Some of the services provided by the center include parent mentoring, parent circles or groups, supervised visitations and safe exchange. The fundraising goal for the organization — supported by the Moonlights Exchange Club, the Exchange Club of Owatonna, and the Exchange Club of Steele County — is $250,000.
"I can't help but be so grateful for everyone who came out to participate, and our amazing local businesses who sponsored carts and tees, donated items to the auction or just donated period," Kender said. "This is my first golf tournament, but you can see how much the community supports and is committed to our mission, and I can't thank them enough for that."