As an aspiring educator, Jace Forcelle — the new junior student representative for the Owatonna School Board — felt gaining the perspective of how a district operates will give him added value for his future career endeavors.
"For me, a large part of it was I want to be a history teacher and work in the school system," Forcelle said. "I thought the best way for me to know about the school system is to be directly involved in board meetings."
Forcelle took an interest in history thanks to his many teachers throughout the years. He recalled how they inspired him to take an interest in education. He has his eye on several colleges following his graduation.
"One of my teachers told me to be a person interested in concepts you enjoy," Forcelle said. "That stuck with me, and because I enjoy history and the concept of what something is or has happened, it seemed like a natural decision."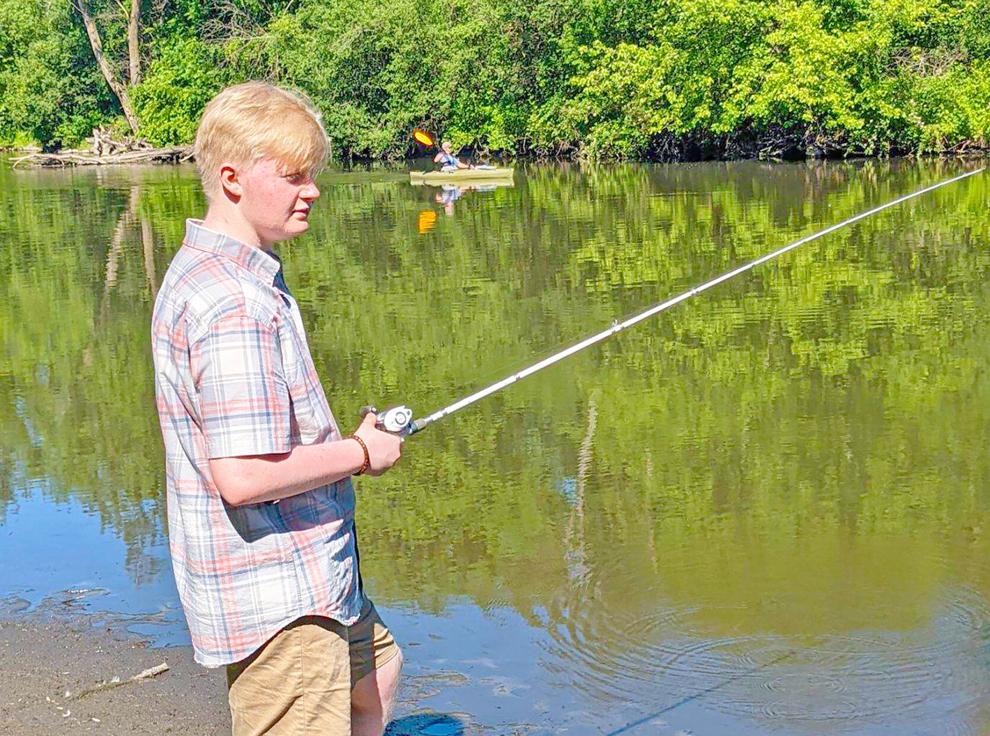 Superintendent Jeff Elstad said Forcelle has a mature demeanor and upfront aspirations of being an educator, which will add another perspective and benefit to his future career.
"I think it will benefit him in the long run to work with the School Board," Elstad said. "He also has different activities he's part of, which will bring a well-rounded student perspective to the board."
Forcelle is an avid member of the fishing team. He also participates on the speech team and LINK crew. He said he hopes to become a staff member of the high school's newspaper, the OHS Magnet.
"I hope to bring to the board information about certain activities in the school and events that may not always get emphasized," Forcelle said. "It's important to me that the board and my fellow students know about everything that's happening."
Outside of school, he enjoys more fishing and reading about philosophy and history.
"I like to go hiking from time to time," Forcelle said. "I also enjoy repairing fishing equipment and being outdoors."
Elstad said when he came to the Owatonna district, one of his goals was to add students on the board.
"I'd seen many schools with student representatives and wanted to bring that to Owatonna," Elstad said. "It seemed only natural to me to have the student voice present, because what we do is serve students."
The goal for the last four years has been to have two students serve, a senior and a junior, but with the onslaught of the COVID-19 pandemic, that became difficult. This year is the first year two students will be present on the board. Forcelle as an incoming junior will serve two terms as student representative on the Owatonna School Board and a new incoming junior will join him next year.
Elstad and the board felt Forcelle and the senior student representative, Hailey Kjersten, will be great assets to the board and offer a diverse perspective.
"Jace and Hailey are both connected in different areas of the school and community," Elstad said "Going through the interview process they presented themselves well and are truly well rounded."