As of Oct. 12, many of Minnesota's pandemic protections for renters had completely phased-out, making many people throughout the state fearful of losing their homes — including those living right here in Steele County.
Julie Anderson, executive director of Transitional Housing of Steele County, said calls for their eviction prevention program have nearly doubled in recent weeks.
"The phone has been ringing off the hook after the eviction moratorium ended," Anderson said. "Typically we'd get maybe two to four calls a week, but now we're getting at least four or five."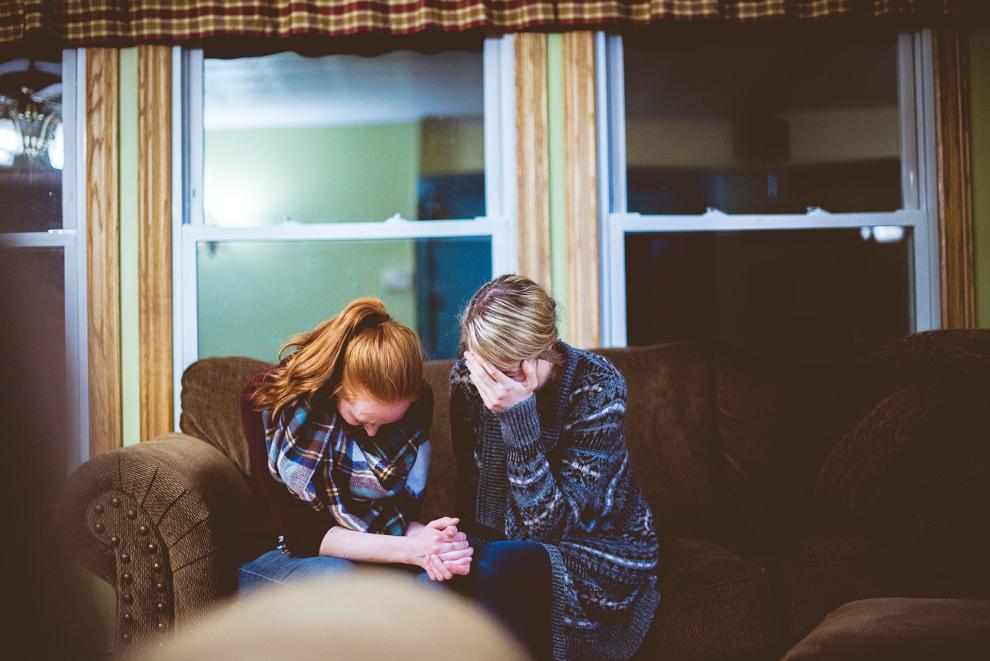 Many people who pick up the phone to call Transitional Housing have been referred by social workers, churches, friends or an internet search. Anderson said that those who are interested and qualify for this program are not yet homeless, but are at risk.
In order to qualify for eviction prevention, applicants participate in a phone interview to discuss financial worksheets, expenses and income with the Transitional Housing staff. Staff then verifies the information with the landlord that the tenants are at risk to be evicted due to inability to pay rent. Any other lease violations do not qualify for the assistance.
Generally, the process takes one or two days to complete, and Anderson said families typically need a minimal amount of help. While she said there is no official cap on the amount they can give to one person or family, available funds play a big role in budgets and generally no more that $1,500 is provided in order to spread funds out through families.
If a family or individual has significantly fallen behind in rent, staff at Transitional Housing often partner with other local agencies to provide assistance.
"A common misconception is that people find themselves in need of assistance due to laziness," Anderson said. "It's not laziness or lack of trying, most of our clients are employed, but something financially detrimental came up in their lives that they were unprepared for."
According to a state homelessness study conducted by the Wilder Foundation, homelessness increased by 10% between 2015 and 2018. This study is traditionally done every three years, but due to COVID-19, this year's survey has been postponed for 2022. Officials from the Wilder Foundation said they anticipate increased numbers due to the pandemic and lack of housing being a consistent barrier for people getting out of homelessness.
Anderson said the key to preventing homelessness is to stop the cycle before it starts.
"Cost of living is increasing for many reasons, but for the most part wages aren't," Anderson said. "If someone with a low income falls behind on bills due to a sickness, a secondary income leaving the household, or whatever the reason, they struggle to stabilize and without these types of programs, they end up in their cars or shelters or worst case, the street."
Stopping homelessness before it starts is the best way for everyone, taxpayer included, to help the problem, according to Anderson. She said it's more costly to wait until someone is homeless to get back on their feet than it is to assist them with rent. This is also much less detrimental to the families who are already housed to save money in the long run, she added, and they won't have to uproot their kids and move or switch schools.
Transitional Housing of Steele County is a non-profit organization that has helped thousands of homeless or nearly homeless families and individuals in Steele County for more than 20 years.