The consistent heat may not have been welcome by farmers and other growers this summer, but it presented the Owatonna community with an easy excuse to take full advantage of the community's splashiest amenity.
River Springs Water Park closed Aug. 23 with a record-breaking season, bringing in 35,021 visitors during the three-month season. The attendance this year shattered the previous record of 30,724 visitors in 2015. The water park did not open in 2020, due to the COVID-19 pandemic, but in 2019, there were only 28,300 users.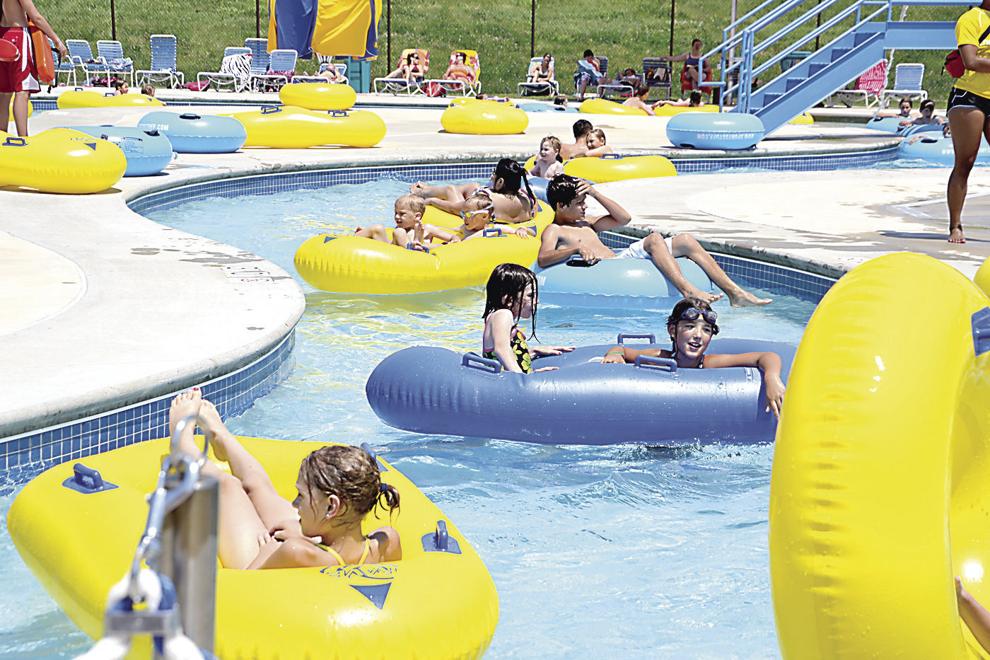 "We had a really good summer," said Jenna Tuma, the parks and recreation director for the city of Owatonna. "We had 25 days of 90-plus degrees, so we had record temperatures, too."
Tuma said that, while the water park is an expensive amenity to operate, it is clear that the community values having it.
The water park hosted a variety of fun events this season, including a family movie night in August, a cardboard boat regatta in July, "tiny tot" time throughout the season and the "Twilight Tuesday" admission special every Tuesday.
Brooktree Golf Course also had a good year, with a total of 290 members — up 41 from 2020. Though there were more memberships in 2021, only 17,189 rounds were played as of Aug. 31. During the height of the pandemic last summer, 17,529 rounds of golf were played at Brooktree. Pre-COVID in 2019, a total of 16,301 rounds of golf were played during the summer.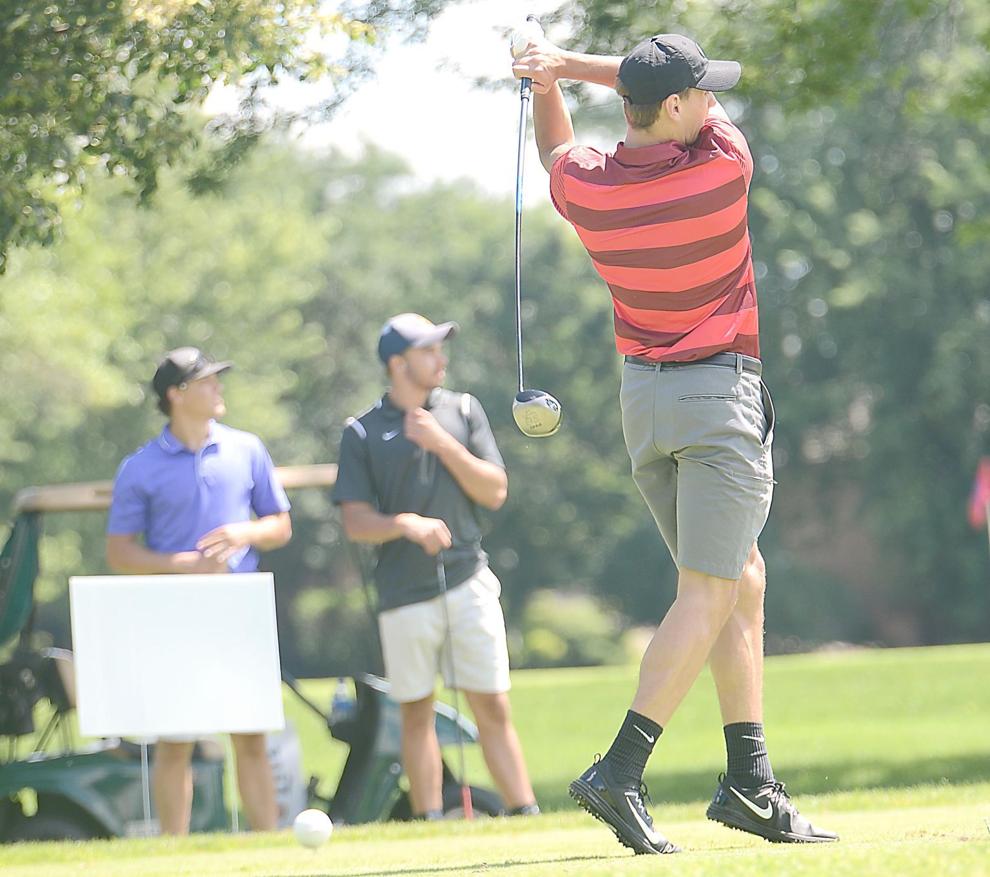 "[Our memberships] are going up in the senior category and some in the juniors," said Tuma. She added that the rise in memberships is largely thanks to Tom Vizina, the clubhouse manager at Brooktree who first signed on in 2019. At the end of his third year, however, Tuma said Vizina has notified her that he is not interested in renewing his agreement.
The contract for the clubhouse started at $83,000 and was increased by $3,500 each of the following two years.
"We want to thank Tom for his work that he has done out at the golf course and clubhouse," Tuma said, adding that the city will re-evaluate how they will move forward at the end of the golf season.