Supporting hospitalized veterans in Minnesota and enjoying a fun Saturday night can sometimes happen all at once.
The Pheasants for Hospitalized Veterans committee will hold their annual silent and live auction on Saturday, Oct. 23, at VFW Post #3723 in Owatonna. With no entry fee and anybody in public welcome to attend, the evening presents a fun and easy way to help celebrate the sacrifice veterans have made for their country.
"It's a fantastic program," said Sarah Escamilla, auxiliary president of VFW Post #3723. "It's very meaningful because it's recognition. We are not forgetting that they exist and what they did for us."
Cheryl Bulver, former auxiliary president for the American Legion in Owatonna, emphasized the merit of the cause.
"We raise quite a bit of money each year," Bulver said, adding that some of the money is used to fund fishing and hunting trips for disabled veterans. "And it's just a fun thing."
All proceeds from the silent and live auctions go toward hospitalized veterans, of which there are approximately 1,850 at 16 veteran hospitals and homes across Minnesota. The funds buy the veterans a full pheasant dinner, including wild rice, stuffing and dessert.
"It's a big meal and it's really good," Escamilla said. "I've gone to a dinner. It's excellent food, they really outdo themselves."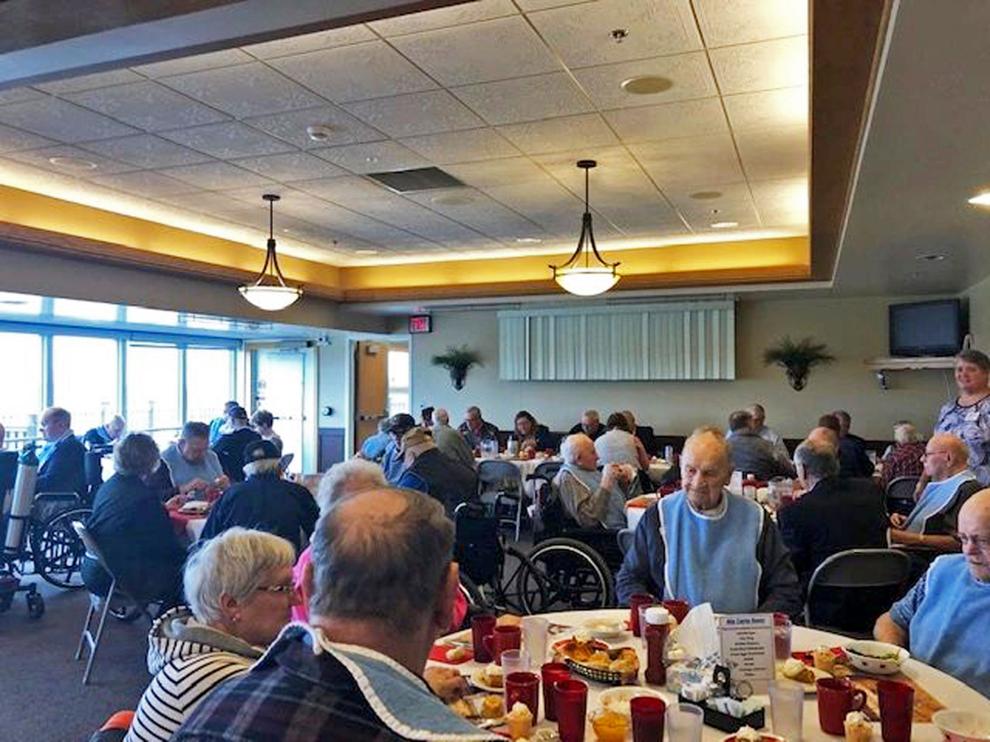 Providing full pheasant dinners to veterans in Minnesota veterans hospitals and homes has been going on since 1941, according to a statement put out by the Pheasants for Hospitalized Veterans committee.
"For decades, the program involved pheasant hunters donating part of their harvest, and featured the delivery trucks of the Minneapolis Star Tribune collecting the hunters' donations," the statement reads.
Only in the 1980s did food safety laws force the program to donate farm-raised birds, rather than those personally hunted by individual donors.
According to Escamilla, though Steele County didn't get formally involved in the organization until 1963, it has contributed more to the program in the state of Minnesota than anywhere else.
The mostly elderly hospitalized veterans, many of whom fought in World War II, Vietnam and the Korean War, are also served by auction funds in other ways. Beyond the pheasant dinners, proceeds go toward other veterans programs in Minnesota, including Trolling for the Troops and Disabled Veteran Turkey Hunt, both of which are put on by Minnesota Veterans Outdoors.
Doors open to the event at 4 p.m. with an open kitchen and bar. The silent auction begins at 5 p.m. Tickets for the meat raffle, 50/50 raffle and wine pull are sold during the silent auction, which closes at 6:45 p.m. The live auction begins at 7 p.m.
For the wine pull, bottles donated from Hy-Vee and Cash Wise will be set up on a wall with numbers on them which match the numbers on people's tickets. One higher-end bottle is also set up in the middle, with the names of wine pull ticket holders going into a separate bucket for that particular bottle. Those names are pulled out during the live auction.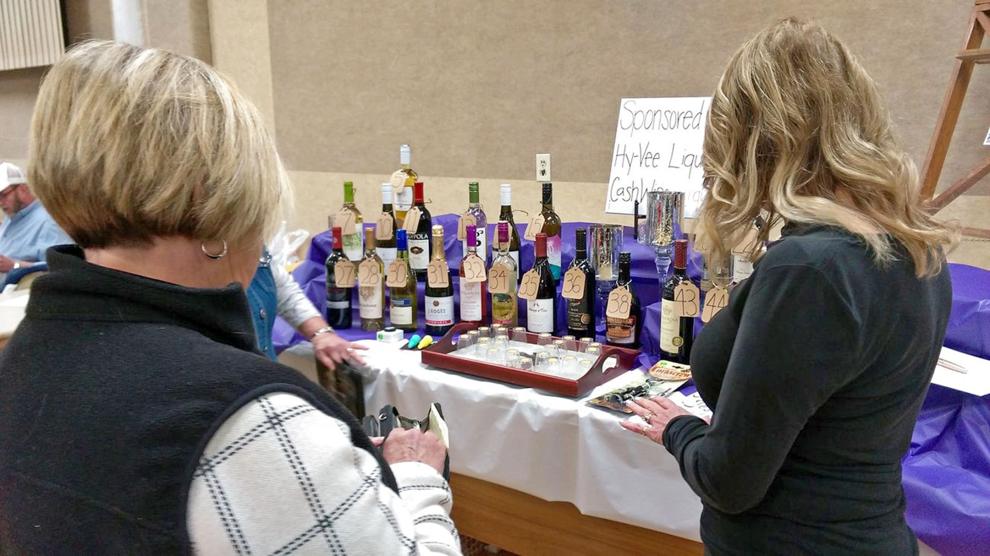 "Typically we have 100 or so items on our live auction that we present throughout the night," Escamilla said. "It's just a really good time, especially with the live auction because you have people vying for that specific thing that they want. Everything is set up so you get to see everything."
The live auction — made up of items donated from members of the Owatonna VFW, American Legion, local businesses and community members — has no particular end time. It ends whenever the last item from the live auction has been claimed.
And beyond all the fun, auction participants can know that they are supporting a cause that matters.
"A lot of [these hospitalized veterans] didn't get to have the choice when their country called and said, 'You're going,'" Escamilla said. "When they come back here — if they make it back — it's just our way of saying thank you and we recognize you."