One is looking to fill a gap; the other is looking to offer something brand new. Both Owatonna men, who recently enrolled in a special southern Minnesota entrepreneurship program, are passionate, committed and determined to be successful.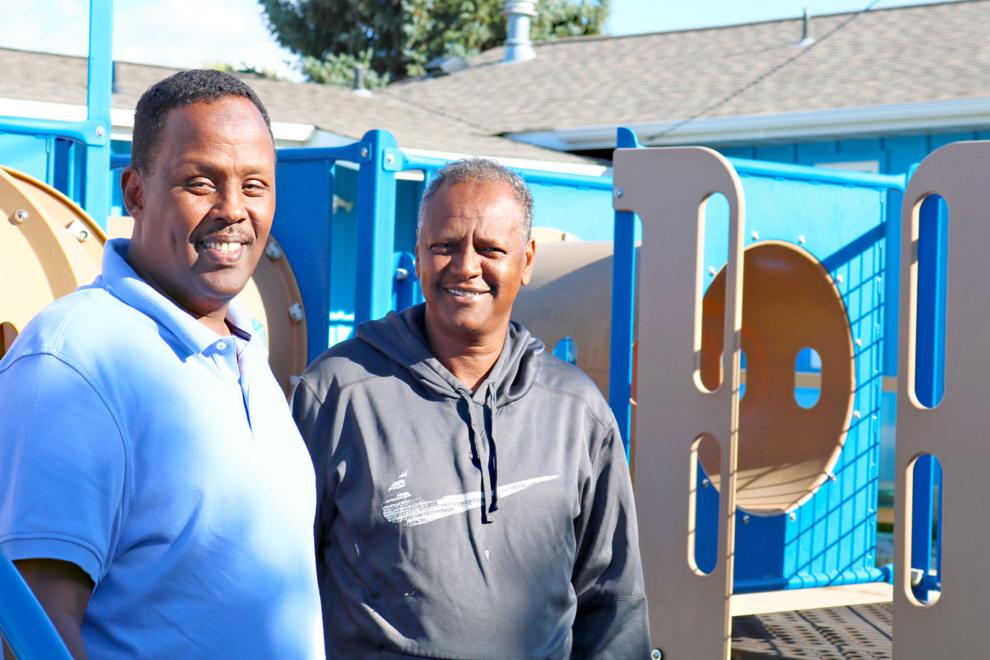 Last month, the Southern Minnesota Initiative Foundation announced that two local entrepreneurs have been enrolled in the Prosperity Initiative program cohort, a six-month, one-on-one business coaching model that connects new business owners who identify as Black, Indigenous or people of color (BIPOC) with regional experts.
The two Owatonna-based businesses that were recently enrolled in the program are Hiwet Products and the New Dawn Education Group. Hiwet Products, owned and operated by Abel Tekeste, will sell consumable goods that marry traditional grains of Tekeste's home country, Eritrea, with modern western brewing techniques. Tekeste will also sell gluten free energy bars and pasta.
The New Dawn Education Group, owned and operated by business partners Abdulahi Osman and Ali Diriye, located at 1820 Hartle Avenue, will operate as a preschool and kindergarten childhood education center for kids ages 3 to 5.
Both businesses are in the process of getting up and running.
According to the United States Census Bureau, 29% of Minnesota's population will be people of color by 2040, an increase from only 4% in 1980. The Prosperity Initiative was designed to respond to this rapid growth and help remove barriers to success for entrepreneurs, according to a SMIF press release.
Maddy Fisher, a Lead for Minnesota fellow who is currently stationed at SMIF and helping organize the current program participants, said the initiative is about ensuring success within the greater Minnesota communities SMIF serves.
"This program lends itself to really finding folks who are looking for an investment not only in their business, but in themselves," Fisher said. "These are community-oriented people who are deeply tied to their areas."
New Dawn's Osman, who is a college professor with more than two decades of experience in education and student support, said his previous work with SMIF opened his eyes to the achievement gap in area children — specifically those in the immigrant community.
"This center is going to be open to everybody, but since I am multilingual and already work in collaboration with the immigrant community in town, I would like this to be targeted as a tri-lingual center," Osman said, adding that the Hispanic and Somali communities are the two largest immigrant communities in the Owatonna area. "There is an achievement gap in immigrant communities where the language and the culture can sometimes present obstacles. Both myself and the people at SMIF believe that this is where the biggest deficit is with childcare."
Fisher said the program participants — who range from those who are starting a business, like Tekeste and Osman, to those who have had a business in the community for less than three years — are matched with another business professional in the region who has knowledge in the key areas the participants identify as needs. For Osman, he said he is hoping the program will help him hone his skills in marketing and advertising, but Fisher said the needs are vastly different for each individual.
"A lot of these participants are very early in the stage of entrepreneurship and might be very knowledgeable about their products, but business might not be their thing," Fisher said. "We can connect them with someone who can help the with cash flow projections, learning QuickBooks, or even marketing ideas."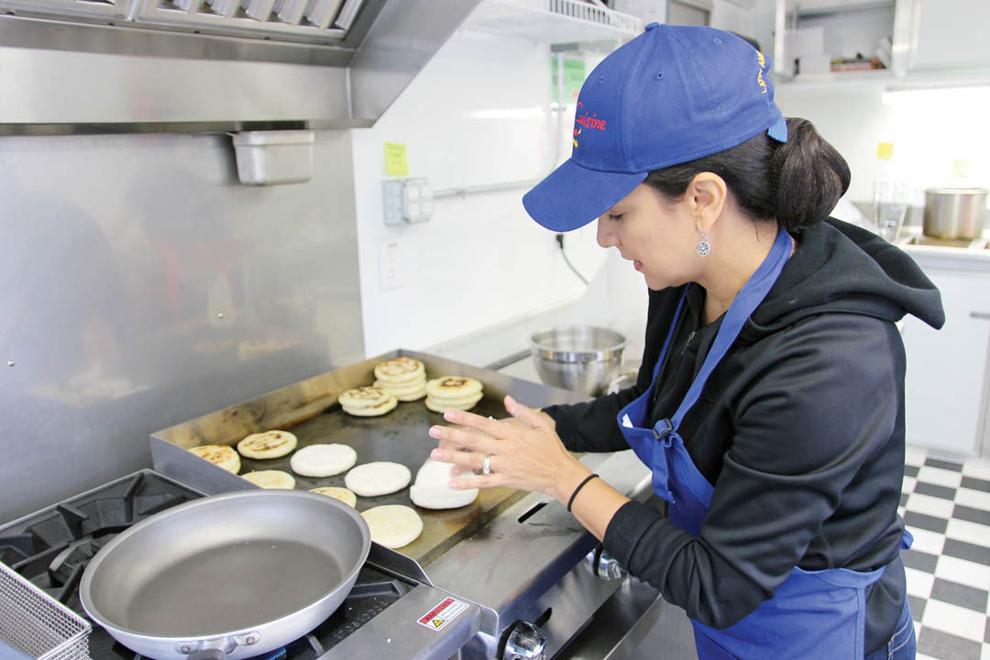 The program has been operational since 2016 and has helped develop a plethora of businesses in SMIF's 20-county region in south central and southeastern Minnesota. In Steele County, the Prosperity Initiative has helped develop the El Tequila restaurant in Owatonna, Noris Cuisine Food Truck out of Ellendale, and the Sun Rise Grill the was located in the building that now houses Dollar General. The Sun Rise Grill closed in October 2019 after the owner of the building, Family Video, terminated the lease to make room for Dollar General.
The Prosperity Initiative is a partnership between SMIF, Community Economic Development Associates (CEDA), Faribault Area Chamber of Commerce, Hourglass Consulting, Region Nine Development Commission and Rochester Diversity Council. This program is made possible by funding from Dan and Angie Bastian, Target Foundation and Wells Fargo Foundation.