It's no secret that the Owatonna Fire Department is a tight knit group, and they are looking to expand that opportunity out into the community.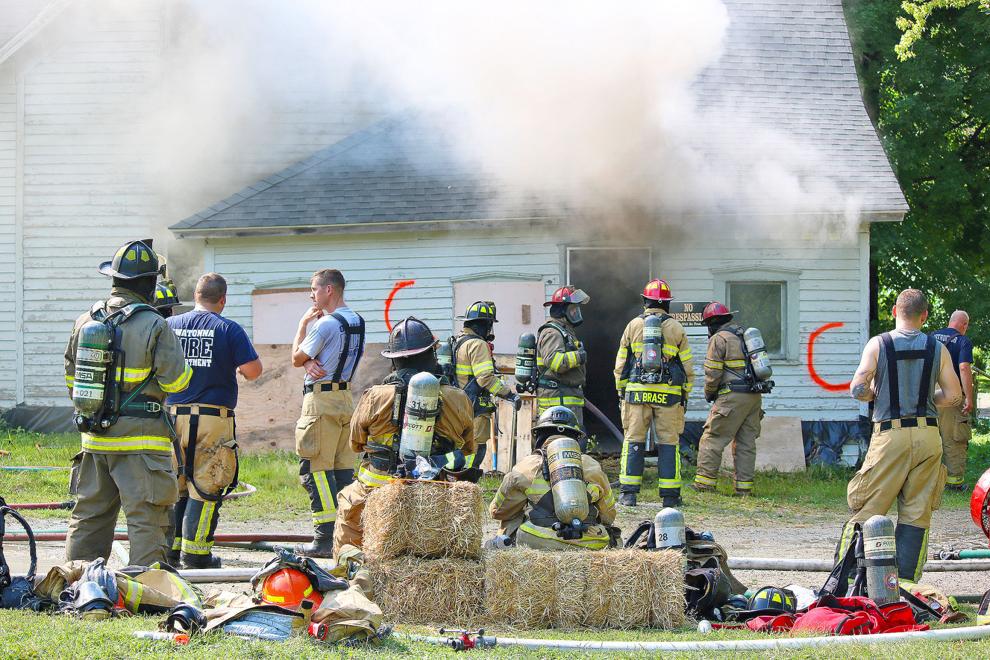 With nearly two-thirds of the local Fire Department being made up of paid on-call firefighters, Fire Chief Ed Hoffman said they have five open spots that he's opening to fill by the end of the month. Because the Fire Department is such a vital community resource, he is opening up the Fire Hall on Tuesday evening for a "New Recruit Informational Open House."
"I want people to know what they are truly signing up for," Hoffman said. "I don't want them thinking they are going to be running into big fires three times a week — a lot of what we do is public education."
While the current open positions are not what Hoffman would consider a "shortage" — especially not compared to other industries experiencing exponentially large gaps in their workforce — he said it is important that they stay on top of filling the positions. Because it is continually harder and harder to find paid on-call firefighters, Hoffman said they want to stay ahead of the recruitment before experiencing what he knows other communities are struggling with.
"We're not critical yet, but with other departments I talk to, I know they're seeing it get harder to get new people on," he said.
The reality of a shortage of firefighters is not a new problem, and it is not unique to just Minnesota. In 2019, the National Volunteer Fire Protection Association sent out a survey to fire departments that resulted in the numbers of volunteer firefighters dropping dramatically. It also showed that those who volunteer in fire departments are getting older.
Hoffman said his hope is that, by showing the community the variety of important roles the Fire Department plays in Owatonna, it will spark interest in some new recruits.
"It is significant time commitment," Hoffman said. "We have three months of training, two nights a week, and that's just to get in the door. Later, you have EMS training and there is just always ongoing training."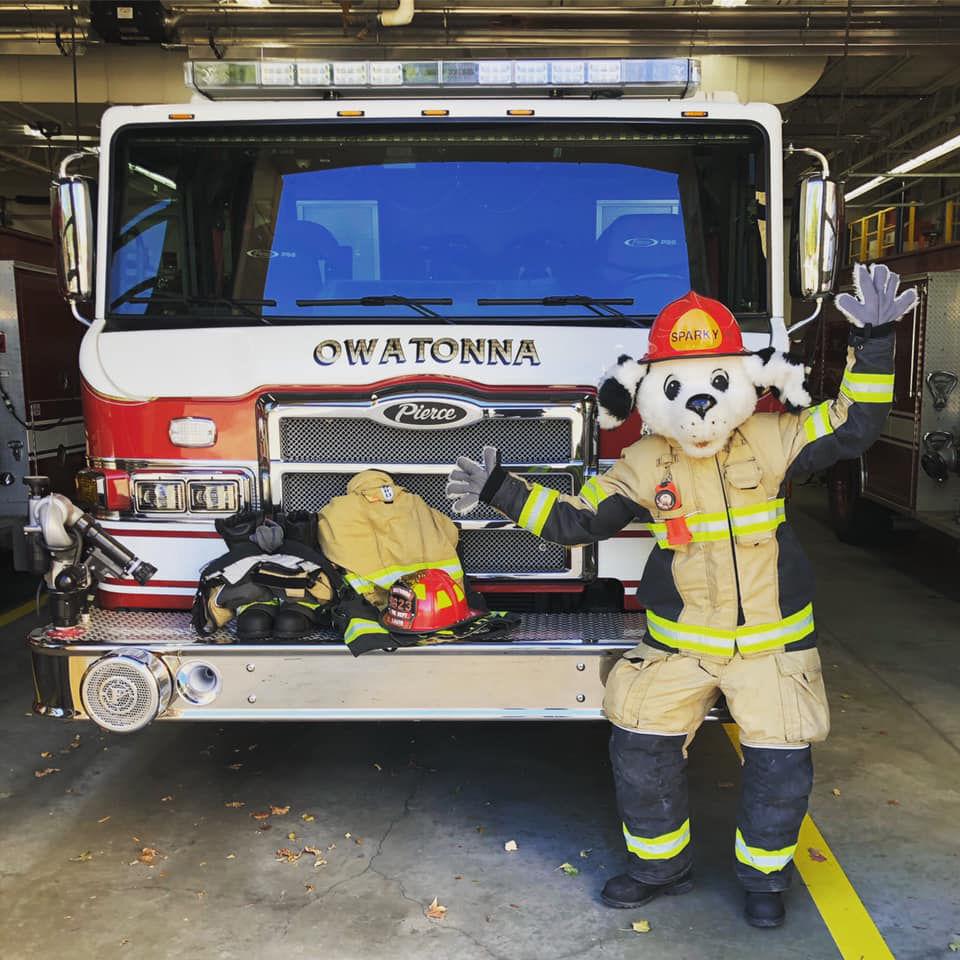 That training, however, is what Hoffman said allows the community to be safe.
"If we're doing our job right with the training and public education, we hopefully won't have that many fires to go to," he said.
During an Owatonna City Council meeting last week, Hoffman updated the council that they will be updating their rural contracts next month and be auditing their different processes to ensure the department is operating efficiently. The city is also working closely with the County Emergency Manager Director to adopt a new emergency operations plan, something Hoffman said the state requires communities update every four years.
While there is no definitive decision on the popular chili feed hosted by the Fire Department each year, Hoffman did state the organizers of the event are leaning toward cancelling it one more time as the COVID-19 pandemic persists.