A unique topic was brought to the attention of the Owatonna Parks and Recreation board during their December meeting.
A board member brought up during the Dec. 13 meeting that coyotes have been seen several times in city limits on the north side of town.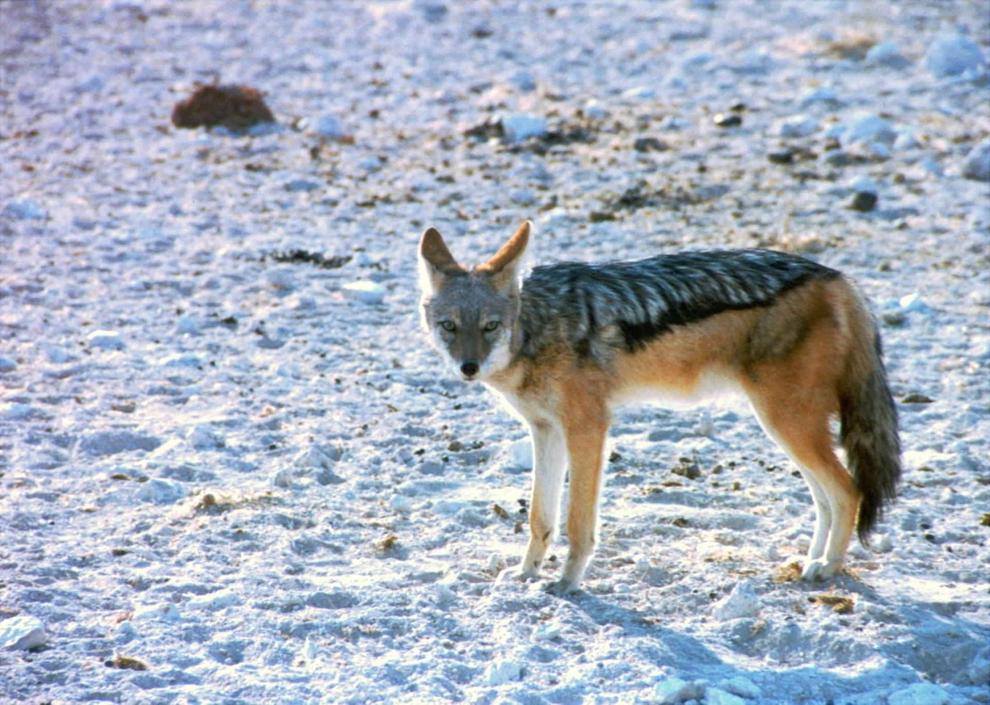 "A board member brought up that they and some other folks had been talking about hearing coyotes howling close to town and some reported sightings in town," said Jenna Tuma, the city parks and rec director. "This discussion came up on short notice, so we didn't have much time to prepare on how to provide answers on the topic."
Tuma did say she had reached out to the Minnesota Department of Natural Resources to see how they manage coyotes in city limits or what they recommend people do if they were to encounter one.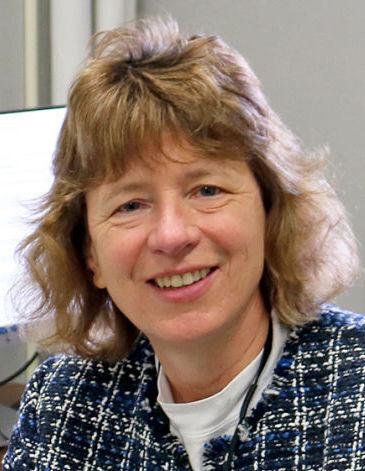 "At this time they said they weren't seeing it as a problem or aware of it as an issue," Tuma said. "There's no program through the DNR to remove or kill the animals. At this point, the plan seems to be that they will monitor it and do more research."
DNR Area Supervisor Jeanine Vorland said coyotes are not commonly seen in towns in Steele County, however they tend to be opportunistic animals and will venture into areas with humans to seek out food.
"Most of the time they avoid people and domestic animals, but occasionally, if they have access to food or garbage left outside, they are more than happy to take advantage of it," Vorland. "They're very adaptive animals, and if they're not being threatened, they'll take advantage of habitat in town."
Coyotes generally have a diet of mice, rabbits, small birds and other small animals. Similarly to raccoons and opossums, coyotes are more than happy to take advantage of bird feeders, cat or dog food left outside and garbage.
Vorland said taking an opportunity for a food source is generally what will bring them closer to human-populated areas, but also an injured or sick animal may venture into town once in a while. If someone believes they're seeing an injured animal, Vorland said they are to call animal control right away so they may assess the situation and decide on a course of action.
The Minnesota DNR refers to coyotes as an unprotected animal. Other mammals on that list include gophers, skunks and weasels, meaning there is no closed season for hunting them and that they may be taken in any manner other than with the aid of artificial lights or by using a motor vehicle. The DNR website states that the coyote population is increasing in southern Minnesota because they prefer the combination of farmland and forest habitat. Their only known predators in the state are wolves and humans.
Each year in the fall, a formal survey is taken to get an idea of coyote population numbers, according to Vorland. To take the survey, they clear off an area on the side of a road to record tracks overnight. She reported that the location they surveyed in Owatonna this year didn't produce many tracks, so there appears to be a low population in the area.
"Most people think that it is neat to spot a coyote and some think it's scary," Vorland said. "Both are understandable, depending on where it's seen, but there's a handful of things people can do to prevent them from venturing into their yards."