An initiative to celebrate local growers, producers and consumers will soon come to the area.
The Cannon River chapter of the Sustainable Farming Association will be holding a campaign to help elevate local farms and businesses in honor of World Localization Day. World Localization Day on June 20 is an event to celebrate the growing worldwide localization movement which "aims to restore the community fabric and human-scale, ecological economies, with a central focus on local food systems," according to worldlocalizationday.org.
"For the small farms and food-related businesses in our area, every day is Food Localization Day," said Gwen Anderson, SFA-Cannon River secretary.
World Localization Day is a global celebration and the website for the day offers panels, workshops and talks virtually throughout the week leading up to June 20. Related events are scheduled throughout the world from places such as Mexico, Nepal, Australia, Sweden and many other countries. Members of the local sustainable farming chapter are also hoping on board and celebrating in their own way.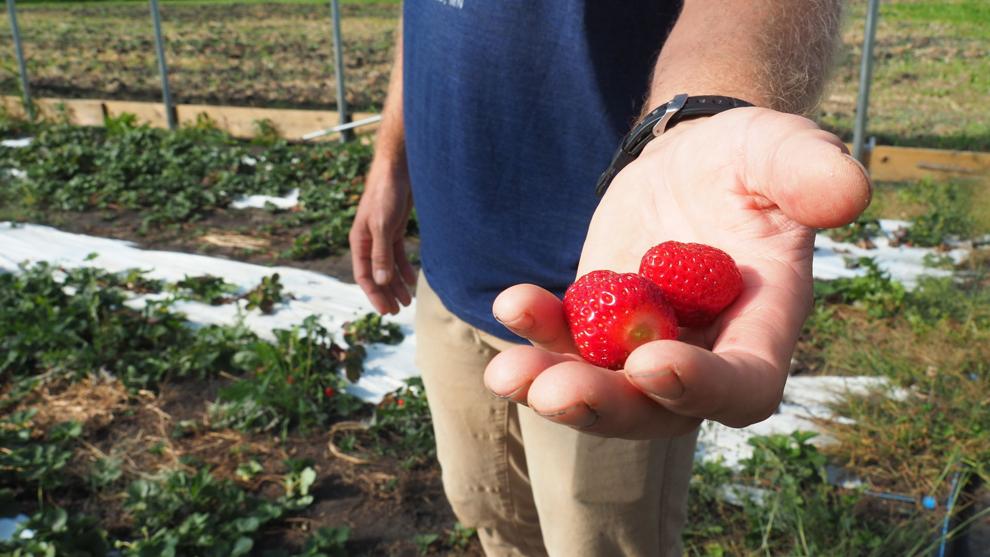 While SFA chapters can be found all across the state, the Cannon River chapter plans to spotlight the global event through SFA-Cannon River's social media pages during the week leading up to June 20. Multiple members of the local SFA chapter are also collaboratively involved in the Cannon Valley Grown project, a project which supports producers with business-to-business projects throughout the year, Anderson said. Posts will also be made on the Cannon Valley Grown social media pages.
The campaign is an effort to encourage folks to think about localizing their purchases every day of the year, said Maddy Bartsch, social media and community outreach manager. The hope is that the posts may persuade people to swap out an item they may normally get to purchase a local item.
"The main idea is that when we make our food purchases, and our food system is local, it's better for everyone," Bartsch said. "That's from the Earth, to the soil it grows in, to the quality of the food they produce, to the welfare of animals, to people who work in those systems, all of the jobs that are created by having a local food economy, and for consumers."
In the Midwest much of the fresh fruit and vegetables travel an average of 1,500 miles before they are sold at the grocery store, according to the Minnesota Pollution Control Agency. Buying local can result in fresher flavors, nutrition and provide consumers with the opportunity to get to know the people who grow the food.
The initiative provides an opportunity to think about the way the food system is interconnected and that there is room for everyone to get involved in the sustainable food movement, she said.
An introduction to the concept of World Localization Day will be shared on both the SFA-Cannon River and Cannon Valley Grown social media pages on Monday to kick off the week. Posts will be shared on Facebook and Instagram highlighting a number of local growers, producers and products in the area. It will also highlight the benefits of buying local and knowing your local farmers as well as how to get involved with events that focus on local food that week.
"So Tuesday might be local veggies, and then talking about where you can find local veggies and who in our producer program has them," Bartsch said, adding that will also be done for other products like local meat, textiles, fruits and more.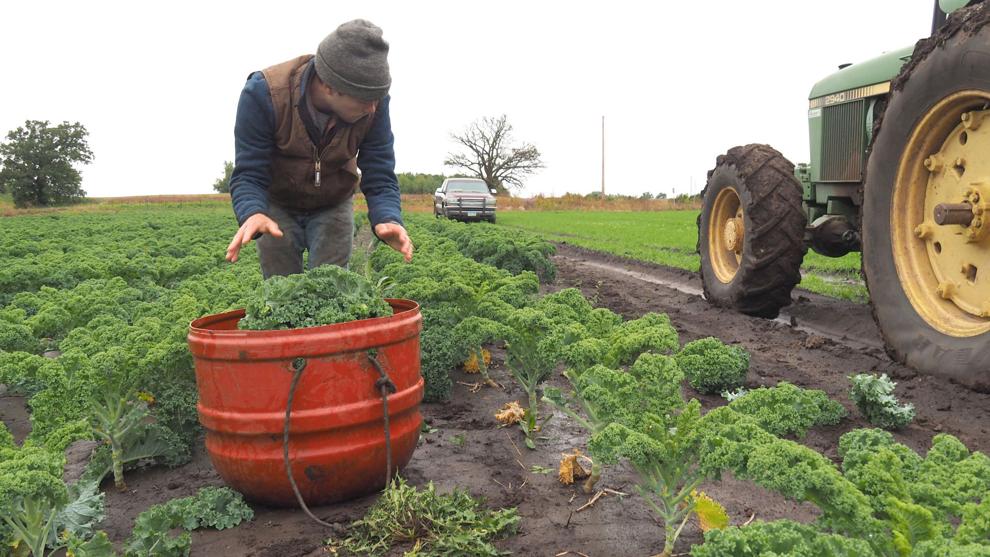 The SFA-Cannon River social media pages will focus more on tapping into local resources, like visiting farmer's markets, co-ops and essentially introducing concepts on how consumers can engage with local food. The intended audience is not just farmers and producers, but also sustainable consumers.
"With the Cannon River SFA account, it will be more general. I may be highlighting some specific CSAs (Community Supported Agriculture) throughout the area, or like some of the local co-ops within our area or some of those sorts of different restaurants that utilize local food," Bartsch said.