Legal wrangling has put the COVID-19 vaccine requirements for large employers on hold for an unknown amount of time, but many Owatonna employers are preparing anyway.
The specific mandate, announced by the White House on Nov. 4, is a vaccination requirement issued to employers of 100 or more employees by the Occupational Safety and Health Administration (OSHA), the regulatory agency of the United States Department of Labor. The requirement, which would give the unvaccinated workers of large employers the option of being vaccinated by Jan. 4 or wearing a mask and undergoing weekly COVID-19 testing if they choose not to vaccinate, was temporarily "stayed" — or put on hold — in mid-November, after district courts struck down the order.
The mandate would also require employers to pay employees for the time it takes them to get vaccinated, and to provide sick leave for employees recovering from side effects.
Preparing for the mandate
Owatonna Area Chamber of Commerce and Tourism President Brad Meier said many local businesses are putting policies in place so that if and when the mandate goes into effect, they're ready. He added that the longer the "stay" on the mandate goes on, the more likely it is for the original Jan. 4 date to be changed to a later date.
Aside from health care organizations like Allina Health and AdaptHealth Minnesota in Owatonna, few companies are planning to mandate COVID-19 vaccinations for all employees.
According to Julie Rethemeier, vice president and director of public affairs and advertising at Federated Insurance in Owatonna, Federated does not plan to mandate that all employees get vaccinated.
"We have chosen vaccine education and a $1,000 vaccination incentive as the best approach for our organization," Rethemeier said. "If the OSHA ETS [emergency temporary standard] is upheld in courts we will comply with testing and masking requirements."
Tom Peterson, CEO and founder of Climate by Design International (CDI) in Owatonna, a manufacturer with 150 employees, described a similar approach of encouragement without coercion at CDI's three Owatonna facilities. Though CDI doesn't offer incentives for unvaccinated employees who choose to vaccinate — Peterson cited concerns of unfairness to already-vaccinated workers who would be excluded from them — it invited Sterling Pharmacy into its facilities for half a day to give flu and COVID shots to workers that wanted them, in hopes of making the process as convenient as possible. It also continues to highly recommend masks and follow current Centers for Disease Control and Prevention (CDC) and OSHA guidelines on COVID-19, in addition to investing in enhanced air filtration and increasing the amount of outside air in its facility.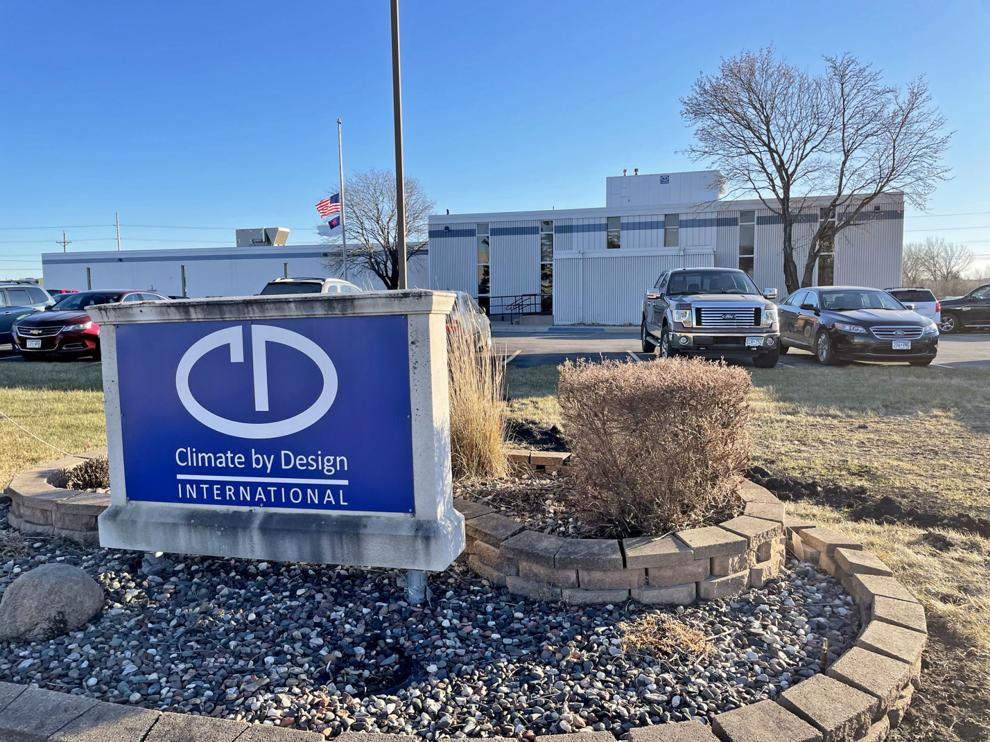 As far as preparing for the OSHA mandate, Peterson said CDI is focused on trying to develop data capabilities to keep track of the weekly testing of unvaccinated employees, as well as finding a COVID-19 testing company to partner with to bring down the cost of the tests.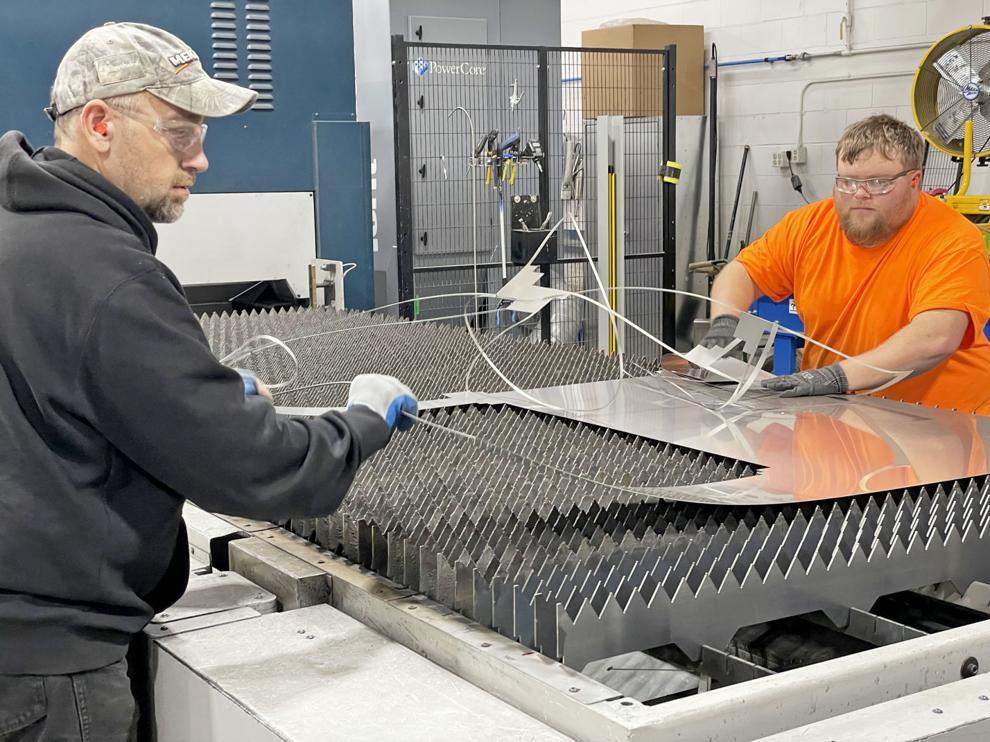 "The mandate as it is written allows the company to not pay for the testing, but the testing is so expensive that if you were to ask an employee to do that, they would be taking a very substantial pay cut just to pay for the testing," Peterson said. "So in our minds, that's unrealistic to have the employee pay for that testing, so we would have to take that on as a company."
Meier guessed most companies would probably pay for the tests themselves if the mandate went through, so as to not alienate their existing and prospective employees in both an already competitive employment market and a workforce shortage. The same logic would apply to any companies thinking about mandating vaccines for their workers.
"Everybody's in a workforce shortage right now, so it just creates one more piece of the puzzle for employers that are gonna fall under that mandate," Meier said.
Beyond logistics and the potential cost burden of weekly tests, Peterson said he was concerned that if the mandate went into effect, it would set opposing ideological camps against one another even more fiercely than they've already been.
"There's passionate people on each side of the equation," he said. "I'm concerned for our company, I'm concerned for our city, I'm concerned for our nation and how much fuel this adds to the fire of division."