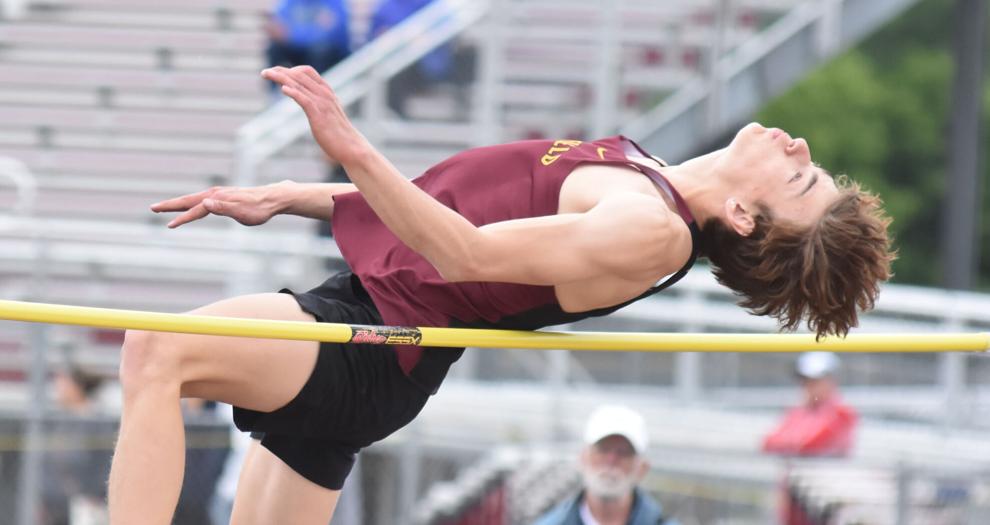 The Raiders track team took on the tough Section 1AAA at the section championship meet on June 2 and 4 at Lakeville South High School.
In the highly competitive field, Northfield held its own, advancing seven individuals and a relay team to the state meet.
The Raider girls have been led by Clara Lippert and Shelby Svien on the track all season long. That trend continued at the state meet as the duo both earned bids to state.
Svien did so by sweeping first place finishes in the discus and shotput. Tossing to a 137-08.00 in the discus and a new personal best of 41-00 in the shot put secured the bid for the senior. It will be the first trip for Svien in the shot put, second for discus.
Lippert joined Svien by standing tall in the 400-meter dash. The senior galloped to a 58.68 second 400m to lock down first place in the meet and punch her ticket to state. Lippert's performance was a personal best.
Joining from the Northfield boys had some expected results along with a surprise.
Seeded sixth entering into the 4x800m relay, the team of Brecken Riley, Will Beaumaster, AJ Reisetter, and Nathan Amundson cut 21 seconds off of their season best to place second in the field at 8:08.99 to grab a spot in the postseason party.
Collin Graff also had a big day for the Raiders. Graff hit the state qualifying standards in both the long jump at 21-10.50 and in 300m hurdles with his career best time of 39.36.
Devin and Austin Jax joined the 4x800m and Graff, jumping to bids in the state tournament.
Austin Jax claimed second place in the triple jump (43-05.75) while Devin Jax leaped to second in the high jump (6-06).
Rounding out the state athletes had Joey Schulz for the Raiders tossing his career best discus throw of 146-02 to take second place.
Now preparing for the state meet, the Raider will head to St. Michael-Albertville for the Class AAA clash, starting on June 9.