Facing off against the Big Nine Conference in a mid-season meet April 28, the Northfield girls golf team stood above the rest.
In the 12-team field, the Raiders claimed first place, winning with a round score of 348 in the meet held at the Mississippi National Golf Links in Red Wing.
The score of 348 placed Northfield ahead of second-place Albert Lea by 15 strokes.
Shouldering the load for the Raiders en route to the top spot was sophomore Emerson Garlie, who was able to place first with her round of 79 against the conference competition.
Senior Anna Nesseth placed second for Northfield via a round score totaling 88, while a pair of underclassmen in eighth graders Karina Johnson and Annika Johnson shot 89 and 92 respectively.
Raiders take on Lakeville
Next for the Raiders was the Lakeville North Invite on May 2, held at Bracketts Crossing Country Club.
Tackling the tough field, Northfield claimed third place in the meet.
Garlie again led the Raiders with a 10th-place finish with her round of 82.
Back in action the following day, Northfield hosted a triangular at Northfield Willingers Golf Club.
Like the girls squad, the Northfield boys also found themselves squaring off against the Big Nine as they took on Green Lea Golf Course in Albert Lea.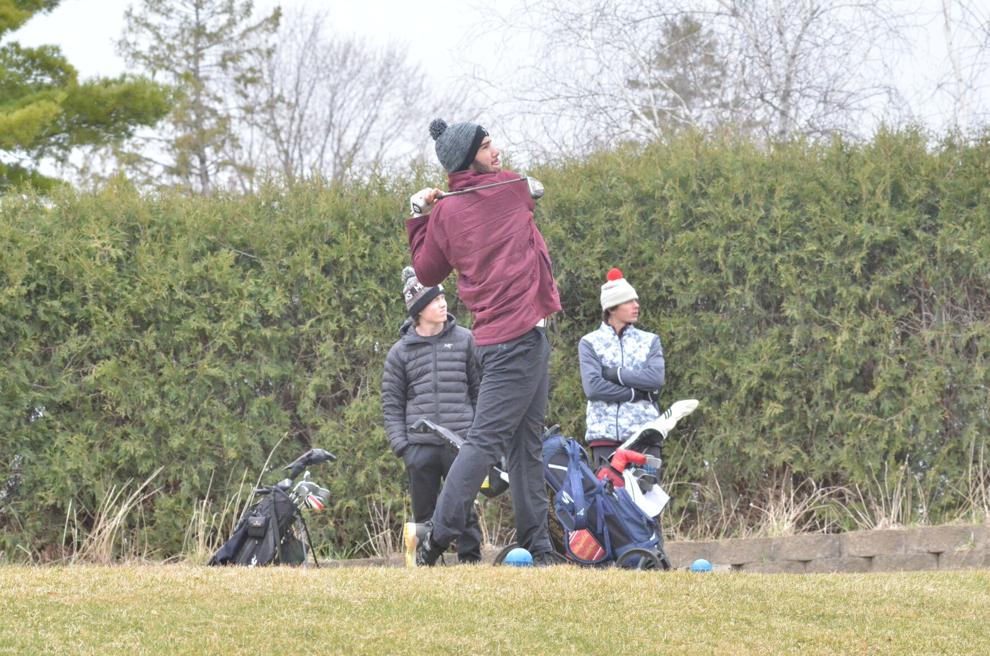 While the host in the Tigers took home first, the Raiders were not too far behind, claiming third in the meet with a round score of 326.
Northfield finished just three strokes back of the second-place Spartans.
Heading the charge for the Raiders was the usual suspect in senior and reigning Class AAA state champion Nate Stevens, who shot a 71.
The round placed the senior first overall in the meet.
Behind Stevens for Northfield was Ike Vessey, with the junior coming in 13th via a round score of 82.
Northfield takes first in Rochester
Traveling to Northern Hills Golf Course in Rochester May 2, Northfield won a Big Nine triangular against Red Wing and John Marshall.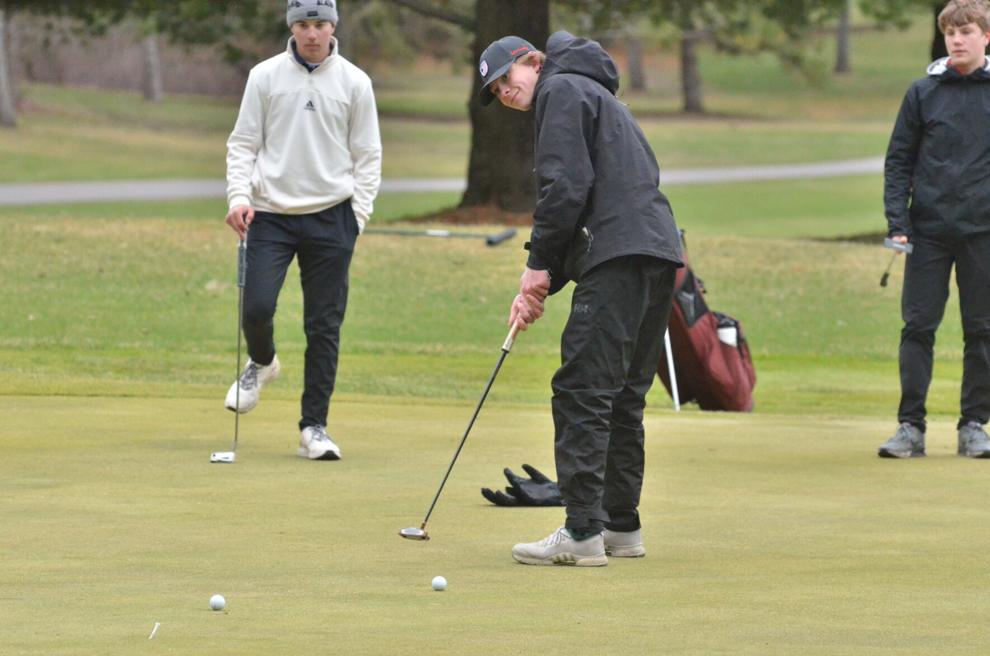 The Raiders shot a 330 as a team to beat the Wingers by three strokes.
Missing Stevens, the Raiders were paced by Vessey, Jeb Sawyer and Hank Detlie, who shot 81, 81 and 82 respectively.
Northfield next compete on May 9, hosting a triangular at the Northfield Golf Club.