Tied 1-1 after five innings of play, Northfield and New Prague appeared destined for a tight finish.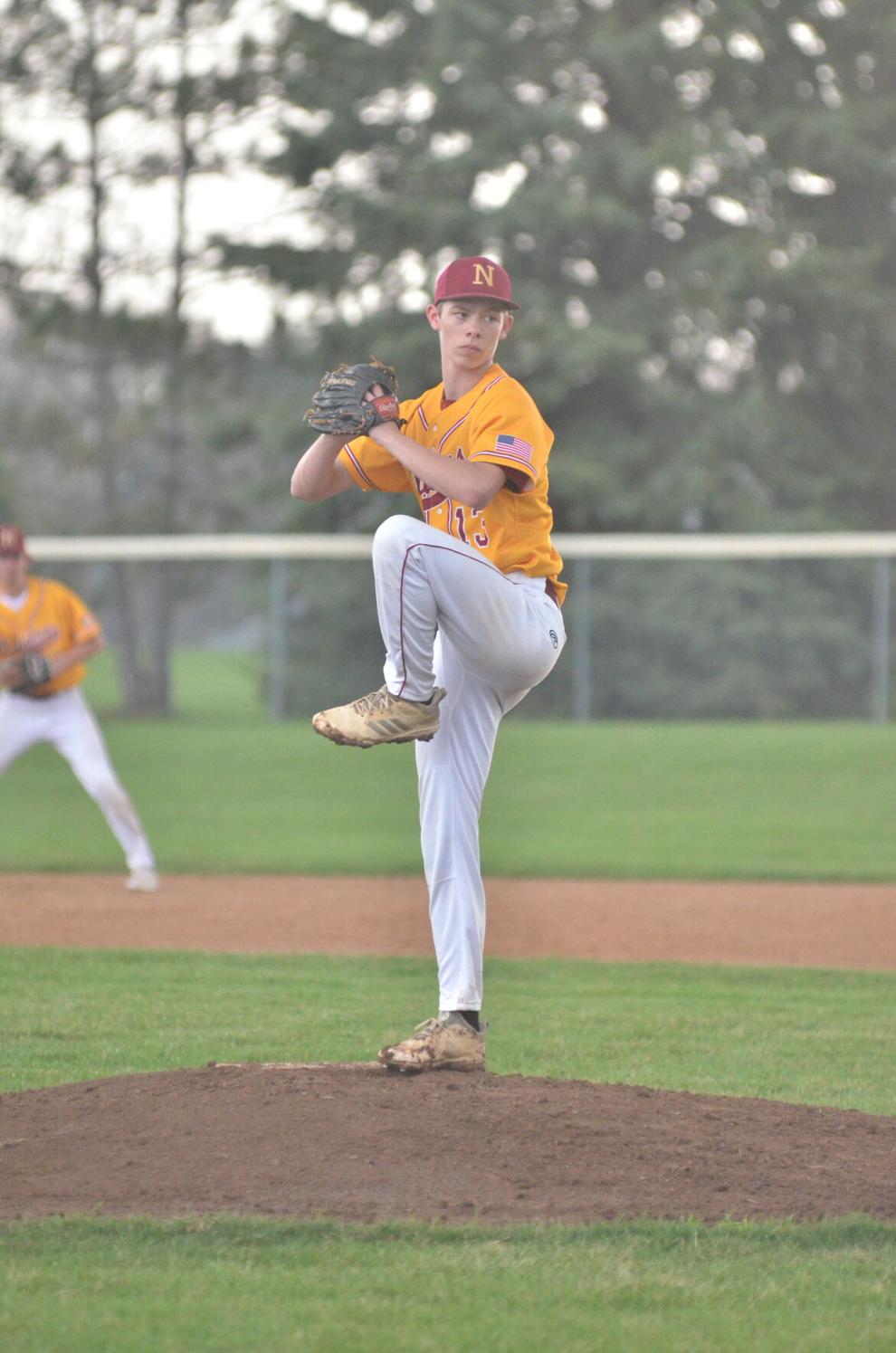 The Trojans had other ideas.
Exploding for 11 runs over the final two innings, New Prague sent the Raiders to a 12-3 defeat May 9 in Northfield.
Northfield's starting pitcher Tyler Hughes was locked to begin the game.
Opening with three shutout innings by Hughes, the Raiders were staked to the 1-0 advantage after three completed frames.
Though tying the game up in the fourth, Hughes experienced a bounce back fifth frame to send the game to the bottom of the fifth still tied.
New Prague's pitching matched Hughes' shutout frame with a shutout frame of its own as the two teams headed to the sixth still tied.
Opening with four singles off of Hughes, New Prague turned it into a six-run inning to take control of the contest.
Adding another five in the top of the seventh, the Trojans coasted to the nine-run victory.
Hughes took the loss on the mound going five and one third innings on 10 hits, six earned runs and two strikeouts.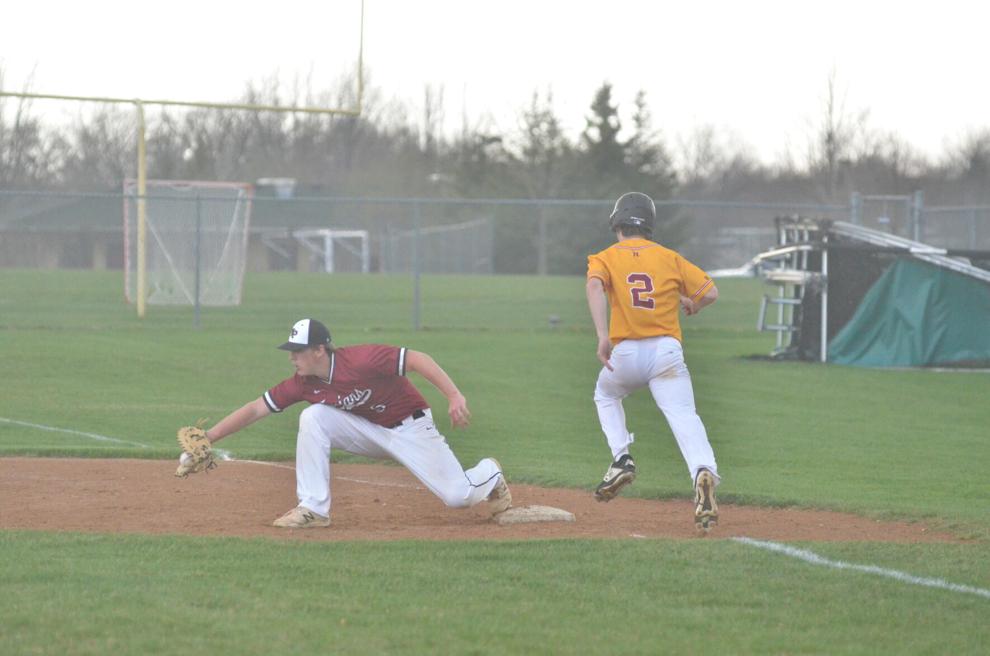 Outfielder Tate Journell led at the plate with two hits on the night.
The defeat was the third in a row for Northfield to drop the team to 4-8 on the year.
Hoping to get back in the win column presented a tough task for the Raiders.
7-1 and top 10 ranked of Class AAA in Mankato West was the next contest due up for Northfield.
The Scarlets and Raiders battled in Mankato on May 10.