In the first action of the season, sophomore defender Andy Carroll certainly made an impression for No. 3 Minnesota State University, Mankato.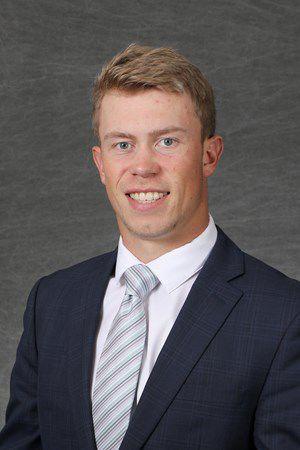 During a 5-2 exhibition win for the Mavericks against Mount Royal, Carroll, a 2015 Northfield High School graduate, recorded a pair of assists and finished with a plus/minus rating of +3 — the highest of any Mankato player — while part of the third defensive pairing.
The Mavericks returned all but one player from last year's team that won a program record 32 games, and that was a winger, meaning there's a crowd of jerseys competing for playing time on the blue line. Last year, Carroll played in 29 of 42 games and recorded a goal, four assists and a cumulative plus/minus rating of +13.
MSU, Mankato opens the regular season Friday and Saturday with a pair of home games against Arizona State.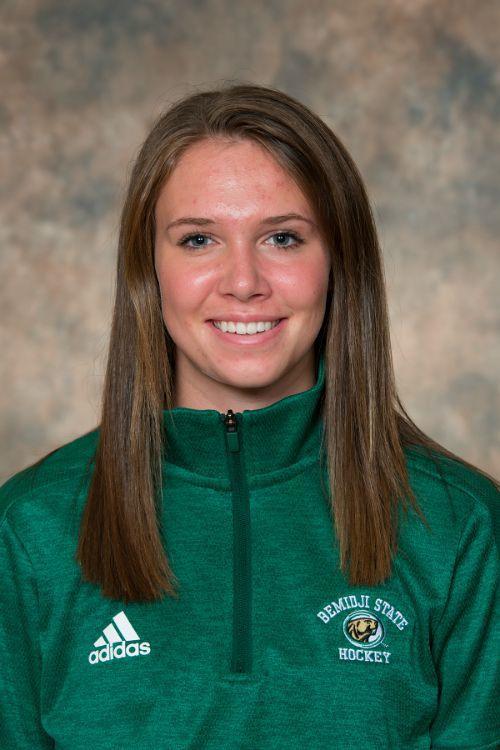 Another Northfield hockey alum, Kate Boland, saw plenty of ice time for the Bemidji State women's team over the weekend.
While the freshman didn't crack the score sheet in her first two collegiate games, Boland, a 2019 NHS grad, started in both contests as part of the third defensive pairing and finished with a plus/minus rating of -1. The Beavers lost 3-2 to Lindenwood in Friday's season opener before edging Lindenwood in a 1-0 victory on Saturday.
BSU is next in action Friday and Saturday at home against Providence.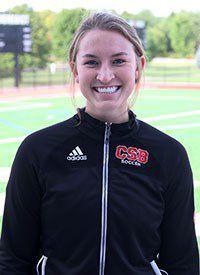 On the soccer field, sophomore Clara Noack came off the bench for the College of St. Benedict women's soccer team and played 35 minutes in Saturday's 2-0 win at St. Mary's.
Noack, a 2018 NHS grad, was named the team's Rookie of the Year last season, and has followed that up by appearing in all 10 games for the Bennies, notching a season-high 42 minutes Sept. 28 in a 0-0 draw at home against Macalester.
Noack recorded her lone assist of the season Sept. 17 in a 4-0 victory at Concordia-Moorhead, while CSB has posted a 6-2-2 record so far this season, including a 3-0-1 record in MIAC play, and will play again at home Saturday afternoon against Gustavus.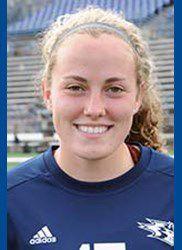 One of Noack's classmates, Mekenzie Bisel, has seen plenty of the field as a sophomore this year for the University of Wisconsin-Stout women's soccer team. Bisel has started all nine games this season for the Blue Devils after transferring from St. Mary's, and played a full 90 minutes in four of those nine matches.
UW-Stout is 3-6 on the season, 0-1 in the WIAC and is next in action Wednesday afternoon at UW-River Falls.