Considering the considerable impact the group has had throughout the last few years, it makes sense the 12-player senior class for the Northfield girls tennis team played a starring role in Tuesday's 7-0 sweep of Faribault on senior day at Northfield High School.
The only point the Raiders won Tuesday that a senior didn't play a part in was at No. 1 doubles, where sophomores Courtney Graff and Gabbi Grant won 6-0, 6-4.
Otherwise, all four singles wins were authored by seniors, a pair of seniors teamed up to win at No. 3 doubles and a senior was part of the winning combination at No. 2 doubles.
"They all have a role, and they know that," Northfield coach Mark Johnson said. "It's been a good run with these kids and they've been successful, they always compete and I know what I'm going to get out of them. Just a great group of kids, and we'll miss them, for sure."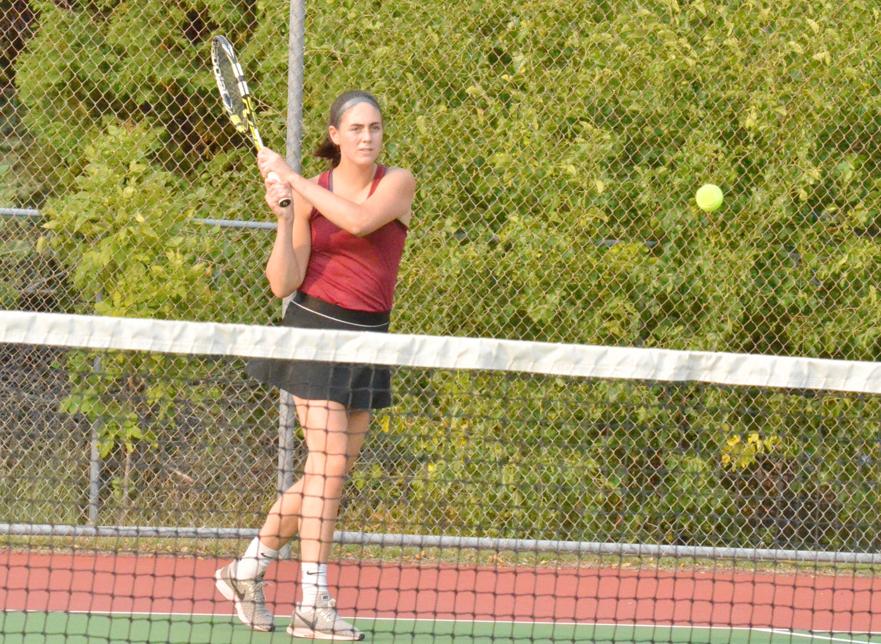 Senior Solvei Christopherson was a late scratch at No. 2 doubles for Northfield, but her absence allowed senior Annika Richardson to team up with sophomore Marie Labenski. The pair combined to cruise to a 6-1, 6-1 victory.
"I thought Annika and Marie really did a nice job," Johnson said. "They're good friends through basketball and now tennis, and I thought they both stepped up to the plate and really did well."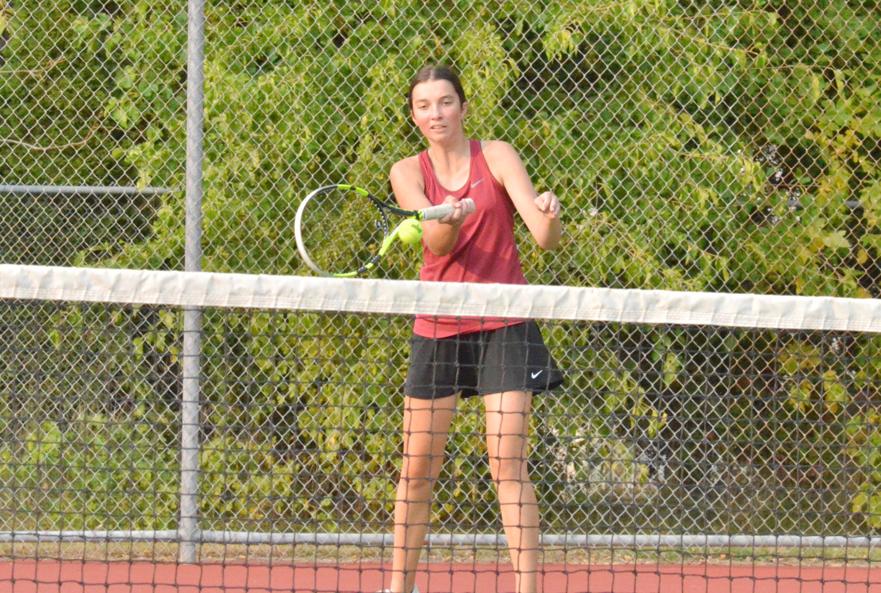 That also allowed senior Rachel Braun to enter the varsity lineup at No. 3 doubles — where Labenski was originally slotted to play — and Braun and senior Jenna Woitalla combined for a hard-fought 6-3, 6-4 win.
On the singles side, the Raiders improved across the board in the second set after being challenged by the Falcons in the first set. Northfield's four singles players collectively lost seven games in their first sets, but only dropped two combined games in their respective second sets.
"Faribault was a decent opponent, they really were," Johnson said. "We had some matches where we started out tight and a little tentative, and then we started to loosen up a little bit. Once we get a few games under our belt it seemed like we had a little more confidence, but give Faribault credit. They were scrappy and made us work."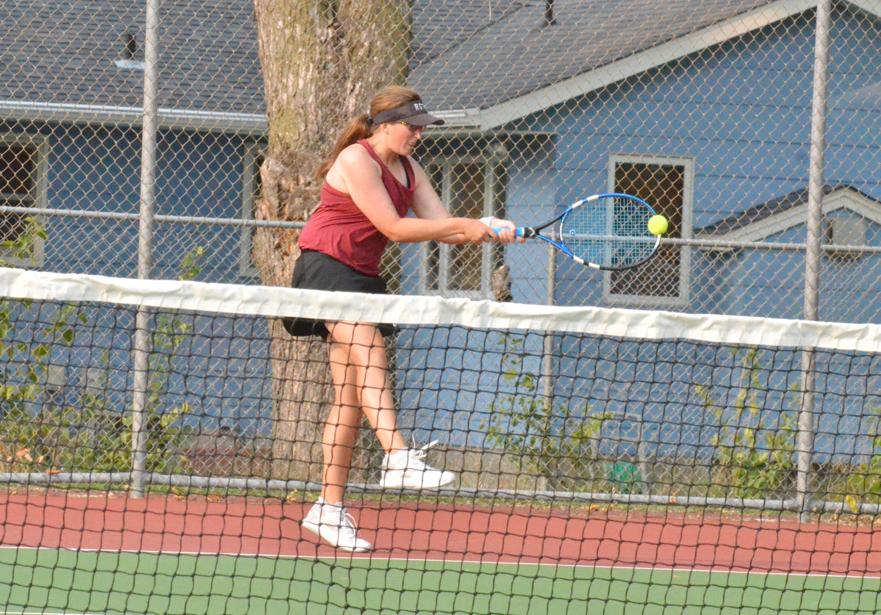 The win improves Northfield's record to 4-2 with five matches left to play this season. With the two most difficult opponents out of the way (Rochester Mayo and Rochester Century), the Raiders look primed for a potential top-four finish in the Big 9 Conference.
Northfield still has key matches at Owatonna (5-1) on Sept. 22 and against Winona (3-1) that's scheduled for Sept. 29 at Northfield, but may be moved as the Winhawks are currently unable to compete due to Winona County's COVID-19 case rate.
"As far as the second half, hopefully we can continue to get better and play our best tennis," Johnson said. "If there's a saving grace, we do get some more practices in this because we're not playing four or five matches a week, so that's what I told the kids. You have to take advantage of every practice you have and at the same time get some rest."