Northfield volleyball left little doubt of its elite squad Tuesday night at Northfield High School against what represented its biggest roadblock on the path to a third consecutive Big 9 Conference title.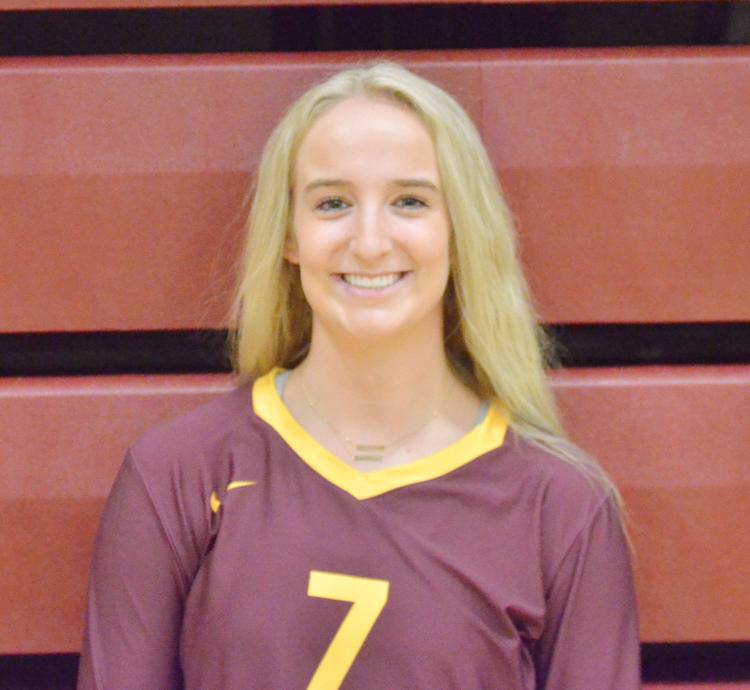 Mankato West entered town with just one conference loss, meaning an upset would place the Scarlets (13-9, 8-2 Big 9 Conference) into a tie with the Raiders (20-1, 9-0) for the Big 9 lead. Instead, Northfield raced to a 25-16, 25-21, 25-9 sweep to clinch at least a share of its third consecutive conference title with two conference tilts remaining in the regular season.
The Class AAA No. 2-ranked Raiders now have the chance to clinch the title outright with a victory Thursday night at home against Austin.
In the win against Mankato West, junior Megan Reilly notched 15 kills, senior Bronwyn Timperley mixed 13 digs with 10 kills, senior Lida King dished out 30 assists in addition to seven digs, junior Emma Torstenson doubled 20 digs with five aces and junior Laura Wellbrock paired five kills with three blocks.
In addition to Thursday's match against Austin, Northfield will travel to the Lakeville North Invitational on Friday and Saturday before closing the regular season Tuesday at Faribault.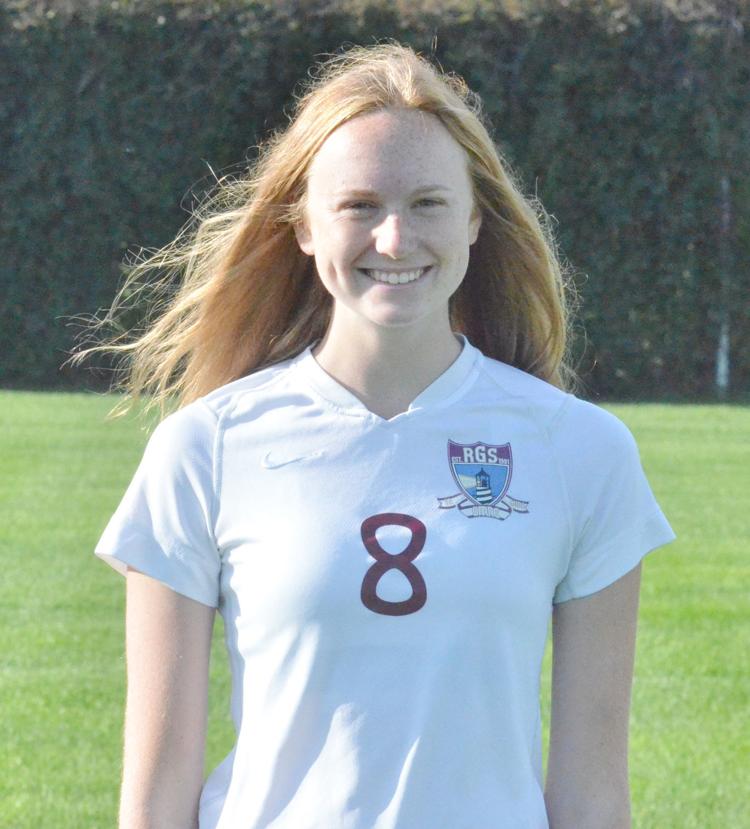 Northfield girls soccer eliminated
Fourth-seeded Owatonna pounced on a rebound with two minutes, 37 seconds left in regulation to score the eventual game-winning goal and end fifth-seeded Northfield's season in a 2-1 result in the Section 1AA quarterfinals.
The Huskies (11-5) carried a 1-0 advantage into halftime, before the Raiders (9-6-1) equalized via senior Grace Neuger's game-tying goal with 33:06 left in the match.
In addition to Neuger, Northfield graduates seven seniors, including Darcy Kornkven, Sophie Roback, Leah Kovach, Maddy Ims, Erin Morris and Rachel Jaranson.