A doubles sweep powered Northfield girls tennis to a 5-2 victory Tuesday at Austin.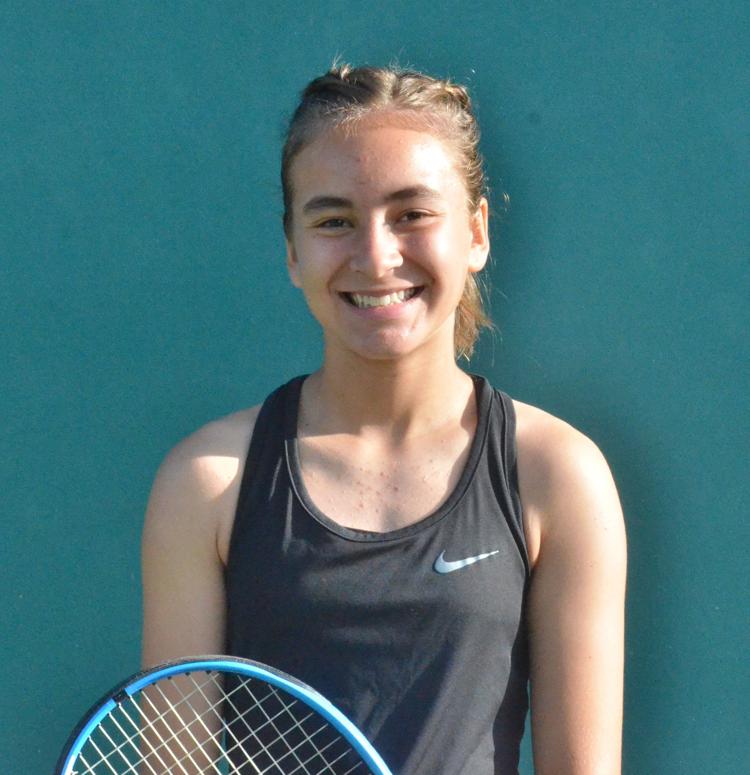 At No. 1 doubles, Courtney Graff and Lynnettte Ott fought to a 7-5, 6-2 victory, while Leah Transburg and Maggie Huang surged to a 6-4, 6-3 win at No. 2 doubles, and Celine Falcon-Geist and Marie Labenski sped to a 6-1, 6-2 triumph at No. 3 doubles.
On the singles side, Libby Brust cruised to a 6-0, 6-0 win at No. 1 singles, while Athena Pitsavas prevailed at No. 2 singles with a 6-1, 6-2 victory. Northfield is next in action Wednesday at Faribault.
Raider volleyball cruises in 1st Big 9 match
Northfield (9-0, 1-0) started its Big 9 Conference title defense without much trouble Tuesday night, when it registered a 3-0 (25-4, 25-9, 25-15) victory at Owatonna (0-9, 0-2).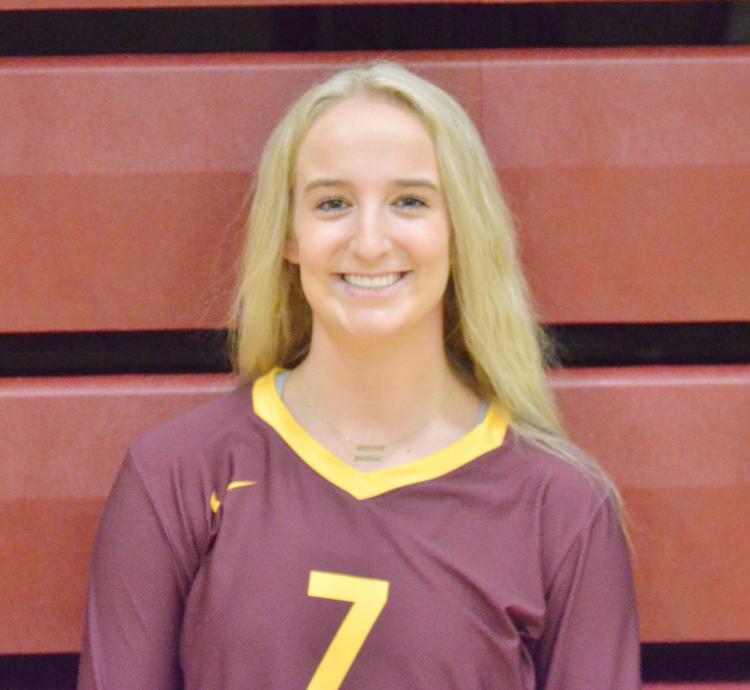 The Raiders, ranked No. 2 in Class AAA, were helped by a strong serving effort that featured 15 aces, including 10 from senior Bronwym Timperley, compared to only two total service errors.
Junior Megan Reilly led Northfield with 15 kills, while junior Rachel Wieber added nine of her own. Senior Lida King directed the offense with 27 assists out of 35 total kills for the Raiders, while freshman Sydney Jaynes registered a team-high nine digs.
Northfield is next in action against Winona (3-2, 2-1) on Thursday at home.
*Results from the Northfield boys soccer match at Rochester John Marshall and the Randolph volleyball match vs. Glenville-Emmons were unavailable as of publication. That information will be added when it becomes available.