At the start of the overtime session in the Oct. 1 1-1 draw for Northfield boys soccer against Austin, a trio of players had been on the field for the entire match — junior defender Brett Price, sophomore defender Mason Fisher and junior goalkeeper Jair Ascensio-Puga.
That's been the case for much of the season, with Price and Teigen grabbing hold of the two starting centerback spots from the season's outset and only ever coming off when a yellow card requires them to, and Ascensio-Puga claiming the full-time starting goalie role about five matches into the season.
They've been as solid as can be for the Raiders, who start the Section 1AA tournament Tuesday night at home as the No. 3 seed against sixth-seeded Rochester Century (check northfieldnews.com for the result).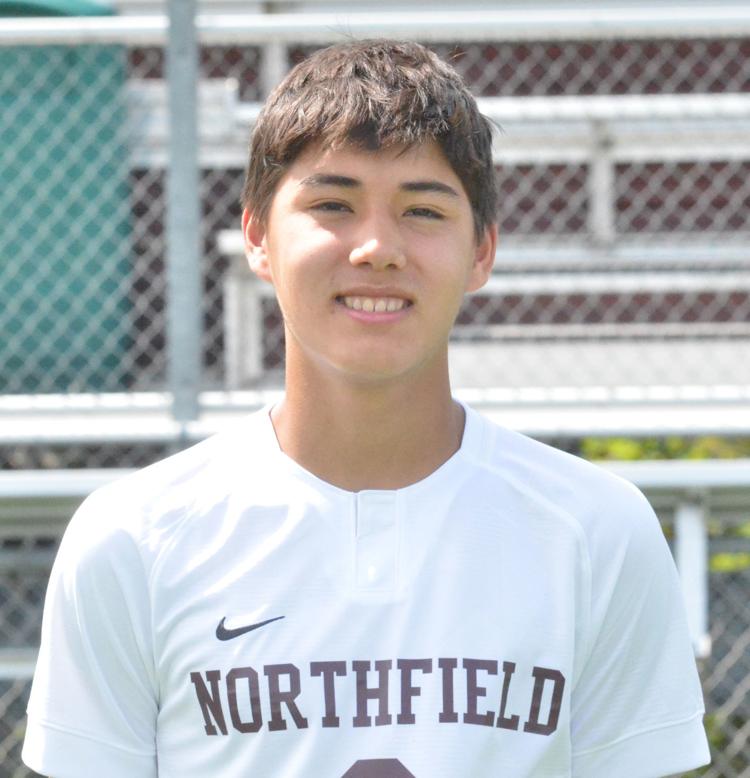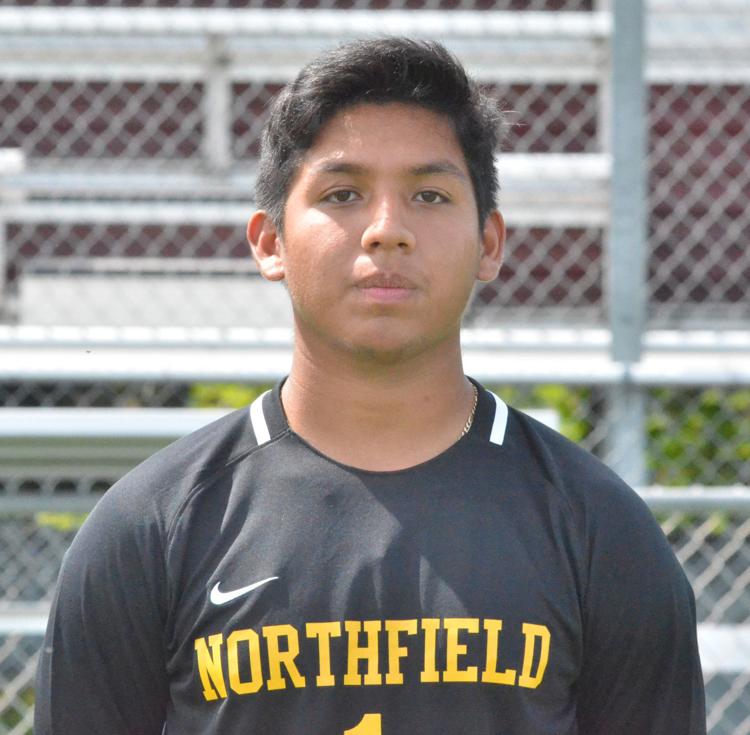 In 13 matches this year, Northfield has allowed two goals or more only twice — a 5-2 victory against Owatonna and a 4-3 defeat against Mankato West — and, including the 10-minute OT session against Austin, has not allowed a goal in 30 minutes of overtime play, in addition to posting four regular-season shutouts. The 12 goals allowed by the Raiders is the second-best mark in Section 1AA, trailing only top-seeded Farmington, which has let in nine.
"Brett and I played together last year for most of the season, so going into this year we just talked about communicating a lot and working for each other," Hoff said.
Last year as a freshman, Hoff broke into the starting lineup relatively early in the season, while Price started receiving varsity playing time in the latter half of the year. For Price, those handful of matches were a critical part of this year's success.
"It helped a lot with our confidence," Price said. "I remember when I started playing varsity last year it was very nerve-racking, but going into this season it was just very easy."
For Ascensio-Puga, this has been his first permanent exposure to varsity soccer. After playing nearly all of last season on the junior varsity squad, the junior started this year in a battle with sophomore Ethan Olson for the varsity job.
"This year he came in, and both him and Ethan are great goalies, but Jair is just a little bit older, a little bit more experienced, and he's shown that," Northfield coach Westley Dayus said. "Right in the middle of the season in our third or fourth game he started pulling out these saves, making less mistakes and more saves. He was keeping us in the game against Faribault (on Thursday). I mean, this guy is a rock."
Even if it's his first year playing varsity, Ascensio-Puga attributes part of his success to his familiarity with Hoff, Price and the rest of the Raiders, since the bulk of the team has been playing together since they were about 9 or 10 years old, according to Hoff.
"The first year of the game was pretty scary," Ascensio-Puga said, "but since I've been playing with most of these guys for a long time, I've sort of adapted to it quick."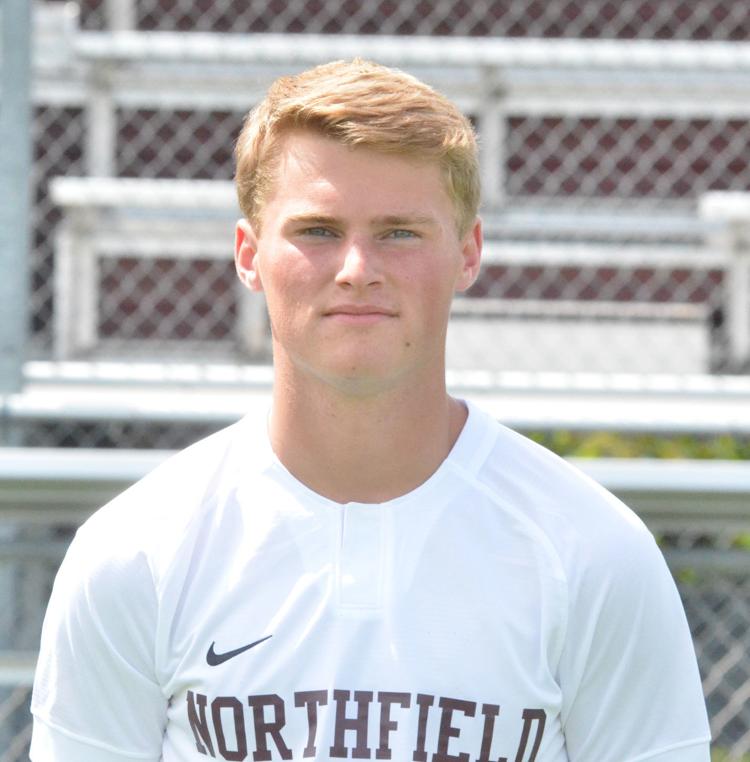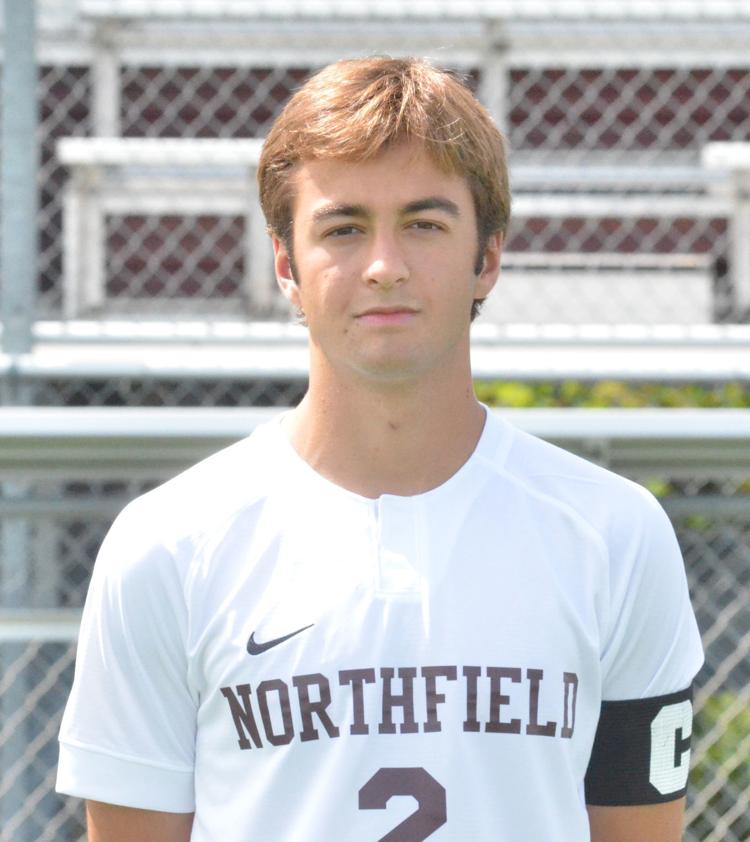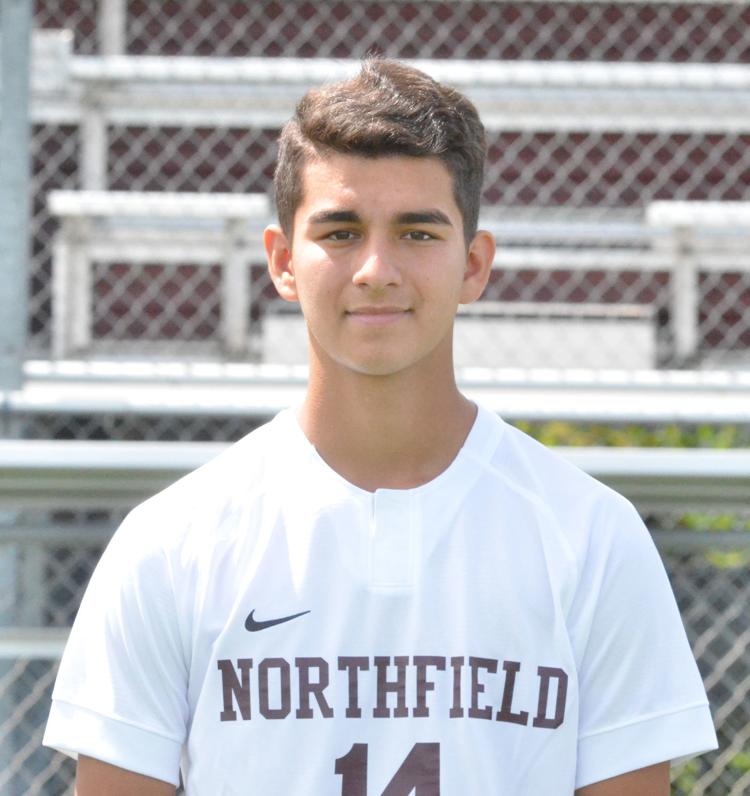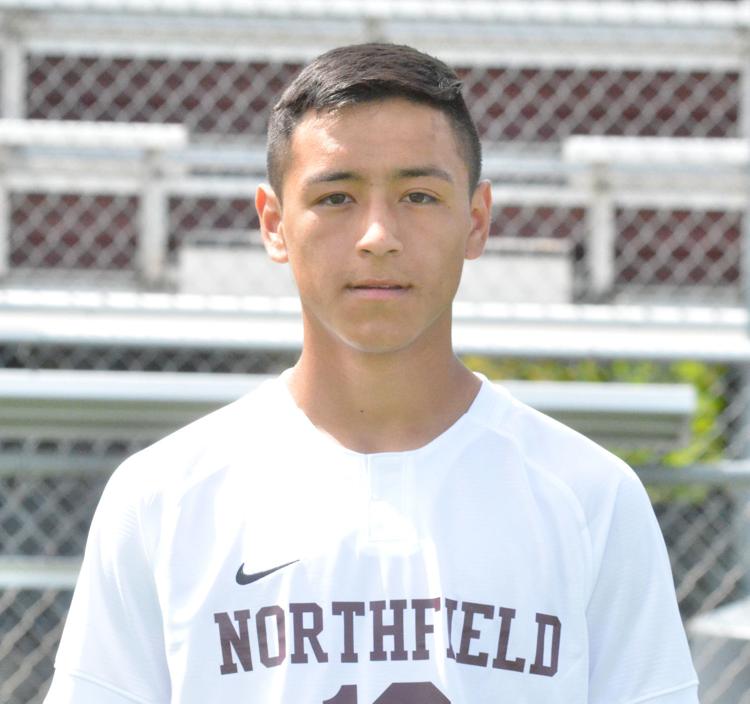 While that trio has been the steady force of the defensive success this season, they've received help from senior Peter Skoglund and junior Anders Ripley, who have played the majority of the minutes at the two outside back positions down the stretch, in addition to Northfield's typical starting defensive midfielders — juniors Will Knutson and Maison Fisher.
"It's their technical ability more than anything else," Dayus said of Knutson and Fisher. "They have great technical ability, and the nice thing about them is you don't have to worry. If you have players where you don't have to worry about their technical ability it will kind of take care of itself."
Due to the offensive and defensive demands of the position, though, Knutson and Fisher aren't able to marathon full matches, so Dayus said sophomore Isai Duque has been essential, especially in the 1-1 draw against Austin, in helping to carry the load.
"With having Isai there, that really helps, because if any of them are off I can just throw Isai in there and he can just deal with it," Dayus said. "He's a 10th-grader and a good 10th-grader at that, too, and same with Teigen."