As the St. Olaf women's basketball team starts the season Tuesday night at home against Crown College, the Oles are set to be paced by their two captains — senior guard K'Lynn Lewis and junior forward Rachel Kelly.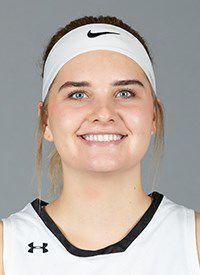 Kelly — a 2019 Northfield High School graduate — is aiming to build off a highly-successful start to her collegiate career. As a freshman in the 2019-20 season, Kelly was named the Minnesota Intercollegiate Conference Sixth Player of the Year and earned a spot on the All-MIAC team.
She averaged 12.0 points and 5.4 rebounds during that campaign.
"Those are the two that we are building around," St. Olaf coach Kelly Mahlum said of Lewis and Kelly in a press release. "Naturally, when you are a leader on the stat line, you become a leader for the group. I think KayKay has done a really great job of embracing that and I think Rachel is understanding that she has to be a little more vocal."
As a sophomore during the COVID-altered 2021 season, Kelly started all three games and led the Oles with 16.3 points and 8.7 rebounds per game.
Touchette leading the Chargers
Through the first two games of the season, Hillsdale senior guard Grace Touchette has reassumed her role as the workhorse for the Chargers.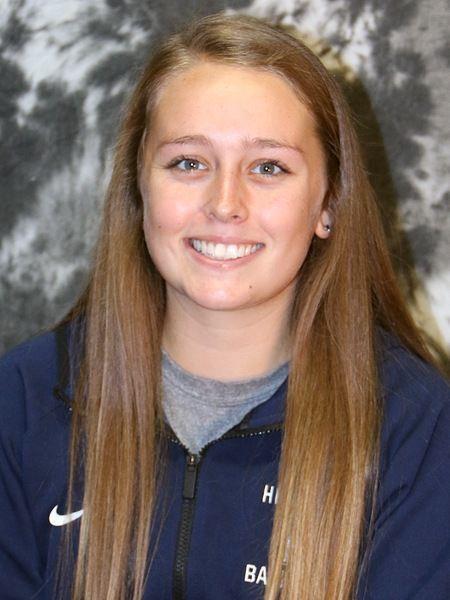 After averaging more than 35 minutes a night last year as a junior, the 2018 Northfield High School graduate has started both games thus far of the 2021-22 season and played an average of 33 minutes.
In a season-opening 81-65 loss against Saginaw Valley State, Touchette scored a team-high 17 points on a 6 of 14 shooting performance while dishing out three assists with no turnovers. In a 79-70 loss against Northwood on Saturday, she hit 5 of 11 field goals to score 14 points, in addition to hauling in six rebounds and tallying three assists.
As a team, Hillsdale is aiming to improve on a 4-17 record during Charlie Averkamp's first year as coach.
Next up, the Chargers shoot out of the lower 48 states with a two-game swing this week through Alaska against the University of Alaska-Anchorage and the University of Alaska-Fairbanks.
Zick's complete game helping Crusaders
After operating as a high-volume shooter throughout his high school career, North Greenville redshirt sophomore Mason Zick (a 2019 NHS graduate) is adapting his game so far this season.
Through the first two games — both of which Zick has started — the lanky 6-foot-6 forward is averaging nine points a game while shooting 42.9% from the field and 40% from behind the arc. He's also averaging four rebounds, 1.5 assists and 22.5 minutes a game.
Those are all increases on his averages from his first two seasons, during which he averaged 5.3 points, 2.2 rebounds and 1.1 assists a game while playing in 26 contests across his first two years of college basketball.
The Crusaders are 1-1 this season with an 87-79 loss against the University of North Georgia and a 66-60 win against Limestone during the 2021 Tri-Conference challenge last weekend in Georgia.
Next up this Saturday for North Greenville is a trip to play at Belmont Abbey College.