Bubba Sullivan has seen just about everything that can occur throughout the course of a football season.
The first two weeks of 2019, though, have presented the longtime Northfield coach a new problem, and one that there's no clear or immediate fix to.
After entering Friday's 63-0 loss against Class 5A No. 1 Owatonna without four starters, at least two of which who would play both ways if healthy, Sullivan watched another four starters exit the field prematurely to join the increasing ranks of hampered Raiders on the sideline.
"I don't remember ever in my career having this many of our key guys out," Sullivan said. "I've been coaching for 31 years and I've never had this many starters out. It doesn't help that some of them are two-way players."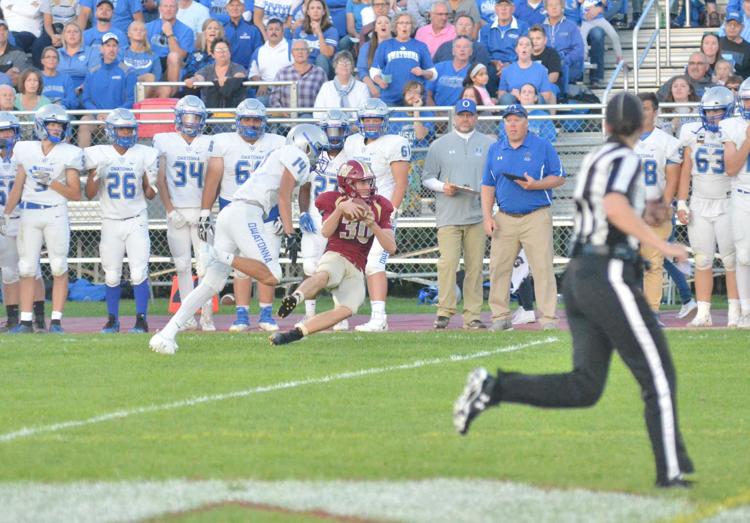 Senior linebackers/running backs Luke Stanga and Christoph Tisdale started the game with basketball shorts on, along with senior lineman David Tonjum and junior lineman Justin Malecha.
After the first play from scrimmage, senior Simon Dickerson, last week's leading rusher and starting defensive back, exited after twisting his ankle while being tackled. Senior running back/defensive end Joey Glampe, junior lineman Luke Ulve and junior wide receiver/defensive end Ethan Lanthier would all follow.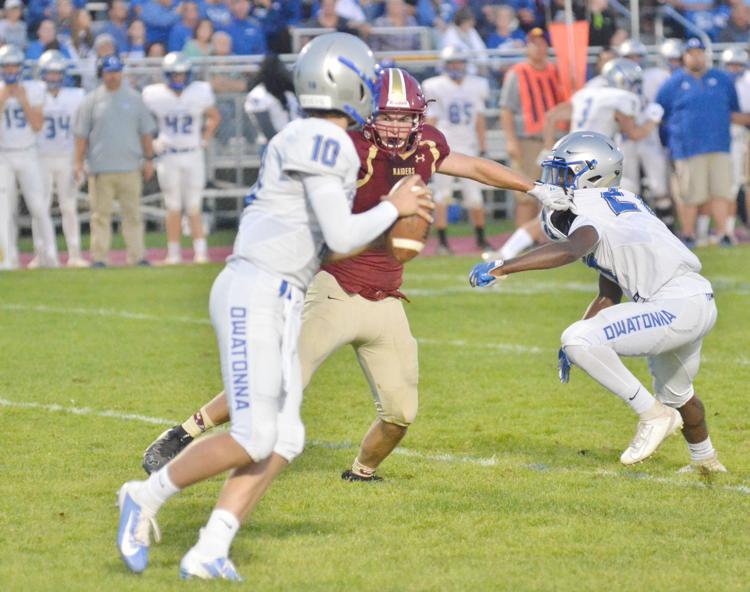 Against the two-time defending Class 5A state champs, Northfield didn't possess the horsepower to keep up, especially when the engine was hamstrung by 60 yards of penalties. That damage included a pair of unsportsmanlike conduct penalties worth 15 yards apiece.
Even if the final score might not reflect it, though, Sullivan said he was pleased with how his team kept competing in the second half. That included junior Josh Jackson entering the game to ultimately lead the team in rushing with 51 yards on nine attempts and senior Ayanti Unah streaking across the field to knock Owatonna's Jerez Autridge out of bounds at the two-yard line with four and a half minutes to play.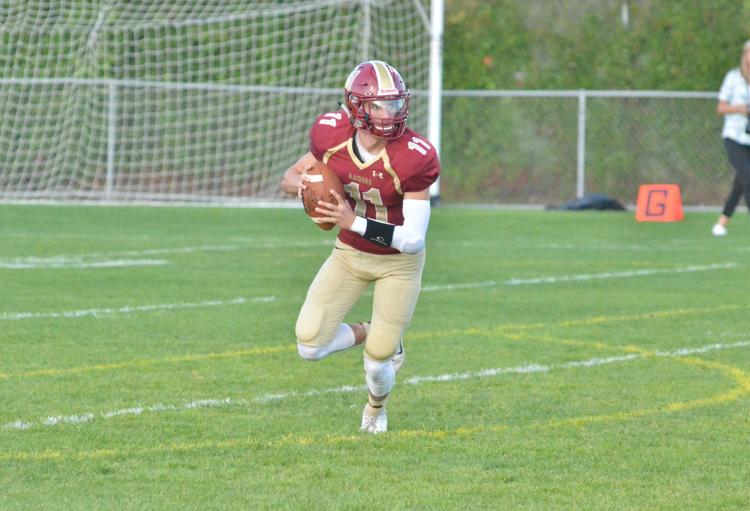 "I was happy that we kept competing," Sullivan said. "We came into the game and I told our kids that no matter what, if we're ahead or we're behind, all we want to do is compete, compete, compete. I was really pleased. I thought the kids that were in at the end, the last offensive drive, the pads were popping and those kids kept competing."
The optimist view of the first two weeks is that a number of Raiders who typically wouldn't possess any varsity experience at this point in their careers now hold a substantial amount of snaps in their hands.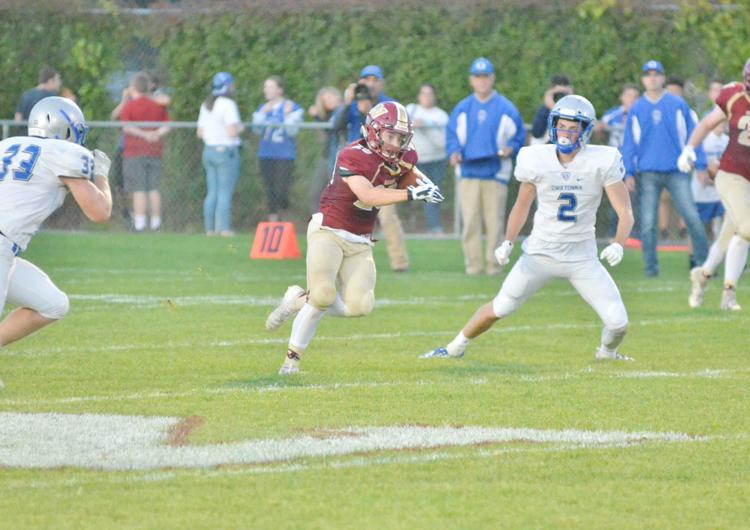 If Northfield is able to work its typical starters back into the lineup for when games start to carry more meaning, then it now has a level of depth that wouldn't be possible under normal circumstances.
Until then, however, the Raiders will be left with what they've got left.
"I told the kids, we're banged up," Sullivan said. "We were banged up coming in and now it's worse. We just don't have enough healthy kids that have played a lot. It is what it is, and we're just going to tell the kids when we watch the tape that as long as you compete, we don't care what the result is."