Perhaps more than any batter across two games Thursday at the state tournament in North Mankato, Northfield sophomore pitcher Brynn Hostettler was having troubles with one common enemy.
She couldn't seem to keep the gnats at Caswell Park away, no matter how much bug sprayed it felt like she was pouring onto her face and pitching mask.
"I think I just sweated it all off," Hostettler said.
Still, even the gnats proved to be little deterrent to Hostettler and the rest of the second-seeded Raiders, who first registered a 10-0 six-inning win against Detroit Lakes in the state quarterfinals before racing past third-seeded Becker 8-2 in the state semifinals.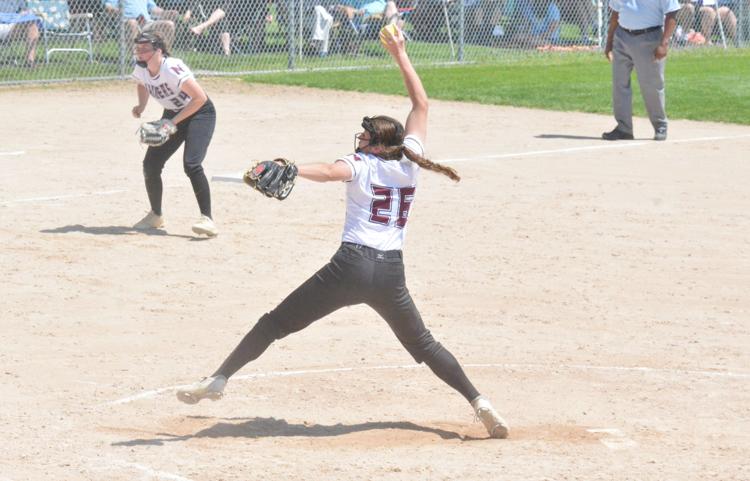 Of a possible 39 outs across the two games, Hostettler recorded 28 via strikeout.
"I love Brynn," senior Jillian Noel said after the Becker win. "Honestly, she was pitching a hell of a game."
Noel provided plenty of reasons for Hostettler to love her as well, blasting a home run in each of the two wins. That brings her season total to eight, including four in five postseason games.
Eventually, both Detroit Lakes and Becker (20-6) decided it wasn't worth the trouble of pitching to Noel, who accrued three intentional walks.
Before Noel's long balls, though, Becker jumped in front 2-0 in the bottom of the first thanks to an RBI single and a safety squeeze.
"It was a little weird," Noel said. "We didn't really every get nervous, we were just like, 'We're almost to the championship game. Why not? Let's just pile on some runs, get ahead and just keep going.'"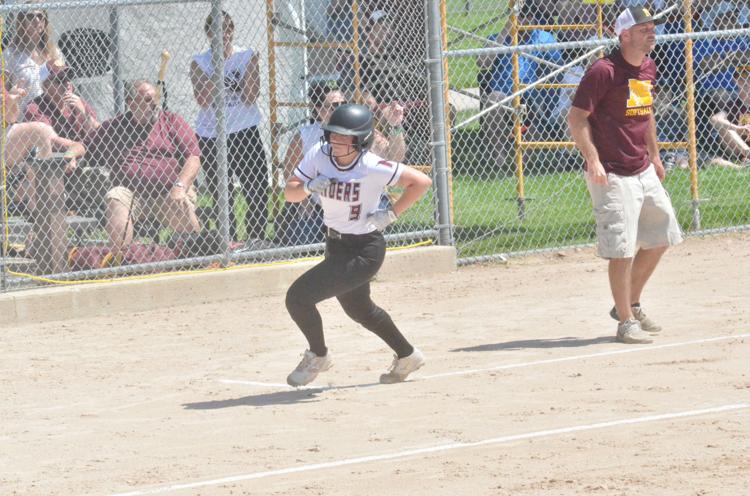 It was a struggle to eventually get going, though. Despite five hits through the first three innings, the Raiders (20-3) were unable to push anything across.
Then, in the top of the fifth, Northfield started the frame with four consecutive singles — the first two from sophomore Payton Fox and sophomore Mikaela Girard, who were both driven in by the next two singles from Noel and junior Anne Fossum to tie the contest at two apiece.
That was just the start for Northfield, which then pushed across four in the sixth with an RBI single from Fox to score Noelle Hauskins, an RBI single from Girard to score Fox and then a two-run homer from Noel.
"Like I told them, as soon as we get that first one, they're going to come," Northfield coach Ryan Pietsch said. "Sure enough, once we got that first one they came and before you know it, we had four on the board, then it was six, and before you know it was eight."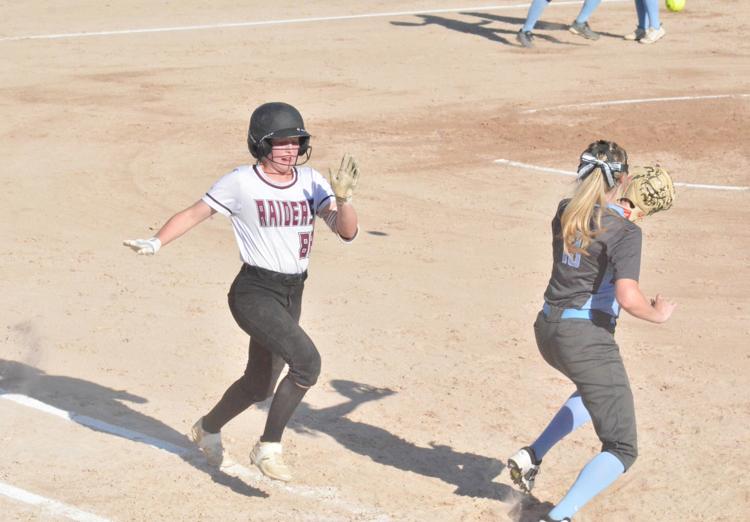 The final two runs came in the top of the seventh courtesy of a two-RBI double from Girard.
By that point, though, Hostettler was back in control, making any extra runs unneeded insurance. After the two first-inning runs, she didn't allow a hit for the next four frames.
"I was like, 'OK, Brynn, you're playing to go to the state championship right now. Let's get your stuff together,'" Hostettler recalled, "and then when we started hitting, I felt an energy building that it was going to be a completely different team after that."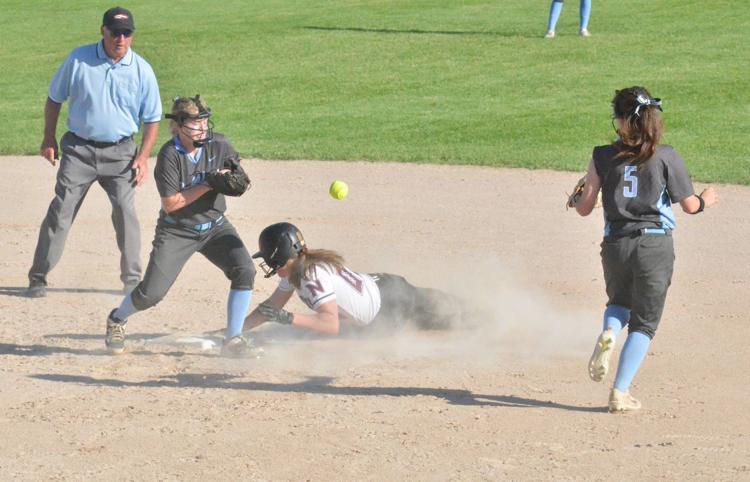 Big 9 battle for state title
The two wins placed Northfield in its first state title game in its first state tournament appearance. There, it will meet a familiar foe at 1:30 p.m. Friday in top-seeded Mankato West, which beat Northfeld 5-1 during the regular season en route to a Big 9 Conference title.
"It's more comforting knowing that we know what to expect," Hostettler said. "These past two teams, we've never played them before, so it's comforting knowing what to expect, but West is a good team, and we're going to have to bring our best stuff tomorrow, but I think we can do it."
After the regular-season loss to Mankato West, Pietsch said the Raiders set a goal to make amends when the two teams would meet again, which was always likely to be in the state title game, given how both teams were ranked throughout the season.
"We're excited," Pietsch said. "We know we're going to have to come and put together a compete game. They're a solid top-to-bottom team with pitching, defense, obviously hitting. They put up a ton of runs a game."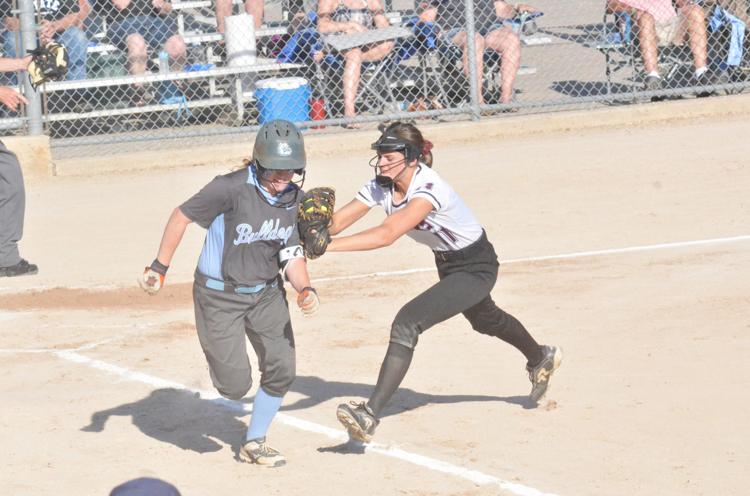 The Scarlets reached the state title game via a 16-3 quarterfinal victory against Visitation and a 12-2 win against fourth-seeded Cloquet in the semifinals.
In the first matchup between the two, Northfield jumped out to a 1-0 lead after the first inning, before surrendering two in the fifth and three more in the sixth.
"That's who we want to play," Noel said. "We really want revenge on them, because we had them last game. We really did, and it was just one inning."