The longtime final goal may no longer be attainable, but for the time being the Northfield volleyball team is just happy to be here.
With six seniors returning from a squad that spent most of last season ranked No. 2 in the state in Class AAA, this year was supposed to be a redemption of another five-set loss against Lakeville South in last year's Section 1AAA semifinals, with the Raiders aiming toward their first state tournament appearance in program history.
There's still no set plan for any type of state tournament, and the specifics of a section playoff are still murky, but Northfield still wants to bookend this chapter of the program anyway it can.
"It's our last season together for most of us and we've been playing together for so long," said Northfield senior outside hitter Megan Reilly. "We just want to make it the best one and end on a good note instead of being disappointed like we've been the past few years."
Reilly, senior libero Emma Torstenson and senior outside hitter/defensive specialist Rachel Wieber are this year's three captains for the Raiders. Those three, along with middle hitter Sylvia Koenig, middle hitter Emma Hodapp and defensive specialist Laura Wellbrock represent the six returning seniors from last year's varsity group.
Joining with sophomores Sydney Jaynes, Teagan Timperley and Annelise Larson, who all contributed on varsity last year, Northfield will embark on attempting to win a fourth consecutive Big 9 Conference crown.
"Since we don't really know what the postseason is going to look like, I guess that's our main goal right now," Torstenson said.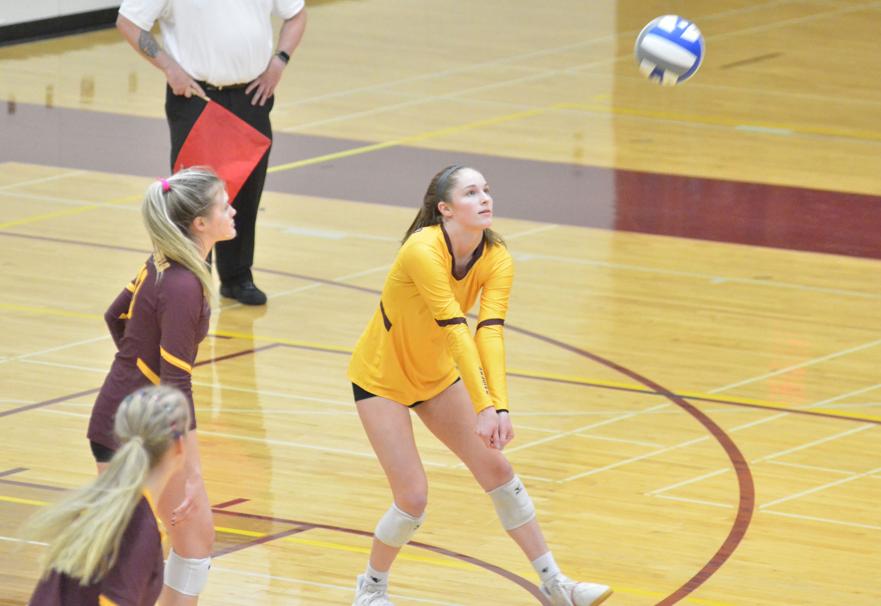 Starting with a home match Thursday, Oct. 8, against Mankato West, the Raiders will play a 14-match schedule against only conference opponents. Northfield has not lost a conference match in the last two seasons.
Last year, the Raiders never lost a set against Big 9 competition.
"I don't think our approach has really changed much," Wieber said. "We always work hard and we're always intense, and I think we're going to keep pushing and keep working. We're not going to work any less hard because of that. We're just going to stay consistent."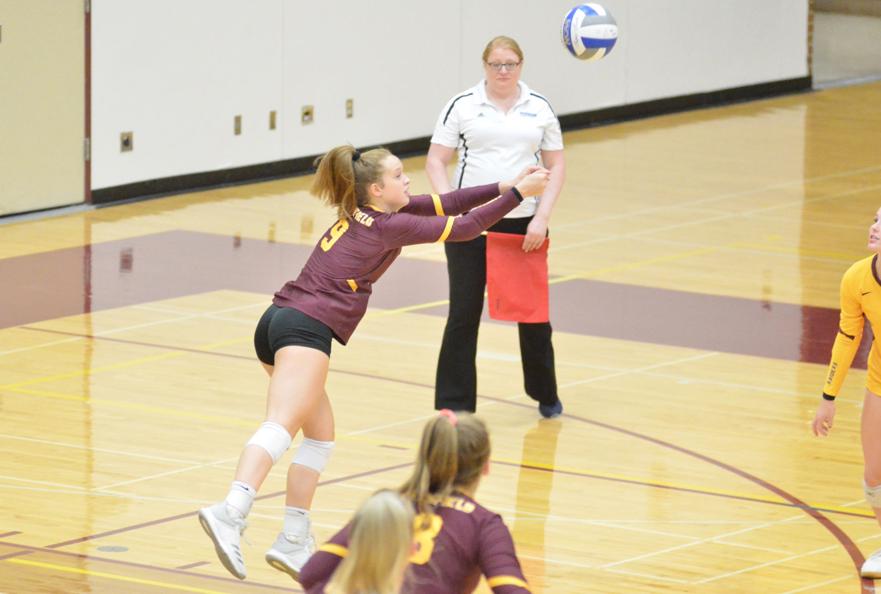 Even without the non-conference matches and regular-season invitationals that feature some of the state's best on this year's regular-season schedule, the chance to play together again is incentive enough for showing up.
While a handful of club programs threw together fall seasons after the Minnesota State High School League initially postponed the high school season until the spring, those practices and matches didn't create the sense of fulfillment the Raiders feel when playing alongside a group that's been there since they all first started playing volleyball.
"I think we're all really excited," Wieber said. "You can feel it in the gym. Even when we had some practices earlier you could feel the excitement and now that we're working toward something — and hopefully we'll get a state tournament or something that will look like that, but playing with all these girls has been awesome."