Over the summer the Human Rights Commission hosted its second annual Najwa Community Picnic. It was an incredibly hot Saturday with other events happening around town. And yet, over 60 people came. We were building community with the wonderful sounds of Bonnie and the Clydes, a potluck, and food from Kahlo.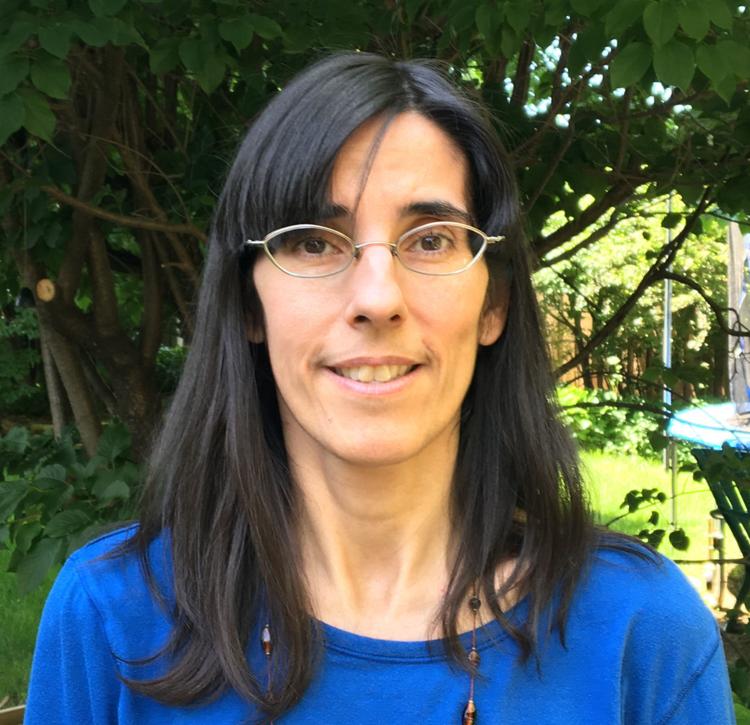 When we talk about community, are we talking about the community as a whole? Are we talking about the city limits community or the Northfield area including the townships and the college students? Some refer to the community in Northfield as the immigrant community, as if they are "the community." Are they the only ones that have a clear community?
Community is defined as a group of people living in the same place or having something in common, but also as a feeling of fellowship with others from sharing common attitudes, interests and goals. We hope our community is a fellowship with others working toward the same goals. And under this definition, a community is always a work in progress, never fully formed, always changing and always striving to be better.
A community works when people needing help are met by a community that can provide help, support, advice and understanding. We build community in the small encounters and large gatherings, in passing ordinances at the City Council that help members of the community feel connected and heard, when the school board continues to work on the gap that exists between majority and minority students. We build community when we understand each other, even when we don't embrace each other's opinions and world view.
Our Northfield community challenges are big, impossible to overcome by any one individual; together, we can help one another. Northfield has many needs, many more than some people would like to acknowledge. So many struggle to find decent housing, access to what the community has to offer from after-school programs to theater and all in between, transportation that allows people to fulfill their obligations without depending on friends to give them rides. There is a need in our community for a true transit system, more bike lanes, accessible health systems, more mental health support and affordable housing. The list goes on. Yes, Northfield is a great community, but not being honest in the face of the many needs and challenges we have makes us all a worse place.
The work we do at the Human Rights Commission is only one link in the many actions we take in building community. We continue to acknowledge all residents, including Dakota people who, prior to the Europeans' arrival, called this area home. We gather at 6:30 Saturday to celebrate the International Day of Peace, at Weitz Center, room 236, and on Oct. 11 to celebrate the Indigenous Peoples' Day, after 7 p.m. at the Cannon Valley Friends Meeting House. We all have to think about what we are doing, individually and as a group, toward building the truly great community Northfield can become.