The Arts and Culture Commission of Northfield is pleased to announce an upcoming art exhibit in City Hall on Washington Street. This exhibit revolves around the 2020 Census.
We invite all art makers 18 and older who live or work within the Northfield School District to submit their two-dimensional art, including, but not limited to collage, print, painting, photography, or mixed media.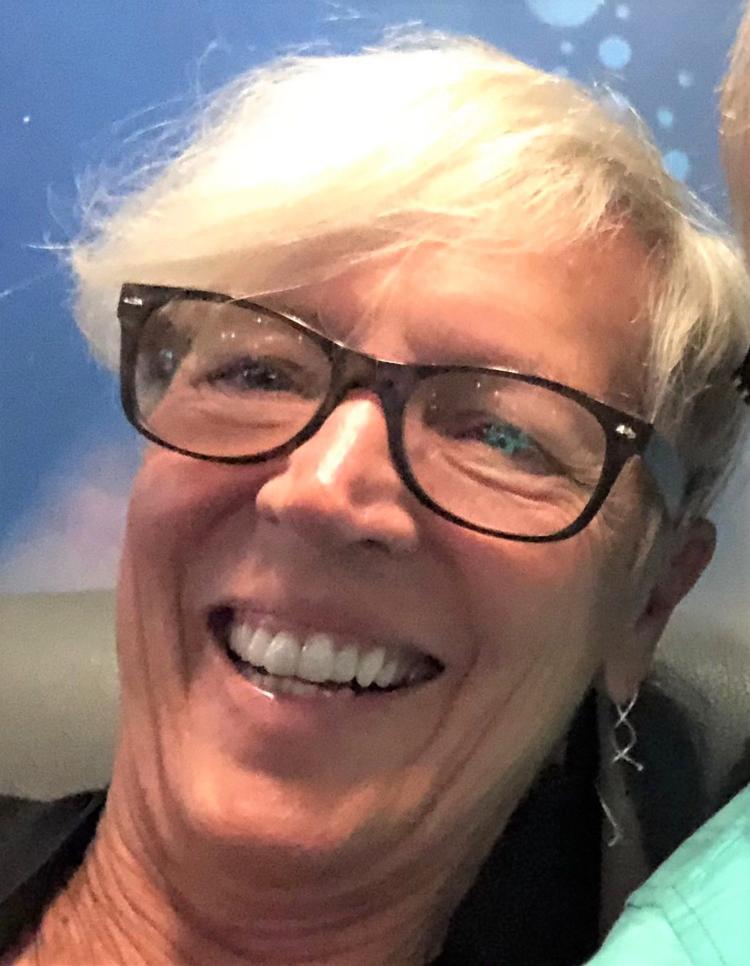 Visual art speaks to all
We believe it is important to count every single person who resides in Northfield. The count is anonymous. No names or addresses or legal status are attached to any of the data collected.
According to Wikipedia, "at national level, census information is used to plan the provision of health care, education, employment, transport, etc. It is used to help determine where to build new schools, roads, health care facilities, child care and senior centers."
You are invited to participate in the census, and also to encourage participation through art. We seek to show the beauty of our population through art. We strive to underline the count itself and our rich cultural diversity.
We wish to encourage everyone's participation in the census. We are all proud to live in Northfield. We are proud of our growing population.
This highly visible exhibit will be in Northfield City Hall from Jan. 13 through Sept. 18. Everyone in the city will have an opportunity to view it when they visit City Hall. The art will be available for anyone to view during the hours City Hall is open.
For examples of such art or for more information, please telephone Kathy Rush Vizina at the Northfield Public Library (507-645-1800) or e-mail her at (Kathy.Rush@ci.northfield.mn.us).