If you are looking for a break from your usual lunch routine, why not skip the sandwich and head to a local church for an inspirational half-hour of organ music?
This summer marks the 15th season of Northfield Noontime Organ Recitals, a series originated by pastor and musician Richard Collman.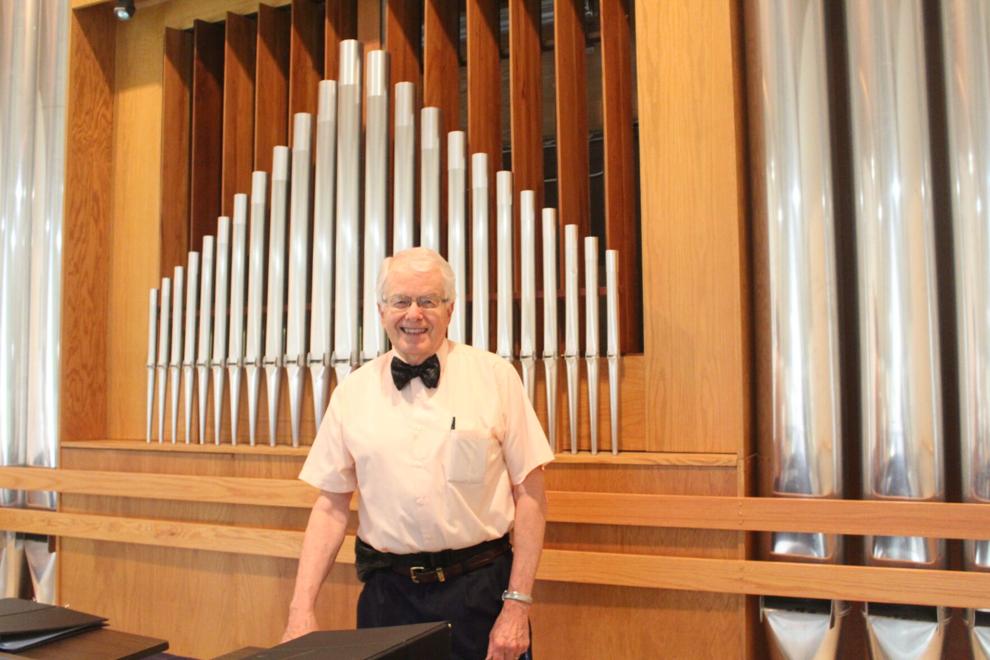 "This is wonderful music," said Collman. "We can't let organ music be ignored."
Collman said he started the series in 2007 because noontime organ performances had not yet come to Northfield, despite the significant collection of quality pipe organs, skilled organists and appreciative audiences.
With a plethora of St. Olaf College and Carleton College music students and professors and a large number of classical music enthusiasts here, Collman said organ music is alive and well in Northfield.
The summer series of seven weekly organ concerts hopscotches across a variety of Northfield-area venues, showcasing a range of organs, pipes, composers and organists.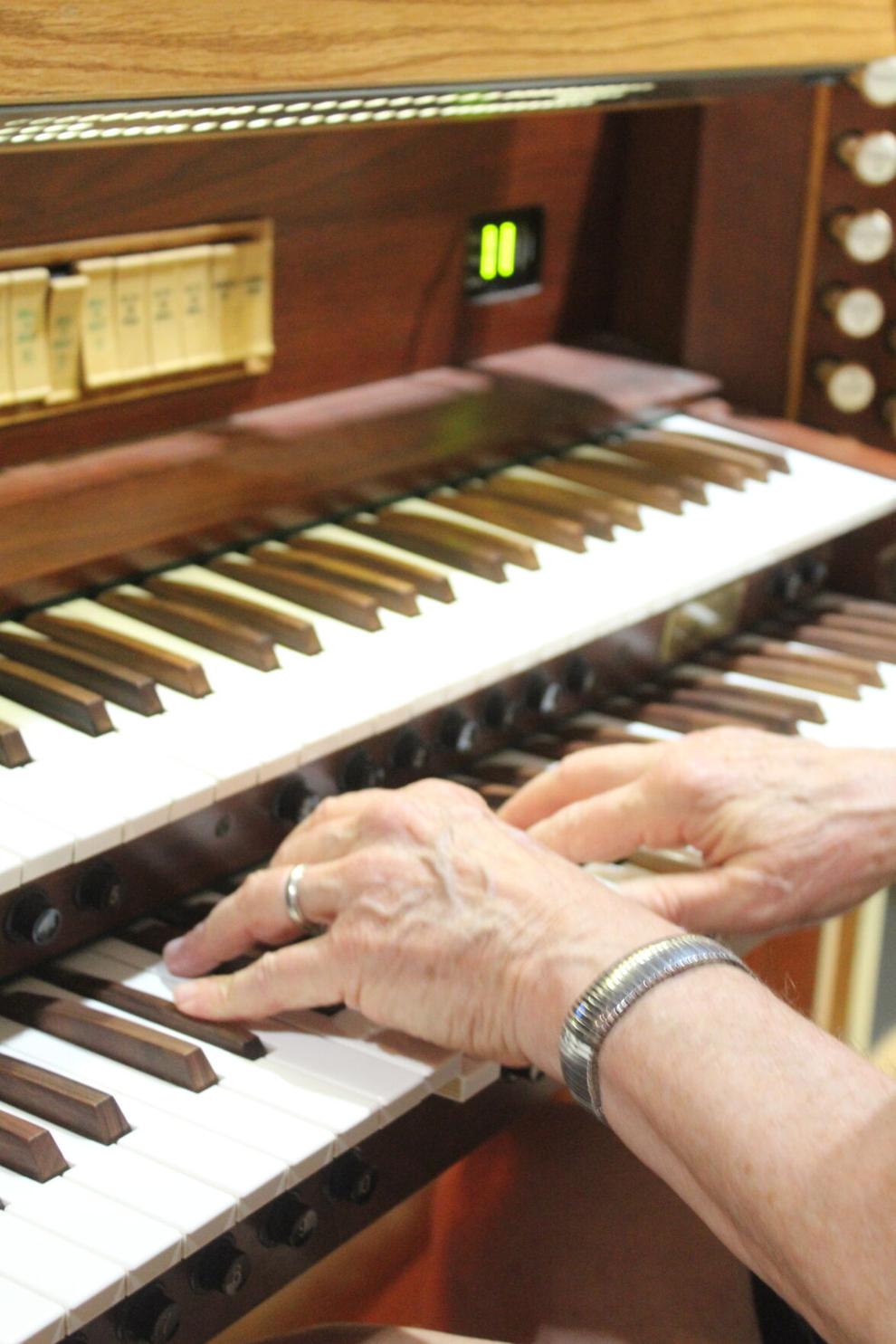 The Wednesday noontime recitals have been consistently popular, especially with retirees, and usually draw an audience of about 80 attendees for each performance, said Collman.
The recital series kicks off July 6 with Stephen May performing at Skinner Chapel at Carleton College, 405 1st St. East. The concluding concert on August 17 features Noah Klein at First United Church of Christ, 300 Union St. All performances begin at 12:15 p.m. and conclude about a half an hour later at 12:45 p.m.
On July 20, Collman will perform at the Valley Grove Lutheran Church in Nerstrand. The historic hilltop church, located at 9999 155th St. East, is the only recital located out of town. Collman said he's looking forward to playing Valley Grove's 1894 organ.
Other season highlights include the July 27 recital at Boe Chapel on the St. Olaf College campus. Catherine Rodland will perform as part of the Conference on Worship, Theology & Arts.
Other notable organists include Sarah Palmer, Nathan Proctor and Noah Klein.
Collman said Klein started organ study with him when he was in sixth grade and has been a rising star ever since. In 2019, Klein won the Great Lakes Regional young organist's competition. He was accepted into the Yale Institute of Sacred Music to complete his master's degree.
"He's a local kid made good," said Collman, who is obviously proud of the young, local organist. "Every time he plays, he brings in a group of young friends, which keeps the music fresh."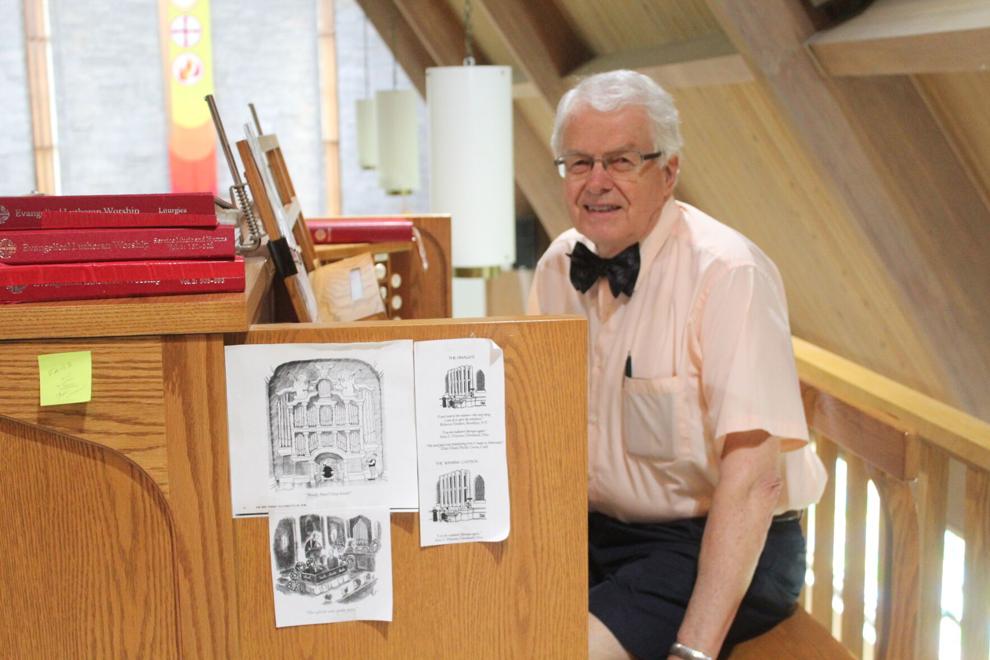 At another recent concert, Collman turned sheet music pages for the young organist. "I was almost in tears," he said.
Collman said he and all the other local organists appreciate the consistent support from the community, year after year.
"You know what they say about old musicians," he said with a big smile. "They never retire. They just go from bar to bar."