Police are seeking the public's help identifying a man who reportedly threatened and swerved his car toward a congressional candidate in Faribault Tuesday evening.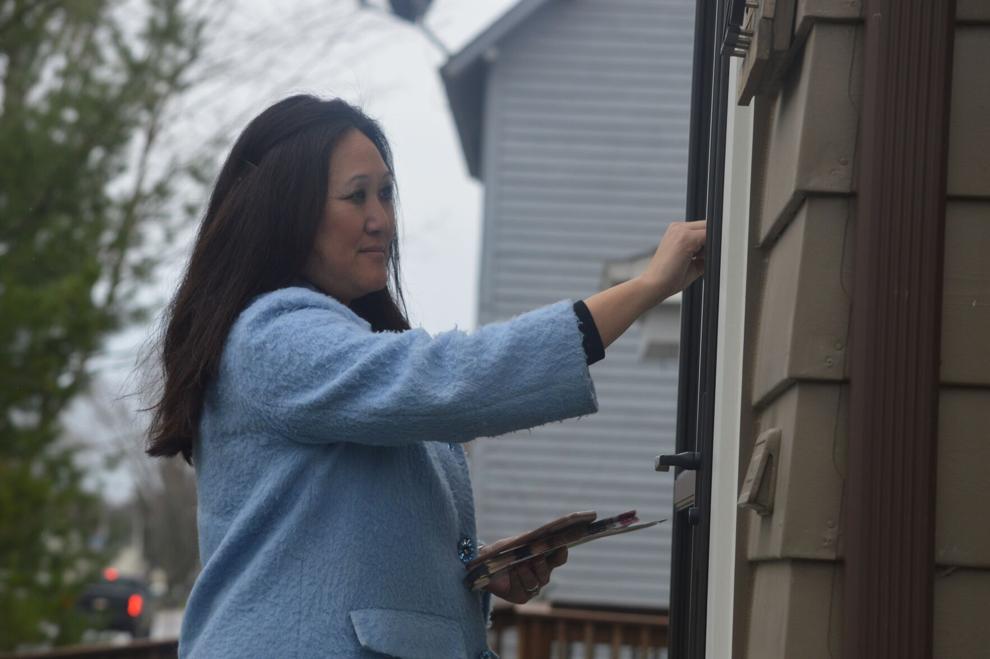 Jennifer Carnahan, who is running to replace her late husband in the U.S. House of Representatives, reported she was confronted while door knocking in the 1000 block of First Street SE around 5:25 p.m., according to a news release from the Faribault Police Department.
Carnahan reported a young man approached, made several threatening comments and then swerved his car toward her as she walked away. Carnahan is a Republican candidate to fill her husband's Jim Hagedorn's seat through the end of the year. Hagedorn died in February of this year.
She described the man as white and approximately 18-20 years old. He was in a blue Ford Focus.
"This type of behavior is unacceptable and our officers are working to identify the involved suspect and his vehicle," Chief John Sherwin said in a statement. "We are requesting assistance from witnesses or individuals who may have additional information. Our investigation remains ongoing at this time."
Anyone with information should call 507-334-4305 or 911.