A local Medicare for All advocate has requested the Northfield City Council pass a resolution of support for the proposal.
The request, made by Health Care for All Minnesota Northfield Chapter member Joan Janusz, was discussed Tuesday night during a Northfield City Council study session and has been championed by the progressive wing of the national Democratic party, including front-running presidential candidate Sen. Bernie Sanders (I-Vt.). Sanders, the original architect of Medicare for All, has made the proposal the centerpiece of his 2020 White House bid.
Janusz, who plans to deliver more information to the council, said Medicare for all would mean the city would no longer need to provide health insurance to employees, because of the change in payment structure.
"A Medicare for All health plan would save money and ensure that everyone would have access to quality, affordable health care," she said.
She noted Minneapolis is the nearest city to pass a similar resolution.
"This is a national movement across the whole country," Janusz said.
The crux of the argument Medicare for all advocates make involves the significant number of bankruptcies caused by the high cost of health care in the U.S. They hope, despite the admittedly high cost to implement the initiative, that it will lead to long-term cost savings due to the elimination of premiums, co-pays and deductibles. The Medicare for All Act of 2019 provides comprehensive health care coverage, including all primary care, hospital and outpatient services, prescription drugs, dental, vision and other care.
Janusz said corporate insurance companies that would no longer play the large role in health insurance are fighting against the proposal. She said 30% of insurance premiums currently go toward CEO salary and advertising.
She said Medicare has been a successful program for the elderly and pledged that people would be allowed to choose their own doctor and health care provider.
Councilor Jessica Peterson White said the Medicare for All bills she's seen don't adequately consider how municipal health care providers, like Northfield Hospital & Clinics, will continue to provide services due to the different reimbursement rates for Medicare and private health care providers.
If the request makes it to the council agenda, Peterson White suggested the council receive feedback from hospital administration on the impact Medicare for All would have.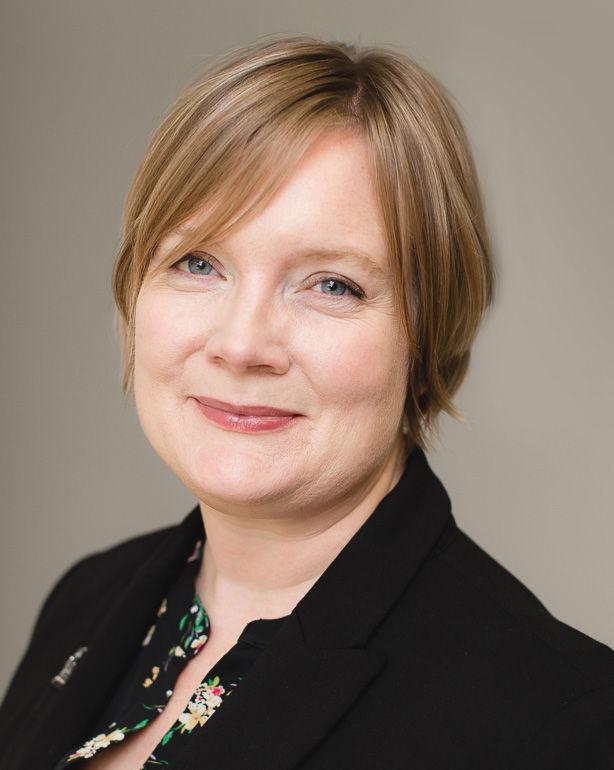 Fellow councilor, Erica Zweifel, said she would be interested in hearing Medicare for All proponents answer questions brought by Peterson White.
Medicare for All has proven to be a delicate issue nationally as advocates grapple with concerns that a new government-run system won't provide the same quality of coverage as private insurance — and would be prohibitively expensive. It has been estimated to cost $40 trillion, and a concrete plan has not been introduced to pay for that. Sanders has proposed a 7.5% income-based premium paid by employers, 4 percent income-based premium paid by households and a number of other funding options.
Medicare for All doesn't seem politically feasible currently as the Republicans, frequent foes of the plan, control the U.S. Senate and more moderate Democrats have not expressed support for the idea.
City Administrator Ben Martig said if the council votes on the motion, it could bog it down in other issues that do not pertain to city business.
Councilor Suzie Nakasian said it might be more constructive for the council to hold a community forum outlining the complexity of health care.