More than a half dozen Northfield residents expressed concern Dec. 3 about the possible installation of bumpouts and bike lanes as part of the city's 2020 planned road repairs project.
Potential bumpouts are being analyzed at the intersection of Third and Oak streets near Laura Baker Services Association and at Seventh and Water streets. In approving the report and ordering plans and specifications for the 2020 project last month, councilors voted in favor of having a buffered two-way bike lane on College Street between First and Third.
Two-way bicycle lanes are planned on both Second Street and Heritage Drive. Bicycle lanes will also be on Fourth Street from Nevada to Eighth. Parking is projected to be eliminated on those stretches, except for Heritage Drive and Nevada.
In the public forum, Laura Baker Services Executive Director Sandi Gerdes expressed concern that the proposed bumpout at the intersection of Third and Oak would result in delivery trucks and other motorists not being able to make it through the area.
Northfield resident Jim Stenglein expressed safety concerns regarding the proposed bumpout from Winona to Second. He said the Second Street bikeway would create havoc.
Another public speaker, Northfielder Paula Lackie, said although bumpouts are good for pedestrians, they could pose snow removal problems. She also questioned why trees would be destroyed for a sidewalk.
"I hate to see a loss of those woods," she said.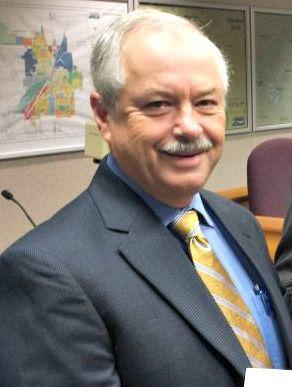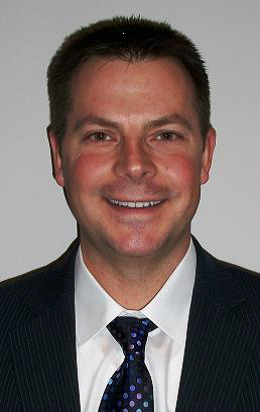 According to engineers with Bolton & Menk, bumpouts increase pedestrian safety and calm traffic. Crossings seen as low density, streets with pre-existing limitations and intersections not completely within the project area have been eliminated during the process.
Northfield resident Mark Webster expressed concern that there would be no parking for a significant stretch of Fourth Street, a section that has typically had at least one side available for parking. Concern was also expressed that the loss of parking could hamper Defeat of Jesse James Days and Carleton College events.
Northfield resident Paul Hager suggested the council have another neighborhood meeting and asked where people would park if the council eliminated parking on East Second Street.
Carleton College Vice President and Treasurer Fred Rogers questioned the logic of having bike lanes on Second and Fourth streets, which he said "seems excessive." He said the loss of parking would be "burdensome," and he preferred a bike lane only on Fourth Street.
Northfield City Engineer David Bennett said the idea was based on a city plan. The Fourth Street bike lane has been identified as a possible spur for the Mill Towns Trail, and the Second Street bike lane ties into Carleton.
He noted Carleton officials requested a bike lane from First to Third Street on College.
Another neighborhood meeting is scheduled for Jan. 8 at City Hall. The $4.2 million project is expected to begin in June and be complete by October.
Northfield resident Jack Goldfeather asked the council to undertake a traffic study to gauge how many cars travel Third Street and requested they ask residents about the plan. He asked for the bumpout on that stretch be removed from the project.