Skylar Mace takes the blame for his own circumstances, but he also knows, with a just little bit of direction, a little support in those crucial decision-making seconds of adolescence, things might've been different.
"Drug use and lying had a lot to do with why I had to leave my home; my own bad decisions," Mace said. "But it was not having guidance in the exact moments that I needed it; in those little moments, no one was there. A decision had to be made and I didn't have anyone to turn to."
Mace was a child when he started to experience emotional abuse at home; 15 when he moved from his mom's house to his dad's, started doing drugs and entered chemical health treatment; 16 when he was kicked out. He was homeless.
His story is just one of millions across the United States, tens of thousands across Minnesota and hundreds locally, where a minor or young adult was homeless for a period of time. In Northfield, where the community prides itself on supporting its neighbors, the Union of Youth estimates up to five youth are without shelter on any given night. Dozens more are sleeping on a friend's couch, at a grandparent's or in a car.
The story of youth homelessness and housing insecurity is seldom told, yet present daily. And before the problem can be addressed, local leaders say it needs to be acknowledged.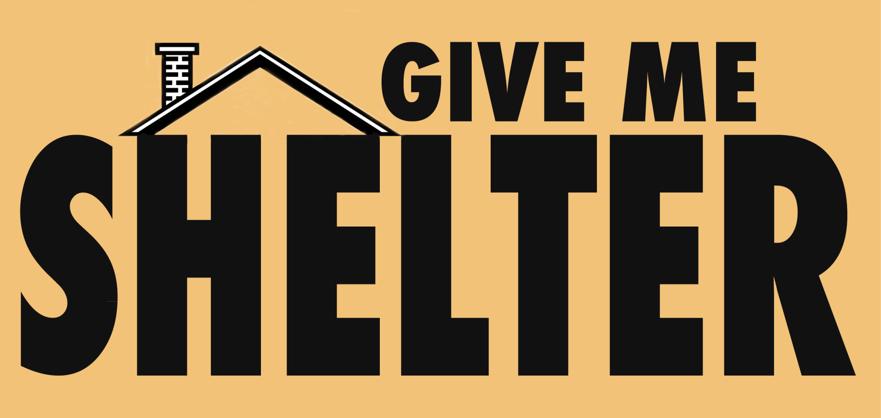 "It's beautiful and idyllic to say we're an equitable town that wants to give that chance to everyone to pull up their bootstraps and get ahead, but if these kids don't have boots, they can't pull up their bootstraps," said Emily Fulton, executive director at the Union of Youth, a nonprofit aimed at assisting young people in the community. NUY's drop-in youth center, The Key, is open daily and offers various services to hundreds of youth each year.
Twice a month, Fulton says, The Key learns of a youth (age 16-24) it wasn't previously aware of who might need help finding a home. Its staff also has a list of 21 young people it checks on regularly, those who are struggling with housing or have a history of housing insecurity.
According to Scott Wopata, former Union of Youth leader and now executive director at Northfield Community Action Center, youth homelessness and housing insecurity is more prevalent than community members might imagine.
"I'm very aware that, as I've talked to leaders in this community about youth homelessness, the first response is that of disbelief," he said. "These types of problems hide; it's not a kid on a park bench; it's three kids on a couch in a friend's apartment. From the lens of a youth as a person and human, jumping from couch to couch and not having a home, you can see it might have looked like a unique experience but was actually a very traumatizing life."
A problem everywhere
Pinpointing the number of youth affected by homelessness is nearly impossible. Because they're young they're not often on any government database and without a place of residence they can't be easily counted.
But then there is the issue of the word 'homeless.'
Some prefer the term 'housing insecure' or 'unaccompanied.' Union of Youth's Fulton noted, "Many won't identify as homeless, if they are couch-surfing, have material possessions, are sleeping in a truck for the night. We have all of these people as housing insecure, and we haven't correctly identified the numbers."
But Mace, who is now 19, has a secure place to live and serves as a NUY youth leader, wants to keep it simple.
"Housing insecure is better if you're writing it down on paper, but homeless sums it up," Mace said. "That's it. You used to have a home and now you're homeless. It's in your face. If it's not yours, if you don't have your own bed, you're homeless."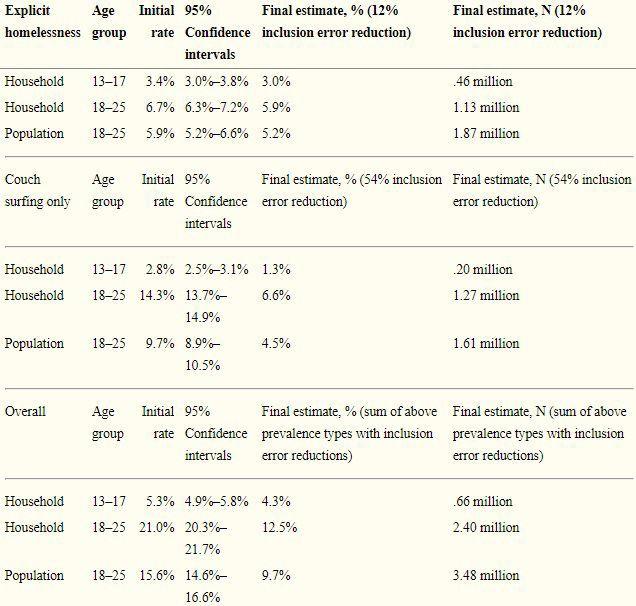 The National Center for Housing and Child Welfare states there are between 1 million and 1.7 million homeless youth who ran away or were asked to leave their homes in a given year. According to the Covenant House Institute, every year, more than 2 million youth in America will face a period of homelessness. And according to a study published in the U.S. National Library of Medicine, more than 4 million youth ages 13-25 experienced either explicit homelessness or couch surfed over a 12-month period.
"Many youth do not fit squarely into any single type of homelessness experience," the study noted. "Still, a sizable share of the overall prevalence rates also involved 'couch surfing only' without a safe and stable living arrangement. These experiences likely include a wide range of degrees of vulnerability."
A problem locally
Scott Wopata was still at Union of Youth when the organization started its Wallflower Project (then called Safe Homes), focused on providing homeless youth a place to stay for a night, a week or even a few months. He said that in his years at The Key, he rarely came across a kid who referred to themselves as 'homeless.'
"It makes it hard to uncover. But it's also surprisingly beautiful in the sense that youth are extraordinarily resilient to not even name it as homelessness," he said. "Putting a light on it, the natural understanding is just how much more there is that we don't know about. When we put a number (on homeless youth in the community) we know there needs to be an implied multiplier of what we don't know."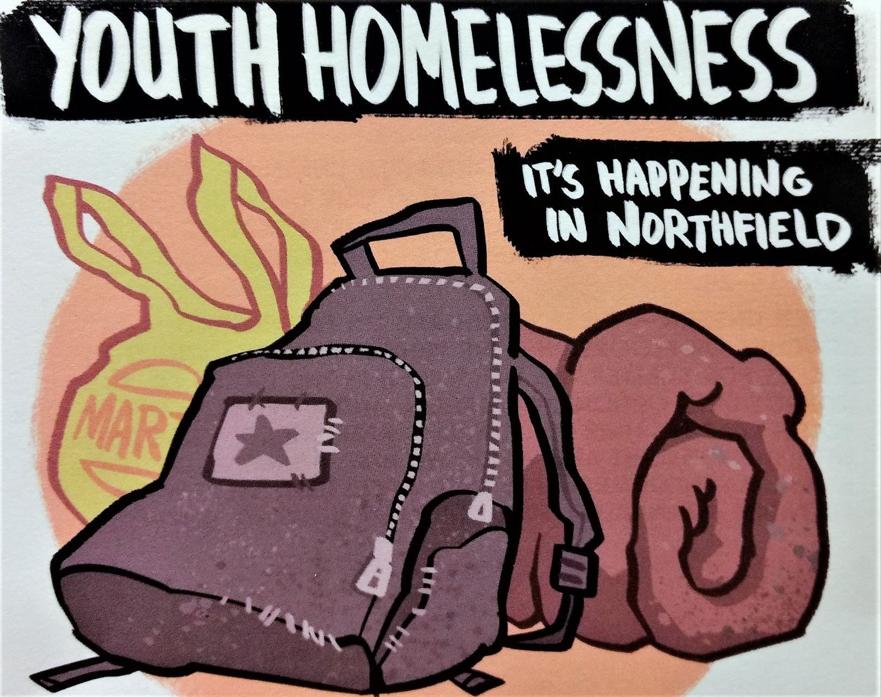 James Marthaler is a supervisor in the Rice County Social Services Department, focusing on mental health for youth up to 21 years old. He said for communities the size of Northfield and Faribault, "we see a significant number" of homeless or housing insecure youth. He said at any given time, the department is providing about 100 Rice County youth with mental health services, and usually two or three of those are dealing with homelessness.
"I think a lot of people think of them living out on the street," he said. "Where we come across them, it's young people with home life so chaotic and broken that they end up moving in with friends, couch hopping from friend to friend."
And while Marthaler said the county likely places a 14-18-year-old in foster care weekly, it simply cannot find a permanent safe place for everyone that needs one.
"We have a limited number of foster families; that's probably the number one limitation. Generally speaking, all of our foster beds are full at any given time," he said. "Another limitation is that our foster parents have to write to say what children they prefer to work with, and the vast majority want younger than 10 or 12. A lot of times the young people that we are working on homelessness with have significant issues — chemical dependency, mental health — and families don't want to bring that into their homes."
Northfield Schools staff frequently work with homeless families and students, said the district's Social Services Assistant Director Sara Pratt. Through the first half of the 2018-19 school year, 30 students qualified for homeless services, including four considered to be unaccompanied minors, meaning they're staying places without family; 57 qualified in 2017-18.
"I think it's probably more prevalent than people realize," she said. "Families are impacted by many different situations. It certainly seems like it's consistently happening in the community."
Between Social Services, the school district and local nonprofits like the Union of Youth and Community Action Center, a young person needing a bed can usually find one at least for the night, if they ask. But it's rarely a permanent solution.
Don't blame the kids
Only recently sober and in a safe place, Mace can't believe how many people blame him and other homeless youth for their problems.
"'You put yourself in that situation' — people have said that to me more than one hundred times; I hear that probably once a month," Mace said. "I'll get negative reactions to the Wallflower project, like 'These kids should focus on what's important in life.' How can we focus if we can't sleep at night?"
The reality is that most homeless youth have escaped an untenable situation.
Rice County's Marthaler noted that, in many cases, a parent is an addict, abusive or involved in abusive relationships, and the child needs out. Sometimes youth have severe mental health issues and they're kicked out. Sometimes they make bad decisions and don't get support to right their path. Sometimes they're forced out simply for being something other than what a parent expects — commonly LGBT.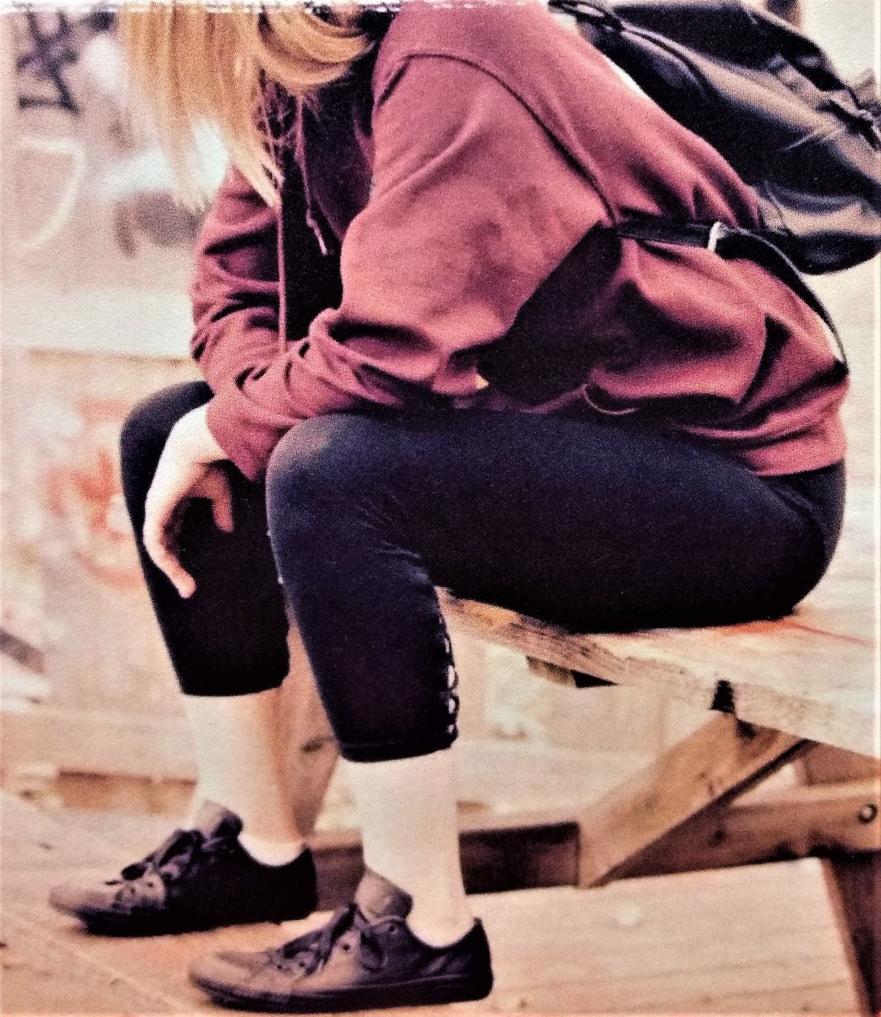 And while youth are often blamed, they're the ones suffering.
According to the National Library of Medicine study, youth who experience homelessness are at high risk of exposure to a range of physical and mental health problems, violence, early pregnancy, substance use and early death. Countless studies have shown that access to a safe home and supportive family is crucial to success in schools and at work.
"As you can imagine, homelessness is probably the 15th symptom of what has been going on in this person's life. We frequently see depression, anxiety, a plethora of different trauma issues. Sometimes we see chemical dependency and drug abuse issues," Marthaler said. "If you put yourself back at that age and try to imagine not having a home or family that you can rely on, I think anyone would become depressed or traumatized."
The school district's Pratt echoed that assessment.
"When you look at the hierarchy of needs, students need stable housing before they're ready to learn," she said. "We see more absences from students in those situations; students may have more behavior issues related to their traumas; and I think it just affects their ability to focus when they have life situations that are unstable."
In Northfield, the Union of Youth is leading the way, spreading awareness and encouraging solutions, so this problem can be addressed, if not eradicated. The nonprofit is putting the youth themselves at the front of the fight.
"I think our young people deserve an opportunity to (tell) their own story," said Fulton.
That's starting to happen. Empowered by organizations like Union of Youth, more local kids, teens and young adults are sharing their difficult, often painful experiences, hoping to find a community willing to listen.