A Kenyon Republican has announced his candidacy to challenge Angie Craig next year in the 2nd Congressional District race.
Phillip C. Parrish, who in a press release described himself as a veteran, farmer, teacher and executive administrator, said "he understands the challenges facing citizens in the fields, classrooms and in our hometowns."
He will compete for the Republican nomination against Rick Olson.
Parrish also described himself as an "ardent and steadfast defender of our constitutional republic, the rule of law and freedom."
"Phillip can no longer sit back and watch Minnesota fall to fraud (day care, home health care, voter and welfare) and dishonest politicians like Angie Craig," the release states. "Her failure to demonstrate the leadership she promised for all in the district and her unwillingness to confront her colleagues' dishonesty in Congress has proven she will not be the leader we need. What Minnesota needs is an honest Congressional leader who has demonstrated a commitment to the citizens of our state."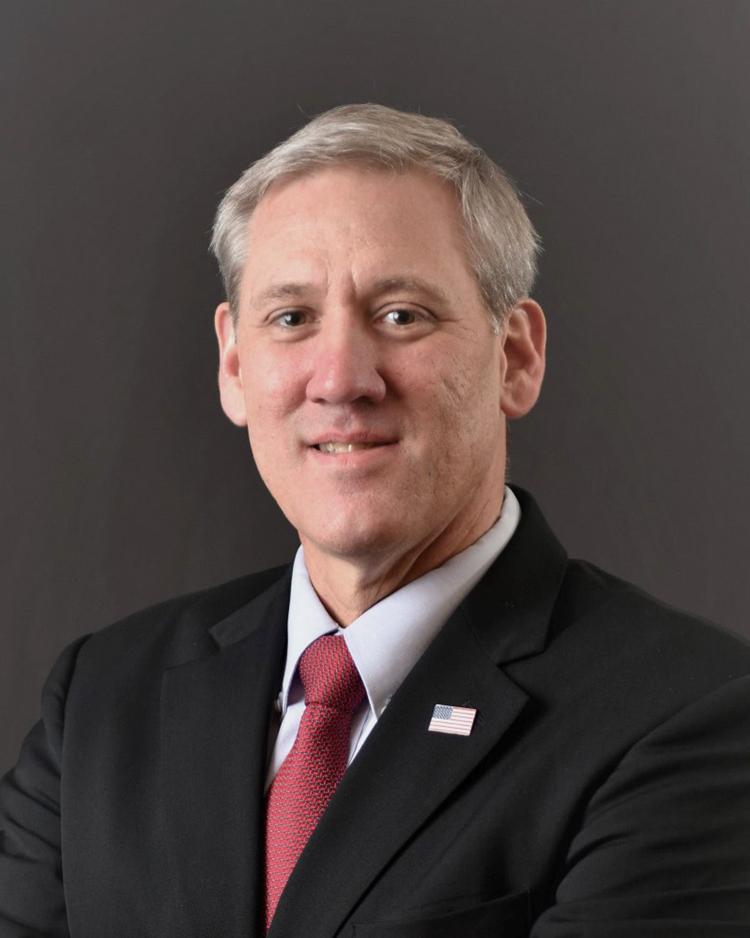 Parrish, 54, who launched an unsuccessful run for state governor last year, graduated with a degree in education in 1989 and taught in the state's public school system, focusing on math, music and civics. Ten years later, Parrish joined the U.S. Navy Reserve as an intelligence specialist and earned his Masters of Science in educational leadership and a Specialist Degree in educational administration by 2002.
Parrish then joined the staff as principal at Austin-based Gerard Academy and Treatment Center for students with emotional and behavioral disorders.
After the Sept. 11, 2001 terrorist attacks, Parrish, as a Navy reservist deployed and traveled to Europe and served as a non-commissioned officer. He accepted a direct commission as an intelligence officer in 2007.
Parrish said he did not intend to run for office until statewide elections in 2022, but because of allegations of day care fraud in the state, and what he sees as Craig's unwillingness to get to the bottom of the issue, he felt compelled to run.
"My motivation is specific to Angie Craig's behavior," he said.
He alleged that the involvement of top Democratic Party leaders in illegal activities in Ukraine was part of the reason why Russia invaded Crimea in 2014. He accused the party of using U.S. tax dollars to "essentially do everything" they say President Trump is doing. He criticized the current impeachment hearings as a hoax and called the whistleblower account of inappropriate demands made by the president to the leader of Ukraine as "concocted."
In an unsubstantiated claim, he accused Democrats of perpetrating voter fraud by people from outside the state and inappropriately targeting vulnerable voters to increase the voter rolls.
He credits Republicans with creating changes in tax law that benefit farmers and chided Democrats he said have improperly taken credit. He said for continued economic growth, businesses cannot be afforded to be taxed at a higher level.