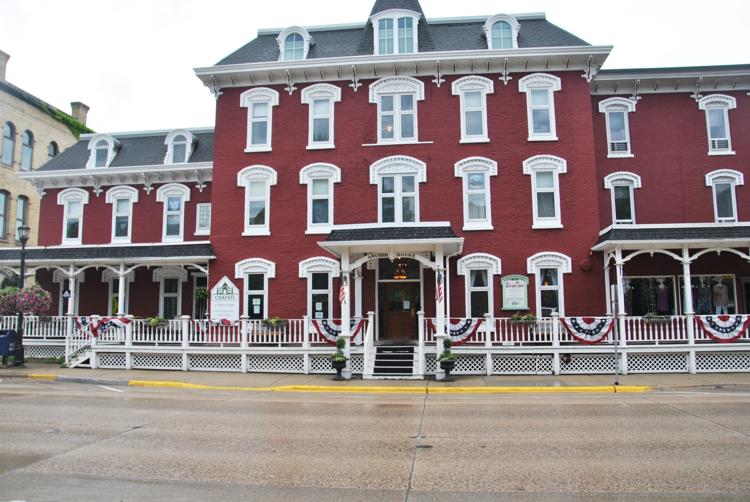 Damage to Northfield restaurants Chapati Indian Restaurant and Tavern of Northfield from last week's fire is estimated at $50,000 to $75,000, said Northfield Area Fire Rescue Services Chief Gerry Franek.
The two restaurants remain temporarily closed after the June 30 fire that started in the Chapati kitchen.
Franek said the fire was caused by an unattended cooking fire. He said there was a pot on a stove with food on it that became on-fire after heat was applied.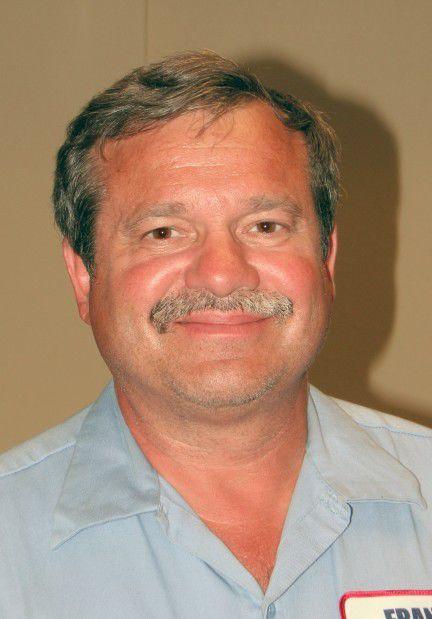 It is unclear when the two restaurants will reopen. The fire forced the temporary evacuation of the Archer House as Northfield firefighters worked on-scene for 1 1/2 hours extinguishing fire.
When firefighters arrived, a couple of pans were on fire in the kitchen and there was smoke. By the time firefighters extinguished the fire, the water caused by the sprinkler system leaked into the back kitchen area and into the basement Tavern kitchen, causing water damage described as "considerable" by the restaurant.
The Tavern Lounge remains open.