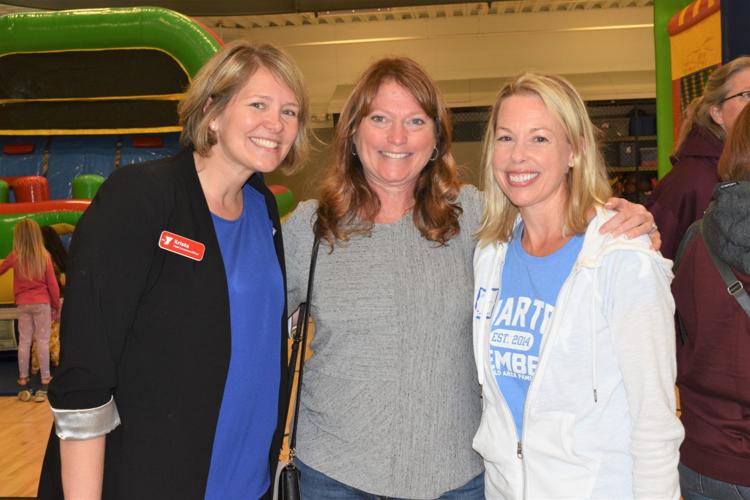 Five years ago, the Northfield Area Family YMCA moved into the Community Center at 1501 Honeylocust Dr. with the intention of bringing members into a shared space with a much broader array of services.
Today, YMCA leaders say that goal has been met.
Northfield YMCA Capital Campaign Advisory Committee member Emily Monaghan credits the initial steps organizers took to ensure financial sustainability for the continued use of the 31,000-square-foot building. The $9.4 million center has been paid off by community donations.
To commemorate the anniversary, the Y hosted a celebration Sunday with bouncy houses, refreshments and other family activities.
Northfield YMCA Board member Gretchen Ehresmann said a study undertaken in the lead up to construction ensured services already provided by local colleges and secondary schools were not duplicated.
"We really curtailed the design of this not to compete with what's in the community, just to enhance what is still really needed," Monaghan said.
"We took really serious steps to ensure we were financially sustainable."
Leaders say the Northfield YMCA is committed to the community: The nonprofit served nearly 300 children last summer, offers swim lessons for adults and children and provides a scholarship program. The new building has allowed for an increase in YMCA employees. Prior to opening, officials estimate there were 60 to 70 staff members.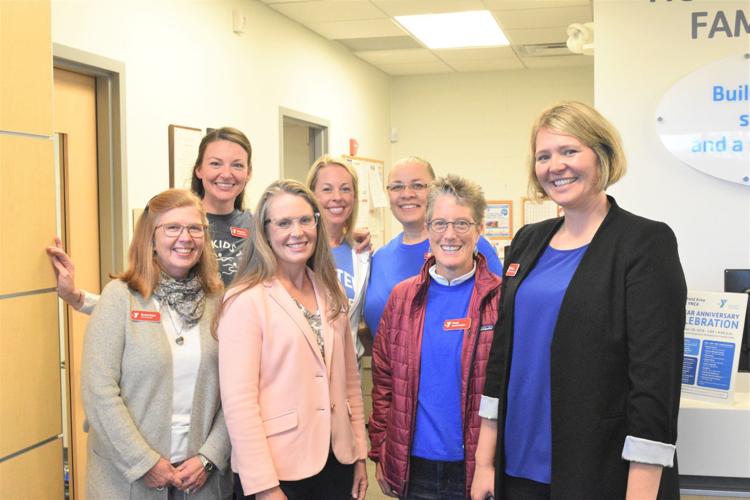 Today, that number has grown to more than 200.
Organizers hope the Y's annual fundraising campaign, which raised $19,000 in the 2008 inaugural campaign, will raise $75,000 this year for scholarships and family support. Fundraising kicks off next week.
The YMCA used to operate in community facilities like parks, church basements and the Armory, which housed the organization's base gym.
"It was a logistical nightmare trying to grow our programs without a gathering space for our staff, for our stuff, for people," Monaghan said.
The Community Center had been a work in progress for nearly nine years before it was completed. The Y was first established as an independent, nonprofit organization in 2005 and has built its base of programs and services for children and families.