After doubling its dancers, Northfield Dance Academy is doubling its space.
"I think Daphne is incredible," instructor Lindsey Mornson said of McCoy. "That's what keeps me coming back here. She is very smart about how she teaches and engages the students. There are a lot of studios that do not make it fun anymore. She does and the students can really pursue their interests in dance."
Boasting more participants and a bigger team than ever before, Northfield Dance Academy, founded in 2006, is ready for a new home. Though they won't be going too far.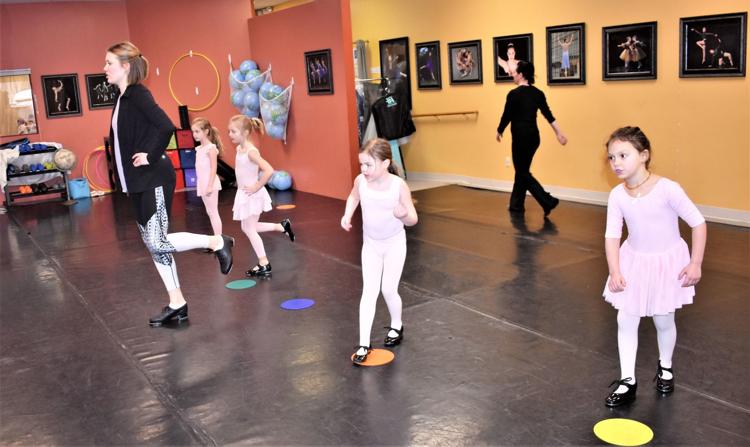 The academy is moving from its location at 640 Water St. S right next door to in downtown's River Park Mall to 660 Water St. S. It will take over the former Hallmark space, which closes shop after Valentine's Day. It's the same depth, but about double the width of the current academy space.
"I'm so excited," said eighth-grade dancer and teaching assistant Jane Amunrud. "I've been dancing for 12 years, and I've seen the studio grow in so many ways, and this is going to be a bigger, better area."
"It's going to provide the ability to offer more classes, because we'll be able to offer more than two at a time," she said. "We also want to offer it up to other community organizations, like the (Northfield Arts Guild), reaching out to people who might need space in the daytime hours."
The academy will be able to offer four classes simultaneously in the new space, potentially doubling its offerings, or at least allowing more classes to take place in peak hours. That's all good news, as NDA has added an adult program in recent years, and the number of young dancers only seems to grow.
"Some of our biggest classes have 15-20 kids, so we're getting up to capacity," McCoy said.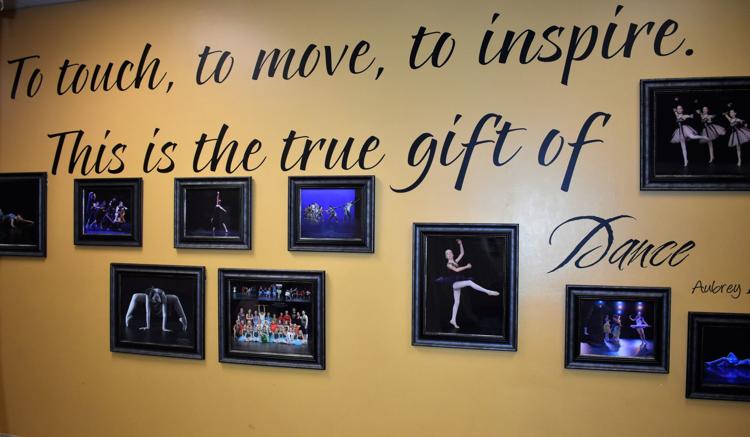 The academy started out as a competitive dance group, meaning participants were preparing for competitions each year. When McCoy took over, she changed philosophies, shifting toward dance as a performance art. The school offers classes for anyone pre-school to adult in an array of categories, including ballet, tap, jazz, modern, music theater, hip-hop, point and belly dance.
And because everything is leading to a performance, rather than a competition, participants say they feel like they're part of a family.
"When I was first here, I felt like there was a home connection," said fourth-grade dancer Finn Marnholtz.
Eighth-grader Kiki Norton added, "I like that we get to learn how to do so many new things, and I like all the people here."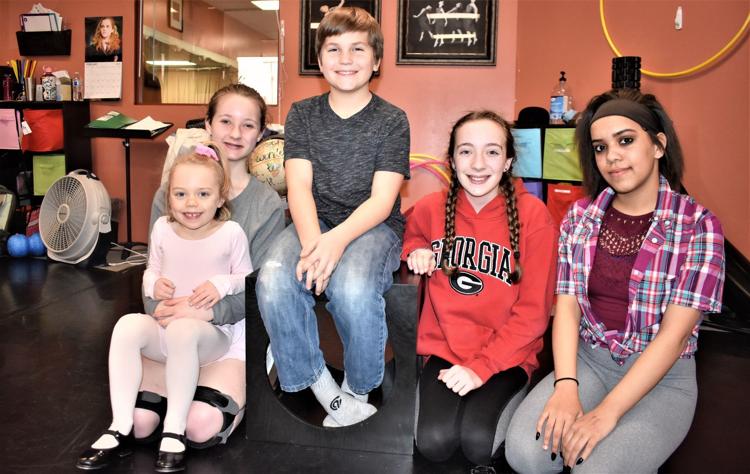 The positive feelings are keeping dancers dancing at Northfield Dance Academy, which is precisely why McCoy and her team want to provide space to grow.
"From when I started here, I think the dancers have grown so much, and they want more and it's time to offer more," Mornson said. "I think that's what we're talking about with outgrowing the space."
Some day, McCoy hopes to establish a nonprofit wing of NDA that invites people with various barriers — such as mobility issues or socio-economic barriers — to participate. She said that's the "big, big goal," and judging by the last six years, the team might just reach it sooner than later.
"It's just continuing to grow and spreading the love of what we do," McCoy said. "We're lucky to be able to do it."