Minnesota Republican Rick Olson announced his candidacy for the 2nd Congressional District Tuesday morning.
Olson will now seek endorsement from the Republican Party of Minnesota and looks to face Rep. Angie Craig, DFL-Minnesota. Craig, in her first term in Congress. beat out the GOP's Jason Lewis who has announced he's looking to take on U.S. Sen. Tina Smith.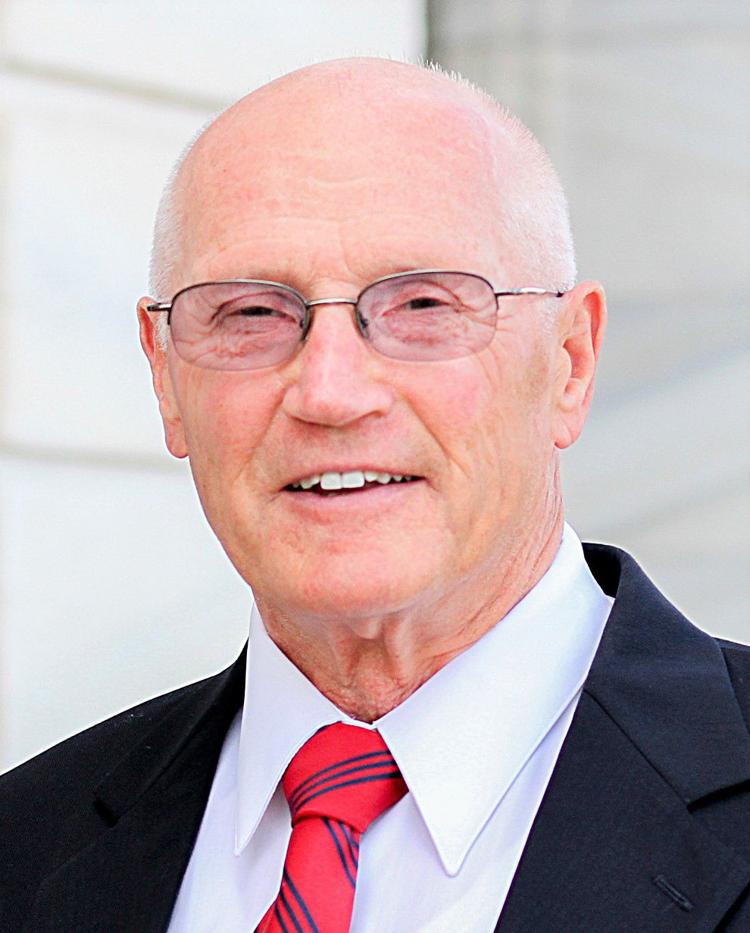 According to a press release announcing his decision, Olson has public- and private-sector experience. He has been a lawyer (Stanford Law), served as a certified financial planner, ag economist, ag leader, ag cooperative manager and president, business coach, state representative and K-12 school business manager. He and his wife of nearly 50 years, Linda, live in Prior Lake.
"I love America, and the personal freedom and free-market system, which allowed my wife and I to come from nothing and live the American dream, is now being put at risk in favor of rising calls for socialism," Olson said in the release. "I believe my guiding principles of limited government and personal accountability fit this district much more than Angie Craig's — and I have the energy, toughness and life experiences to win and represent Minnesotans in CD2 with honesty and integrity."