A fire early Monday morning south of Dundas destroyed a barn and four vehicles.
Northfield Area Fire Rescue Services Fire Chief Gerry Franek said a homeowner told him the blaze, reported at 3435 118th St. E, began when a pickup started on fire, which ignited a side of the barn and spread throughout the structure.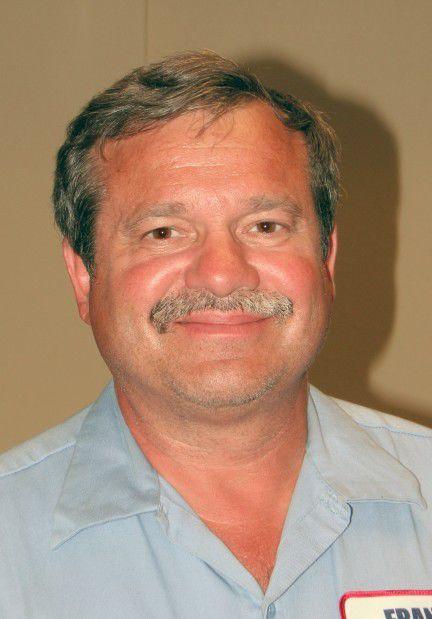 Windy conditions and a small, narrow road softened by the spring thaw presented challenges for the large fire trucks arriving on scene. Windy conditions caused the fire to jump the road, start some trees on fire and ignite a nearby small barn, which was not destroyed.
The barn was mainly used as an animal shelter and housed a golf cart and grain equipment for making animal feed. No animals were killed.
The State Fire Marshal's Office will investigate the blaze.
Rice County Sheriff's Office assisted on scene, and water shuttles were provided from Faribault and Lonsdale fire departments during the four hours emergency workers were on hand.
"The guys did a good job," Franek said.