Northfield residents could vote on a 0.5% sales tax this November to help fund improvements to the city's Parks and Recreation Department.
The city is gauging public feedback on the proposal and has sent a survey through Fieldstone Research to residents via mail to ask get their opinions about current park and recreation facilities and willingness to fund potential improvements, possibly via a tax on retail sales and taxable services.
The Northfield City Council must decide whether to request sales tax authorization from the state of Minnesota by Jan. 21. If the Legislature approves the request, the city would need to bring it back to the taxpayers for the vote.
"Funding our parks system, which serves all of the people in our community and even visitors within our community, is really important," Pownell said. "How we do that matters, and that's why I am really appreciative that we are using Fieldstone Research to get a statistically significant data back from our community to let us know what they think about that."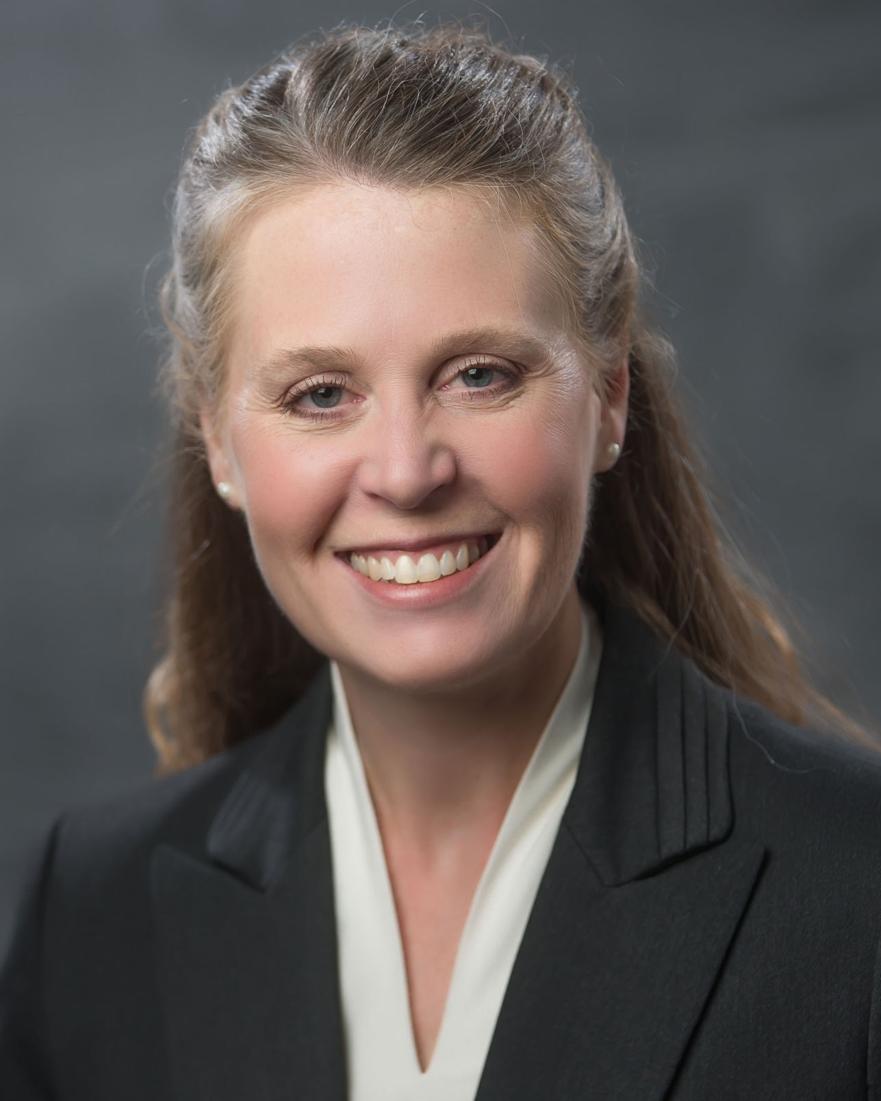 To Pownell, the city's park system is "significantly underfunded," and the sales tax could be one solution to the problem. She said issues posed by the underfunding include the closing of park bathrooms. To her, more funding is also needed to ensure the safety of the facilities.
Another possible funding route for the city is capital improvement dollars.
"It's something that I think our community members need to weigh in on," Pownell said.
Councilor Suzie Nakasian said Wednesday that she has not formed an opinion on the possible half-cent sales tax because she wants to first receive community feedback. She is aware of a mandate from the community to pay more attention to the upkeep of parks but is cognizant of tax base constraints.
"I need some guidance from the community on how to do it," Nakasian said.
Fellow councilor, Jessica Peterson White, said the decision needs to be left for the voters but noted municipalities have few revenue-generating options. She views the sales tax as being less regressive than property taxes.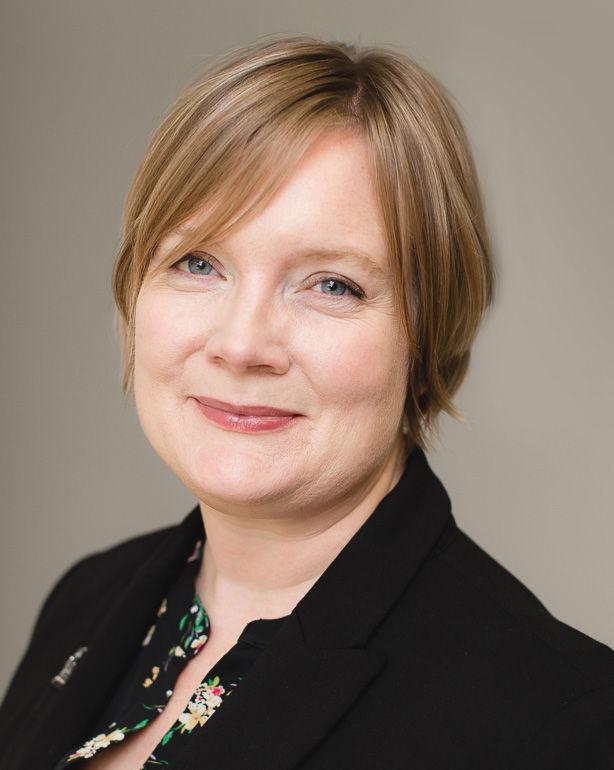 Peterson White, owner of downtown business, Content Bookstore, said she is aware that people from outside of Northfield come for the bike trails, Cannon River and other local recreation amenities. To her, sharing some of the costs with tourists makes sense and would alleviate some of the burden for the city's taxpayers.
She rejected some constituent concerns that the city would use the sales tax to try to revisit the ice arena, a proposition that voters rejected in 2018. She said because the public already voiced opposition to the proposal, she hopes sales tax revenue would be put to another use.
Councilor David DeLong said he is trying to keep an open mind on the possibility and is aware that the public will have the final say.
"It could cure a lot of problems, but I think it has to be put together carefully," he said. "I just hope it doesn't turn into a series of pet projects."