The Dundas City Council unanimously approved a contract with the city's new administrator Monday after a more than an hour-long recess to iron out contractual details.
The contract with Jenelle Teppen takes effect June 3. Approval came after her accrued vacation time was reduced from 120 hours to 80 hours. Teppen, who will be a full-time employee, is scheduled to make $38.46 an hour. That equals almost $80,000 annually based on a 40-hour work week.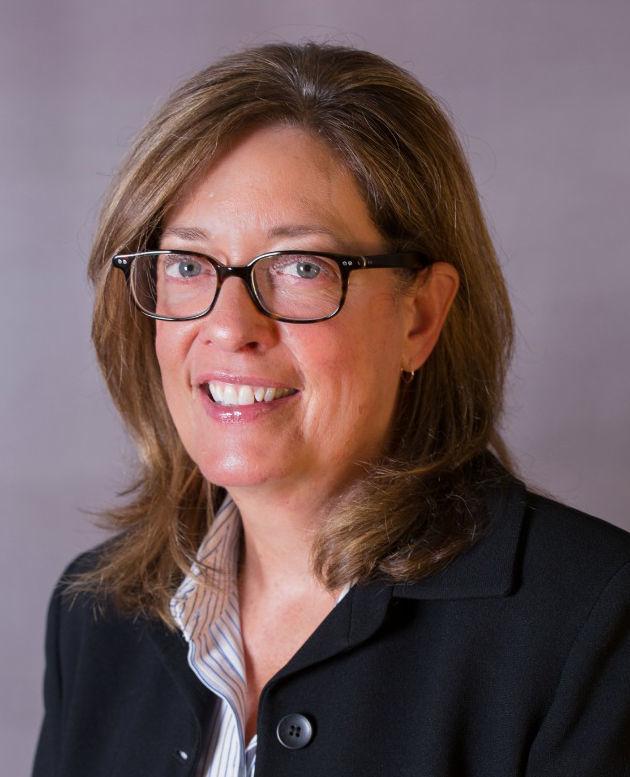 "I'm really excited," she said. "I'm happy with how it turned out. And looking forward to getting it started."
Prior to the vote, Councilor Chad Pribyl thanked Teppen and the city for working out an agreement.
The council planned to vote on the agreement earlier Monday but entered into recess as they negotiated the final parts of the agreement with Teppen, including the sections on vacation allowances and severance pay.
Councilors earlier this month unanimously approved entering into contract negotiations with Teppen, Dakota County's deputy director of Public Services and Revenue. She previously worked as Le Sueur city administrator and for 16 years as assistant city administrator for Inver Grove Heights. Teppen, a Northfield resident, served for several years on Northfield's Economic Development Authority.
Other candidates the council had considered included Peter Castro, operations supervisor for the Social Security Administration; Joel Dhein, most recently Mora city administrator/clerk/treasurer for 15 years; and Jake Foster, Lake Elmo assistant city administrator.
To Teppen, the possible incorporation of Bridgewater Township is the No. 1 issue facing Dundas. Although incorporation would limit the chance for Dundas to grow, she said even if that happens, the city is still an "exciting" small town, and she looks forward to having more time to spend with her family.
Teppen is expected to begin her tenure when Dundas Administrator John McCarthy retires next month. McCarthy has been the city's administrator for nearly 13 years.
Councilors approved allowing McCarthy to remain employed by the city for up to a year on an as needed basis once Teppen assumes the role to ensure she is sufficiently up to speed with the position. He'll be paid $29.37 per hour for any time worked.